Get Sizzling: A New Dating App From Oscar Mayer Finds You Partners Based On Bacon Preferences!
A couple of days after International Bacon Day, Oscar Mayer released Sizzl, an app that allows users to find romantic partners based on their love for bacon.
Crispy or Chewy?
Like most dating apps, Sizzl accesses your Facebook page to gain more information about your basic likes and dislikes. However, it also quizzes you with a variety of bacon related questions, from how you like your bacon cooked (crispy or chewy) to what kind of bacon you prefer; are you more of a turkey or pork person? It operates on the concept that your bacon preferences reveal a lot about your personality.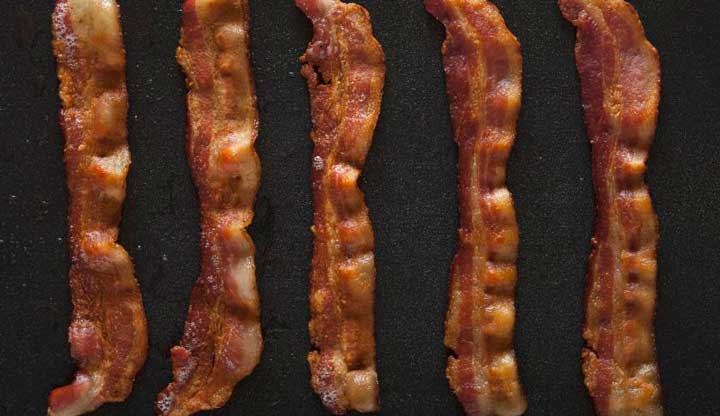 Once you select your preferences, swipe through a bunch of other app users (similar to Tender), and find someone worthy of your sizzling love. Then, hold your finger down on their profile; the longer you hold it the higher their Sizzl-meter goes, indicating how taken you are by this fellow bacon lover. If the measure of the Sizzl meter you give to them is similar to the measure they give to you, then you're allowed to connect with them!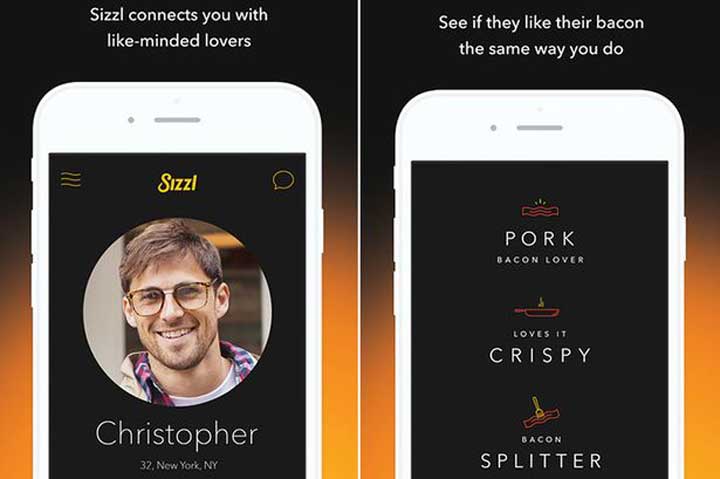 "In love, as it is in bacon, it's important to be discerning when selecting your perfect match and to never settle for less than the best," said Eric Dahmer, Oscar Mayer's marketing director in a statement. "We passionately cure our bacon for 12 hours, and lovingly smokehouse it for another 12, making it the true bacon for bacon lovers. With the launch of Sizzl, we're thrilled to give our true bacon lovers the chance to find each other and potentially meet their soul mates, in life and in bacon.
Who is this Oscar Mayer?
We think this is a genius idea; don't you? Before you raise your hats to the mastermind behind this lovely app, allow us to tell you a little more about Oscar Mayer.
Oscar Mayer was a German immigrant who set up a meat product business in the USA almost 125 years ago. Today, Oscar Mayer is one of America's biggest cold cut production companies.
In the past, Oscar Mayer has drawn attention for other innovative ads, including one in which they distributed smartphone attachments to 4,700 lucky individuals, that would make their phones exude the smell of bacon every time their alarm rang; the perfect way to wake up!
https://www.youtube.com/watch?v=yT7jSyUErGw
Get Sizzling!
Are you all pumped about downloading the app? Sadly, at present its only available to IOS users who have an IPhone 5 or above. Now we have the perfect reason to demand a new phone.