Go To The International Mango Festival This July To Be Dazzled By The King Of Fruits
Who doesn't love mangoes? Maybe there are those who don't but they are a very rare breed of people. The  luscious sweet  mango has the ability to get almost anyone drooling and swooning. All these people will be delighted in knowing that The International Mango Festival In Delhi is back this year to delight and entice our senses with mangoes and mango products from all over the country.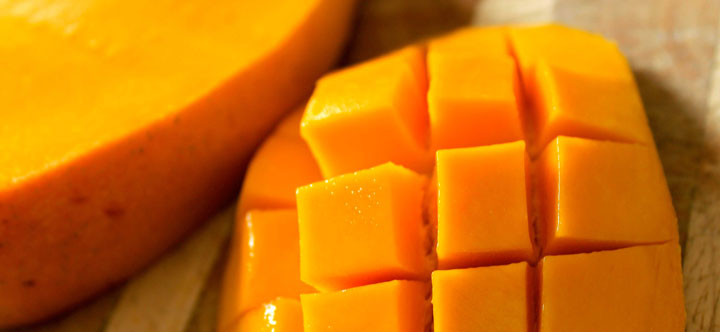 The festival started in the year 1987. This year around the festival will be observed at multiple venues across the city between on 9th and 10th July. Plan an outing with your friends and family for a mango overload. From mango eating competitions, select mango products to over hundreds of mango varieties on display from different parts of the country – there is a lot on offer at this festival. You also have chefs with live cooking stalls and kiosks displaying their culinary skills with mangoes.
You can get your hands on some of the most popular, delicious mangoes that have interesting names too! Neeleshwari, Sikri, Royal SP, Suwarn, Himsagar, Raddy Pasand, Banganpally, Kensington, Dushehari, Langda, Chausa, Malda, Neelam, Papitiyo, Langra, Kesar, Sensation, Nazuk Badab, Fazli, Amrapali, Tommy Atkins, and Alphonso are just a few of the 500+ different varieties of mangoes that'll be on display. From the Kaleemullah Khan's nursery, varieties of mangoes like Aishwarya, Abdullah, and Bombay Green are brought here too.
Where: Dilli Haat, Netaji Subhash Palace, Lala Jagat Narayan Marg, Pitampura / Dilli Haat, Lal Sai Mandir Marg, Opp Hari Nagar Bus Depot, Janakpuri
When: July 9 and 10th 2017
Tickets: Rs. 20 for adults; Rs. 10 for children