Gordon Ramsay Launches A New British Themed Gastropub In Hong Kong  
Celebrity chef and reality TV star Gordon Ramsay recently opened the doors to London House, a British themed gastropub in Tsim Sha Tsui in Hong Kong. London House Hong Kong is the first international outlet of the brand, which opened in Battersea in 2014.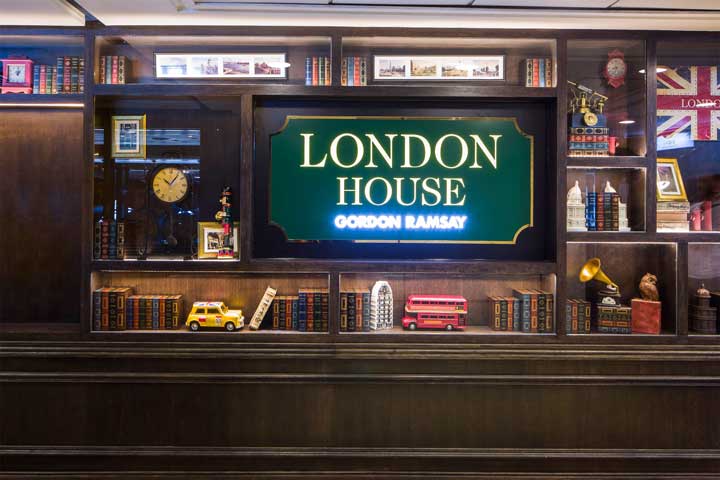 The restaurant highlights a collaboration between The Gordon Ramsay Group and Dining Concepts, which Ramsay had partnered with earlier to open the more upscale Bread Street Kitchen in Hong Kong.
"The wonderful team at Dining Concepts make them ideal partners to deliver a truly British experience that reflects the ethos of the original London House in Battersea," said Ramsay in a press release. "I am so excited to be opening our first international outpost of London House this October."
London House Hong Kong overlooks the Victoria Harbour and has outside seating which provides a beautiful view of the bay. In keeping with its theme, and pub like interiors it serves British pub food like burgers, fish and chips and Yorkshire pudding.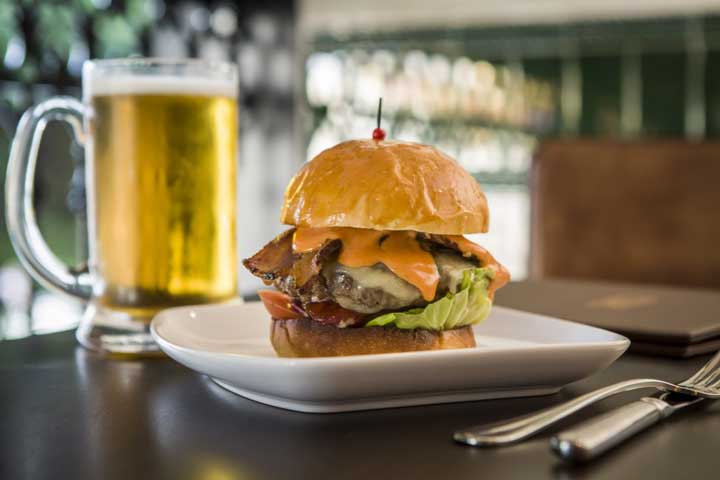 Early reviews of the restaurant have been fairy positive, with the South China Morning Post commenting that "The menu is straightforward and the food tasty, if a little pricey, at Tsim Sha Tsui East gastropub."
Ramsay is next slated to open a restaurant in Dubai; another international outlet of his Bread Street Kitchen which already has a place in Hong Kong and Singapore. At present, the Gordon Ramsay group holds 27 restaurants across the world.