The Health Box: A Healthy Delivery Service From People Who Care 
The Who
MBA graduate Ankush Oswal and Saher Motiwala both suffered from obesity as children. Why should that concern you? Using their experiences of struggles with obesity and efforts to eat healthier Oswal and Motiwala launched The Health Box, a delivery service in Delhi that delivers wholesome food and will help curb any health issues associated with unhealthy eating.
Considering their background, The Health Box is close to both Oswal and Motiwala's hearts. They strive to create a healthy menu that will be accessible to everyone from the stay at home mom to the corporate office goer. They are set apart from other healthy meal delivery services because of the ingredients they use which include chia seeds, flax seeds, organic nuts and sundried tomatoes; exotic ingredients that health conscious customers are constantly on the look-out for.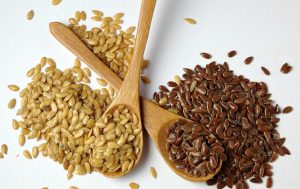 The What
These ingredients are included in wholesome meals like hand tossed salads, whole wheat burgers and a range of pastas. On placing an order, a customer would have to wait for up to 45 minutes for the delivery. However, Oswal comments that the health conscious foodie is willing to wait a little longer if the meal is guaranteed to be completely healthy.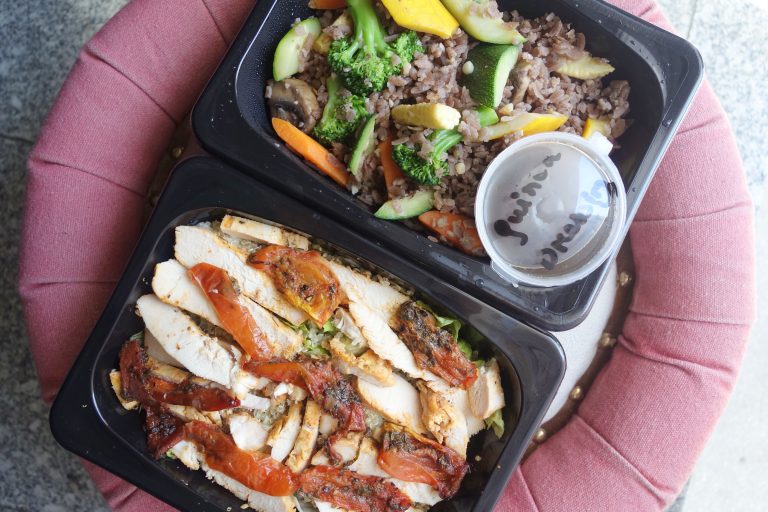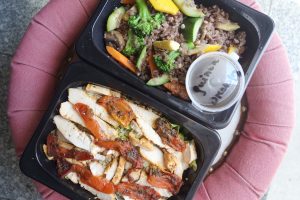 The Where
At present, The Health Box does not deliver in East or West Delhi. Oswal and Motiwala are on the look-out for funding from investors that share the same passion for healthy eating as them, and hope to soon be able to deliver to the whole of Delhi and NCR. We wish them the best of luck – we could all do with more ventures that help us eat better.