A Hello Kitty Pop Up Is Coming To Japan And There's a Burger Hello Kitty's Face On It!
Hello Kitty is one of the most iconic characters in history and the stores and pop-ups and tributes in her name and honour just keep growing. After 42 years of gracing the world, a pop-up cafe themed reaches Osaka, Japan this weekend!
RocketNews24 reported on this story first, saying that The Guest Cafe and Diner will be serving a menu inspired by Hello Kitty and her fictional feline boyfriend, Dear Daniel, for a few months. The pictures released of the food looks too adorable and too good to eat, but of course every Hello Kitty fan is going to want a piece of what this cafe has to offer.
The special items will be available at the cafe all through to the end of March which will include stroganoff with a pile of pink heart-shaped rice, single or double burgers, udon noodle soup accompanied by a deep-fried kitty croquette and obviously adorable lattes that you will want to Instagram right away! In fact, everything on the menu is going to have you reaching for your phone to capture what you're eating.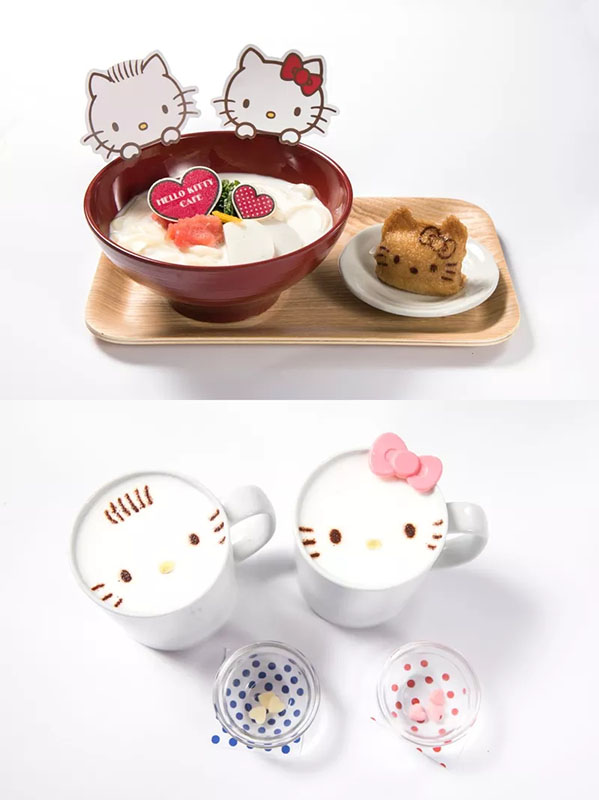 There are so many Hello Kitty pop-ups restaurants around the world, so for fans of the Sanrio character can now go on a full fledged tour of each of these if you've got the time and cash to spend! But in the mean time you can just visit the ones that are easily accessible or just watch as everyone else gets to enjoy this from the comfort of your own home.