Heritage Foods Is Joint Venturing With 'A European Firm' To Make Your Yogurt Dreams Come True!
Curd is a staple of the Indian diet and is loved by all (If you don't like curd, we can't be friends!). Lucky for me, a couple of years ago curd on steroids finally became available in the subcontinent. AKA, yogurt. With its gain in popularity, (come on, it's like less cold ice cream) Indian brands are getting in on the action. In an effort to make every yogurt lover's dreams come true, Heritage Foods Limited (HFL) said it is in the process of entering into a Joint Venture with a European dairy firm for manufacturing and marketing yogurt in India.
Heritage Foods is better known as the company promoted by the family members of Andhra Pradesh's Chief Minister N Chandrababu Naidu. They manufacture and market a full line of dairy products including fresh milk, curd, butter milk, lassi, ice cream, paneer, butter, ghee, milk powder, flavored milk, milk sweets and UHT milk and dairy whitener (and now yogurt, yay!).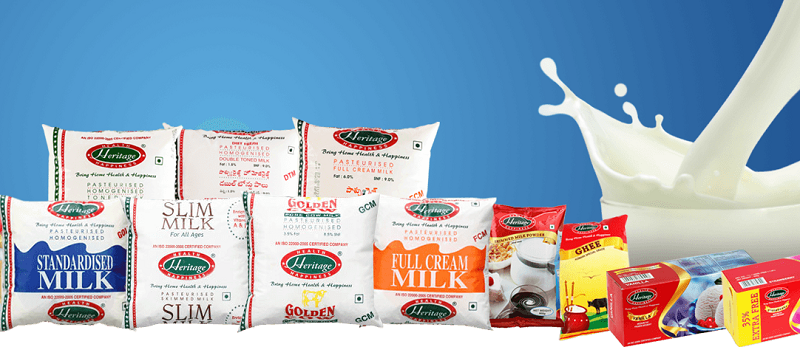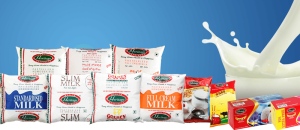 Brahmani Nara the Executive Director of Heritage Foods said the company aims to achieve a $1 billion revenue in the next five years. Last year Heritage raked in a whopping Rs 2380 crore revenue. She also stated that being the leading player in curd segment, the company is going to launch varied products in the Yogurt market, by tying up with its international partner. In addition to this, the company is going to launch new products very soon in the beverage segment. This will further strengthen the current large portfolio of value added products.
In what seems to be playing out like a James Bond film, Brahmani only mentioned that the negotiations with "a European firm" would be finalised by the end of the month.
HFL currently handles 14 lakh litres of milk per day. Heritage had already made inroads into western markets like Pune and Mumbai besides Northern market. The management is confident of achieving these numbers by both organic and inorganic growth.
As a part of their inorganic expansion, the company had recently acquired the dairy business of Reliance Retail making Heritage Foods a pan-India player. It seems like they're well on their way to achieving their billion dollar dream!