Here's How Hansika Motwani Magically Went From Plump To Petite
No offense, we're all for the plump beauties and loved Parineeti even before she went on a fitness frenzy. But here's the thing, it's always inspiring to read about transformation stories as we binge on a pack of Lays and some soda.
Anywho, remember Hansika Motwani? Yes, the same bubbly girl who was playing a bubbly kid on TV one day and starring against leading heroes the other. And allow us to let out a little wolf whistle as we go through her recent pictures! *Wipes off sweat*
Apart from a rigorous workout regime (of which the actress even released a video), she owes her fit form to a strict diet plan. Here's how young Ms. Motwani has been keeping that bod smokin'!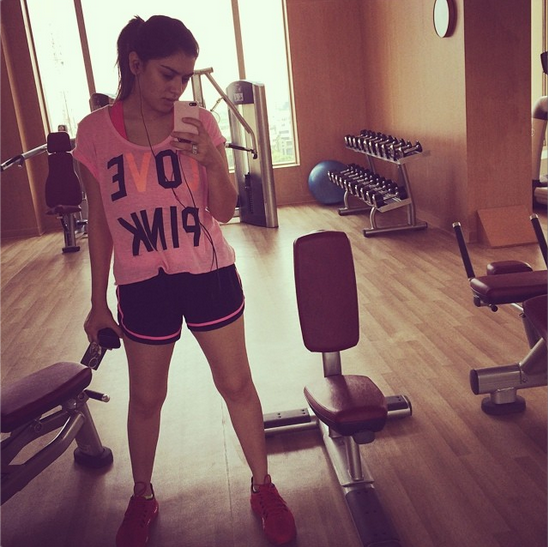 Diet
Motwani is a huge fan of home cooked food and all things desi. These are also her weaknesses when it comes to dieting. But – as is evident – she has managed just fine. The actor keeps a safe distance from oily foods.
Not a follower of the "starvation diet", Hansika eats smart and strikes the perfect balance between yummy and healthy. The 'Pokkiri Raja' actress starts her day with a glass of milk and an apple and follows it up with seven more meals through the day.
Small portions divided across eight meal times keeps the actor going, who also sweats it out in the gym for two hours on a daily basis, which is followed by a healthy protein milkshake.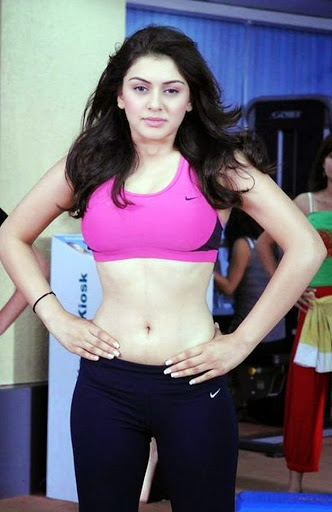 Inspired much? Good, now pass me the chips.