Holachef says "Hola!" To $3.1M, Courtesy Kalaari Capital & India Quotient
Mumbai-based Holachef, a food tech start up has lapped up $3.1M in a venture capital funding led by Kalaari Capital with participation from its existing investor India Quotient. The funds raised will be used to invest in modern infrastructure, technology and delivery.
Holachef is an online restaurant that brings cuisines right to user's doorstep. Founded in 2014 by Saurabh Saxena, Anil Gelra and Ritu Rana, the start up enables professional and amateur chefs can sell meals once approved by the company.
It connects expert chefs with consumers through its website and mobile app on Android and iPhone. The biggest novelty of Holachef is that it offers a new menu to choose food from every day and delivers it to the user in a state-of-the-art packaging. Each meal offered by them is priced in the range of INR 120-350 on an average and serves one person, making it an absolute delicious steal.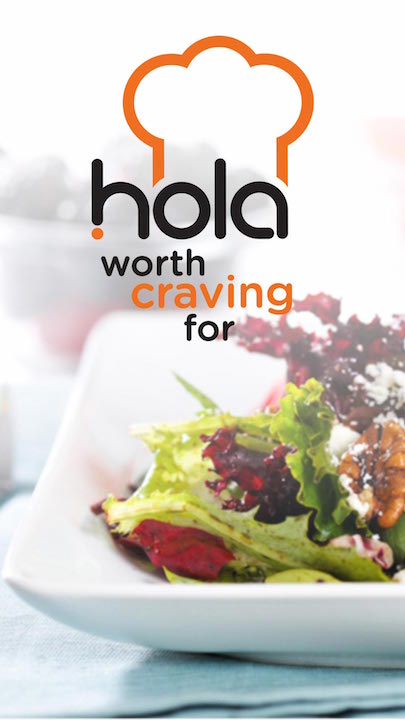 Where & What?
The startup is currently serving in Andheri, Powai and Bandra Kural Complex and is doing over 1000 orders a day, which is a significant increase from its 160 orders a day in February 2015.
Holachef offers around 50 choices each day and orders have to be placed a couple of hours in advance for lunch, snacks and dinner. Its offers range of cuisines, including Kashmiri, Manglorean, Maharashtrian, Rajasthani, Gujarati, Continental, Mexican, American, Fusion, Desserts, Italian.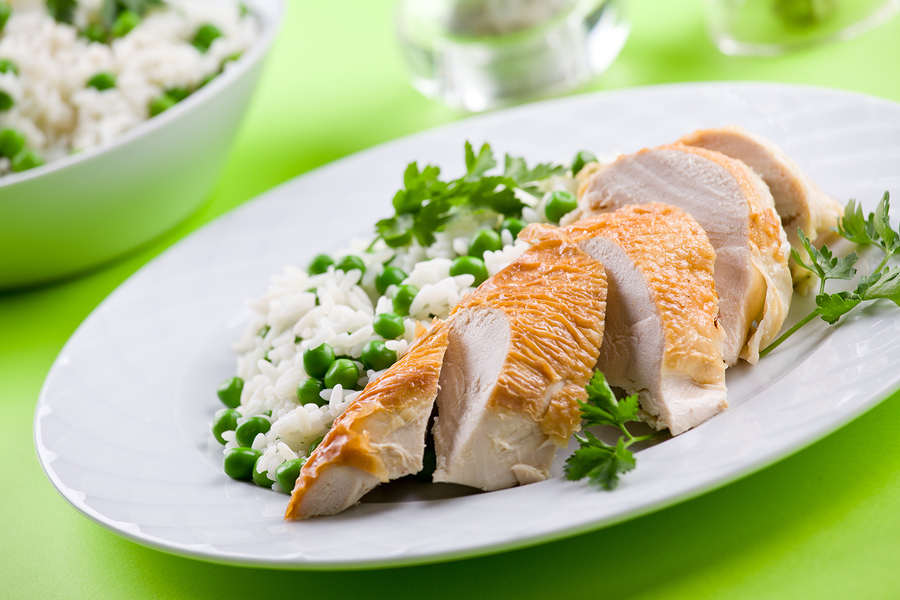 Funding Goals
Saurabh Saxena, co-founder, Holachef said, "Considering the extreme environment in which deliveries happen in this country, it is important for us to invest in infrastructure." He emphasized that building a supply chain will be a high priority for the start up. To do so, company plans to set up a central kitchen to ensure quantity and quality.
India Quotient invested $315k in Holachef 3 months back. Food tech start up is massing colossal heat from investors as a number of companies have raised funds recently. Swiggy raised about $16.5M from Norwest and others in Series B just a few days back. Online cab booking startup, Ola launched food delivery service, Ola Café, in 4 cities – Mumbai, Delhi, Hyderabad and Bangalore.
The organized food industry is said to be valued at around $15 Bn, and is projected to grow 16% every year to reach $28 Billion by 2018 which makes it certain that food tech industry will be on a rising trend year by year. Let's eat to that!