Hood Food: The Chennai Guide – Eating Out In Anna Nagar
Named after the Tamil leader C. N. Annadurai, Anna Nagar is one of the largest parts of the city. So large that it's split into East and West! Everything you need, you can find in Anna Nagar, including some really amazing restaurants that are featured on our list. You ready? Here we go!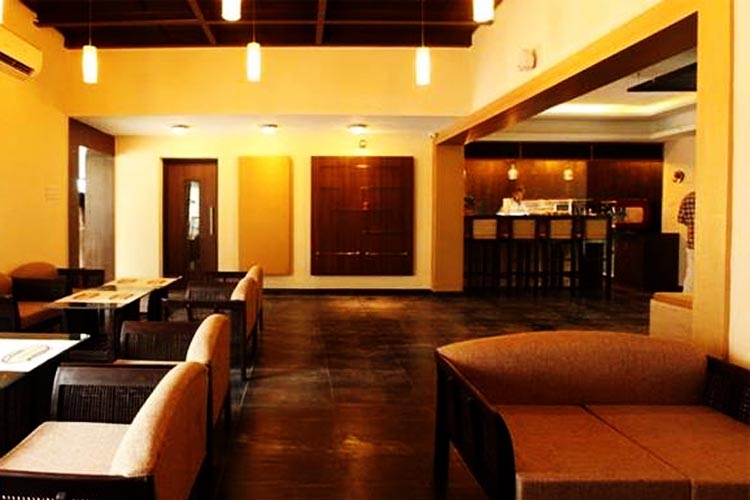 Want somewhere to eat breakfast this weekend, Pantry d'Or is where you should go. You can get a breakfast platter that comes with a whole list of great dishes, including hash browns, eggs made to order and sausages and more!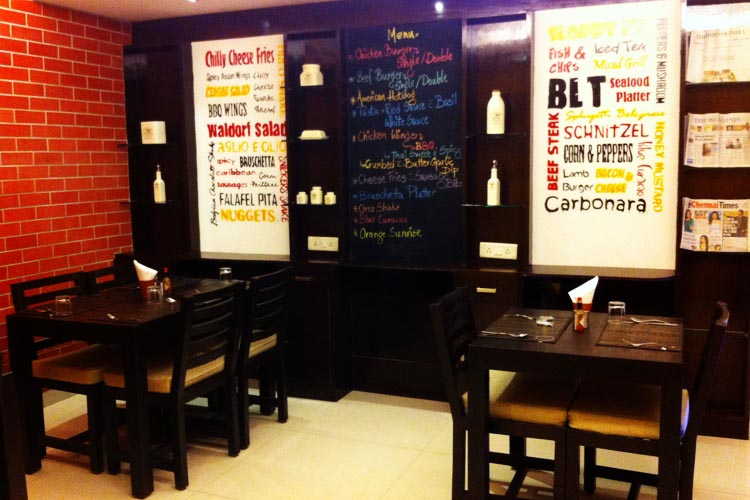 In the mood for burgers? They've got everything you could ask for – beef, chicken and even paneer for the vegetarians. It's your typical All-American joint with great food and drinks to choose from.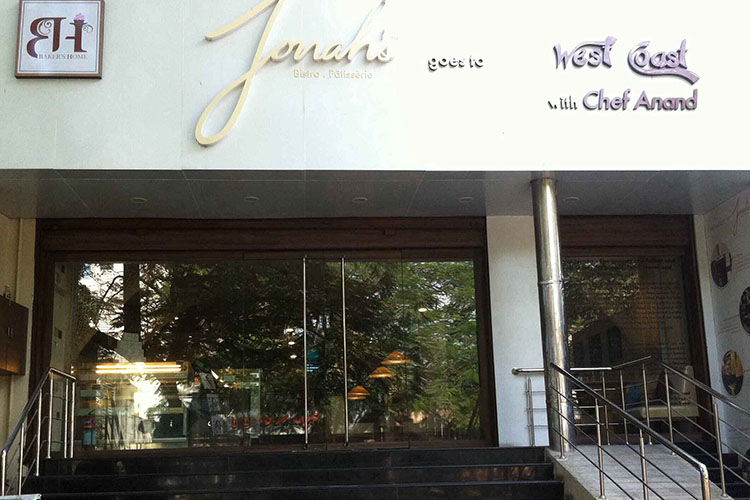 Jonah's going everywhere! And in Anna Nagar, he's going to the West Coast (of India, not the world), so you're in for a South Indian treat. Cuisines from Kerala and Goa, plus you've got lots of continental options to choose from. They even have Eggless Tender Coconut Mousse!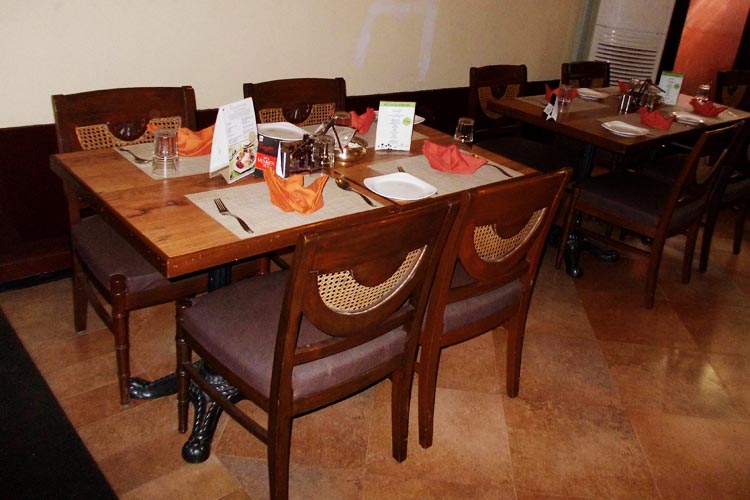 If you've never eaten Malayalee food before, Ente Keralam is where you should start. Slightly on the expensive side, this restaurant has everything that Kerala is famous for from Chemeen Curry (Prawn Curry) to a Kerala Sadhya.
Known for their desserts and bakery items, this café also has sandwiches and toasties on their menu. It's your typical café with a combination of foods to choose from and desserts that you'll want from the moment you walk through that door.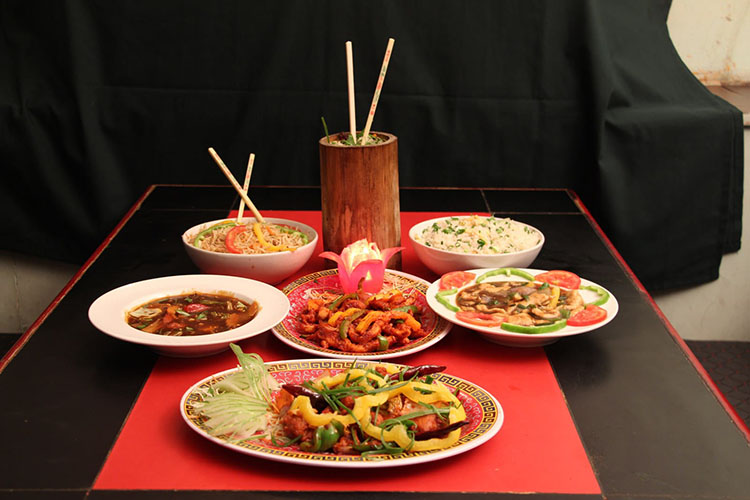 Pan-Asian food is much loved and much appreciated in Chennai and Kim Ling is an interesting place to add to your list of Chinese and seafood restaurants in the city.
Cafe H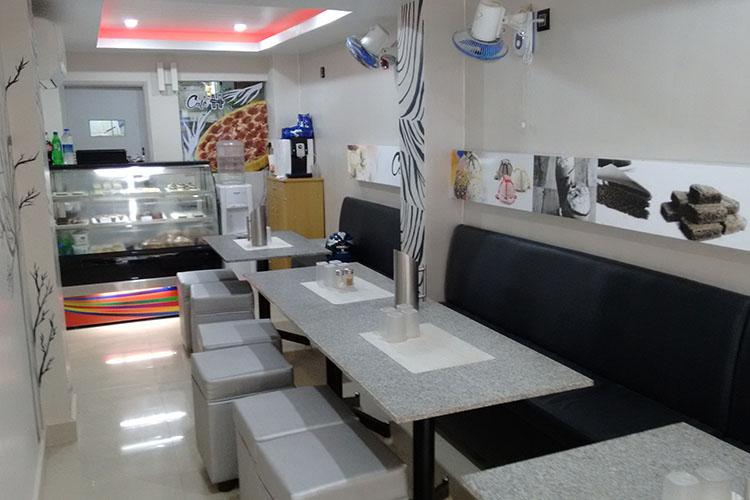 Think of all your favourite fast food options and Cafe H has it from burgers to pizzas to pastas and more. While it's not a large space, you can definitely get your food to go and eat in the comfort of your own home.