Hood Food: The Noida Guide – The Street Food Moguls Of Brahmaputra Market
The Sector-29s of Delhi-NCR have been our favorites this week. First Gurgaon and now Noida. '29' seems like a great number for the foodies in the Capital. We'd told you about all the pretty eateries around Sector-29 Noida but did you know there is an entire market pavement thriving just on street food? Well now you do!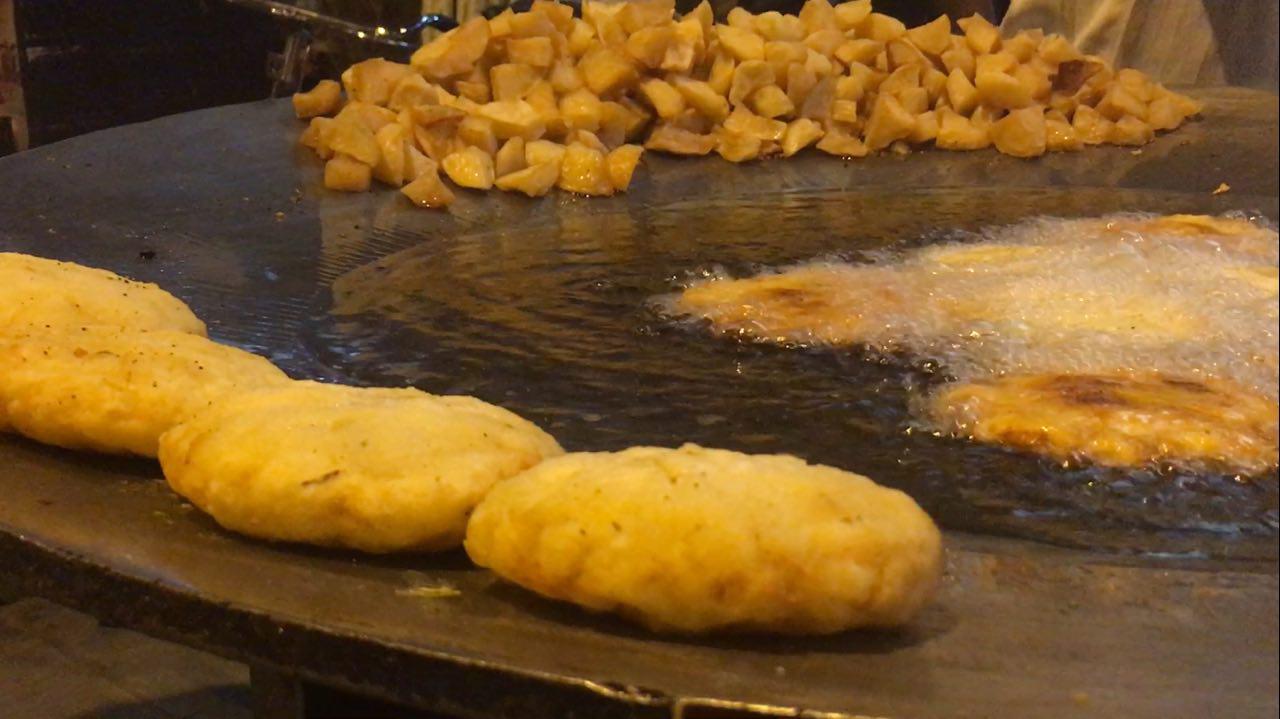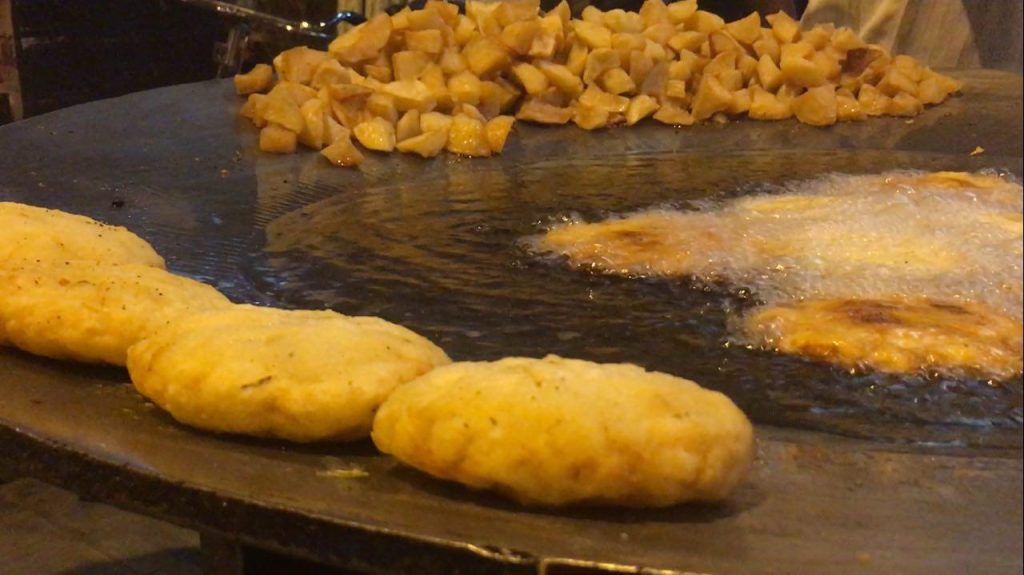 Street Food Vendors
Behold, the famous Brahmaputra Market, or as the locals call it 'BP'. Situated across the road from the residential Sector-29, BP is a huge market complex boasting of sit-down eateries and the spacious tarmac outside it that holds tens and twenties of street food vendors selling pretty much every street food a North Indian can think of. Parathas, shawarmas, momos, ice lollies, rolls, tikkas, shakes, juices, biryani, pizza, you name it!
BP is basically an accumulation of zesty live counters that together serve up a multi-course meal in less than 500 bucks! Start with a portion of steaming dumpling (don't forget the extra mayo); move up to some tikka and kebab; biryani and roll for mains, the nearby departmental stores or the thriving juice shop will be more than glad to provide beverages; and seal it with some syrupy chuski. All this within a 50-meter zone.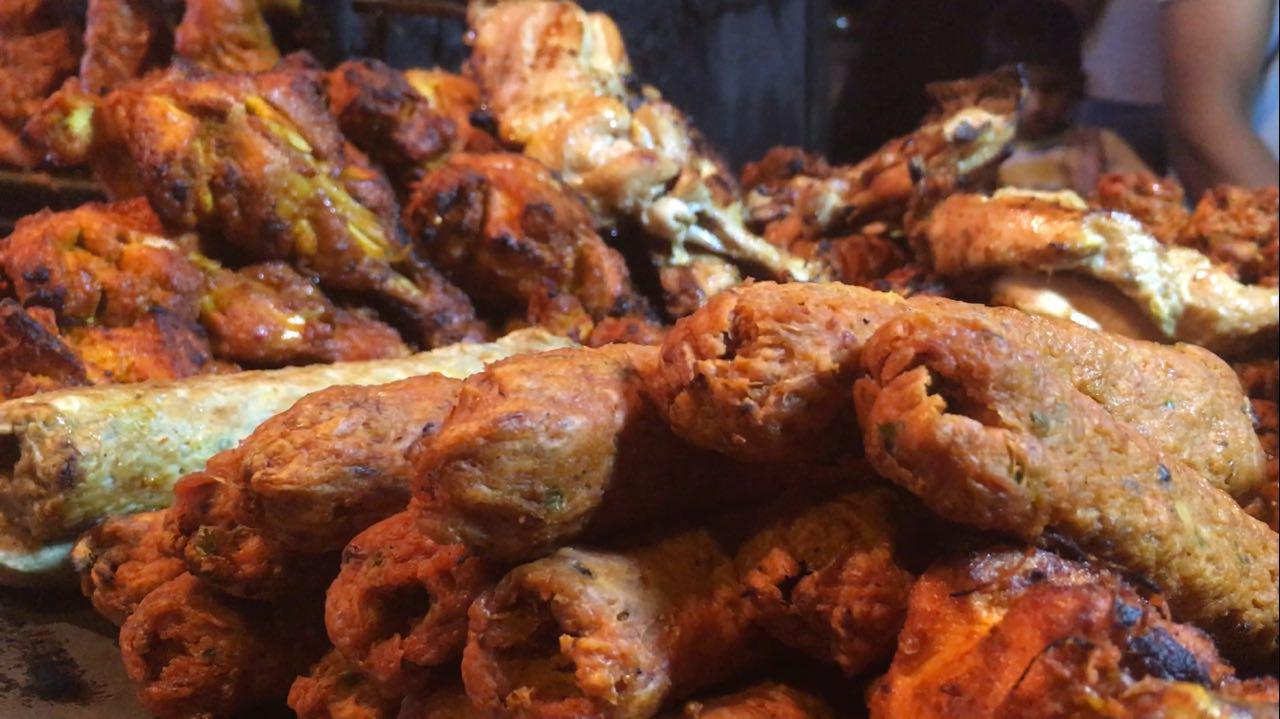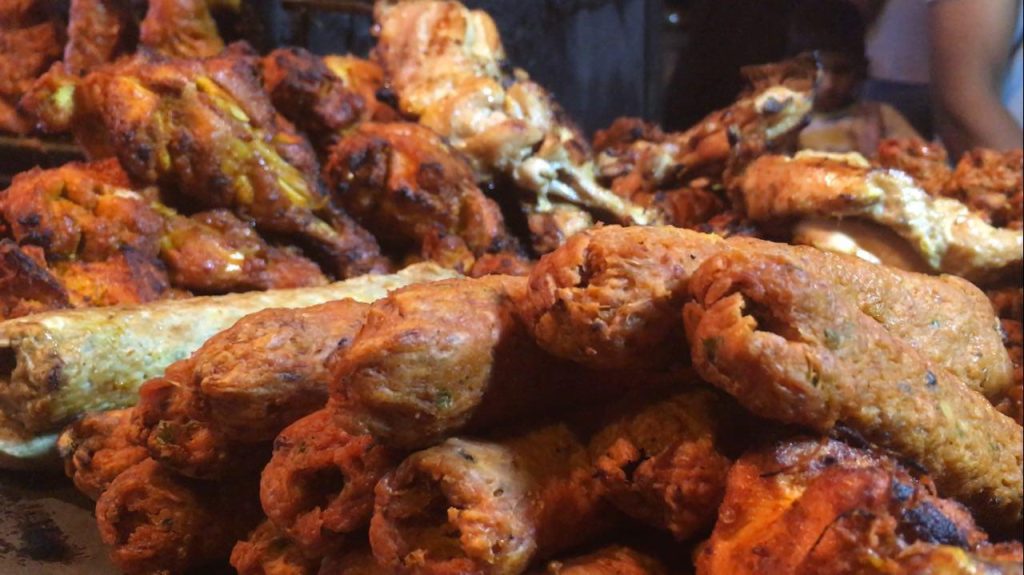 Yes, this place exists.
JSB Evergreen Sweets
As if the food stalls weren't enough, visitors are endowed with a full-fledged sweet and savory stall, aka, Evergreen Sweets. Yes, the one and only. For those of you who are unable to understand the prefixed 'one and only': JSB Evergreen Sweets is huge (metaphorically and literally).
The shop is big on desi ghee and everything that can be made of and fried in it. Yep, they serve up everything from mean samosas to sinful motichoor ke ladoo. Now you get the hype and drool?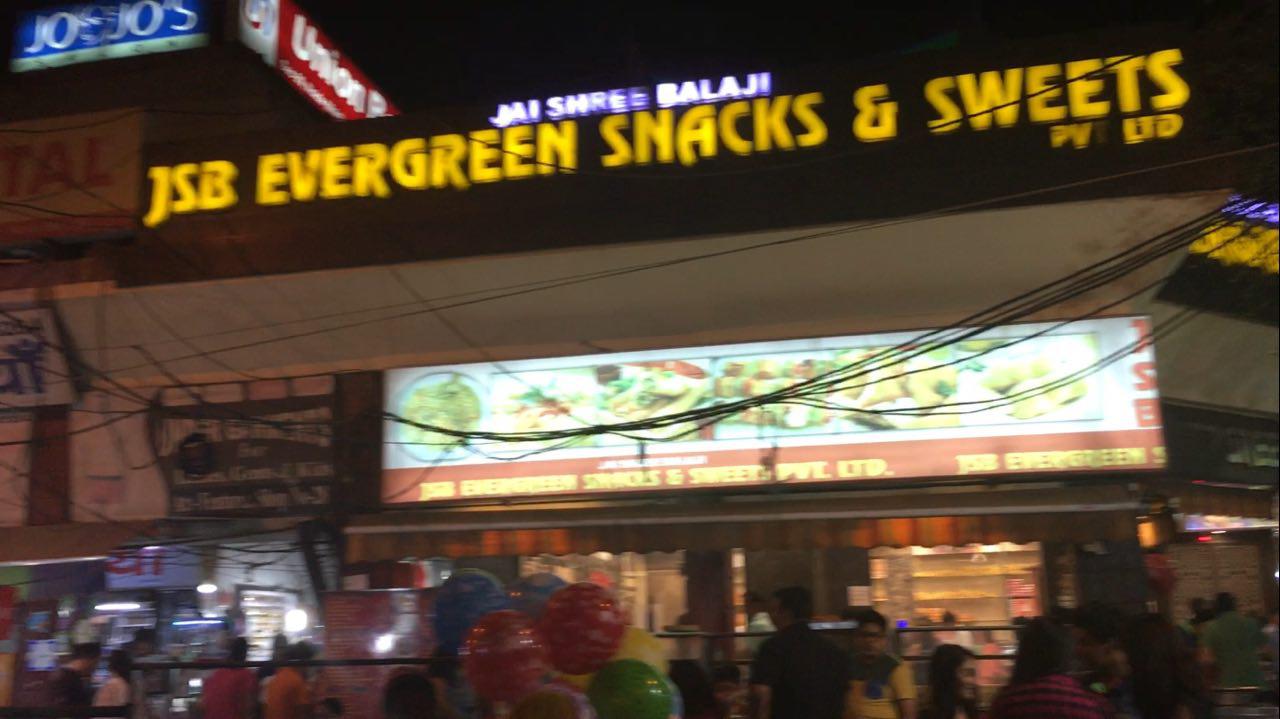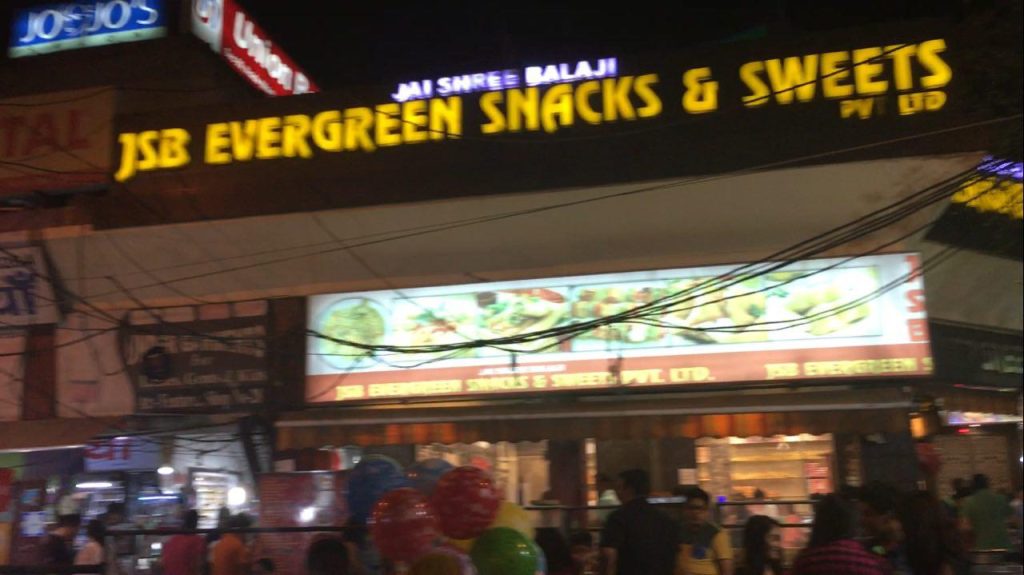 Et Al
Playing on the attention and the number of people that this place garners, a lot of other magazine, jewelry and pajama stalls speckle the space. And hey, we aren't complaining! Who doesn't like to go out to eat and come home with the latest edition of Vogue and a pair of cute PJs in tow?
All said and done, BP might be a lot of things but its side of town romanticize it with street food. Watch this video to find out why!