How Much Coffee Is Too Much Coffee?
The answer to that – to the delight of coffee lovers – is five cups a day. Yes, contrary to many dietary beliefs, as much as five cups of coffee a day will do your system absolutely no harm!
In fact, according to new federal dietary guidelines, not only is drinking coffee good for you, but also drinking lots of it can actually be part of a good healthy lifestyle.
The Debate
The constant argument about whether coffee is beneficial for the human body or not, has been dragged for way too long (and frankly, we need another cup to go through the remaining debate). But this is probably the first time ever that a nutrition guideline penning authority has spoken in favour of our morning cuppa.
According to The Washington Post, the federal advisory committee concluded, "strong and consistent evidence shows that consumption of coffee within the moderate range is not associated with increased risk of major chronic diseases." It added that consuming almost as much as five cups daily was found to help in reducing the risk of certain heart conditions and even type 2 diabetes.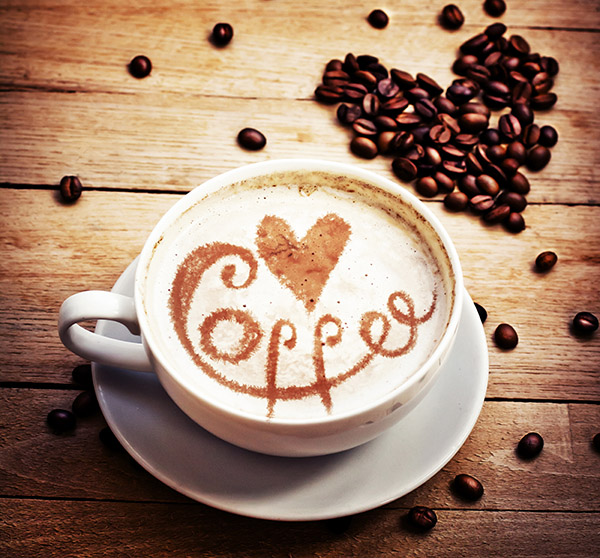 The Flip Side
Although this new inference is music to the coffee lovers' ears, there is also a flip side to consider.
Genetics can, and in most cases do, play a big role in how coffee affects our body. This indirectly means that downing five cups of coffee a day might not be a good idea for everyone. So before you drench your system in caffeine, know your body well.