"I had to go on the strict caveman diet", Harshvardhan Rane On His Raw & Somber Bollywood Debut
Valentine's Day Week 2016 saw a number of charming faces plastered outside movie theatres everywhere. Two of these faces were marking their debut in the Hindi film industry – Mawra Hocane and Harshvardhan Rane.
The latter may sound familiar because Rane has been a part of the Telugu film industry for over half a decade now and also made a tiny appearance in SAB TV's 'Left Right Left' as Cadet Rummy Gaur.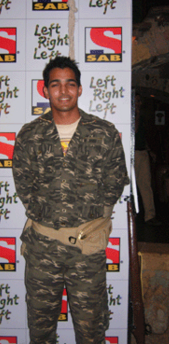 Hunk-ed Up
Mawra and Harshvardhan were seen opposite each other in the romantic drama 'Sanam Teri Kasam', wherein Hocane plays a shy and quiet girl and Rane portrays the role of a macho hunk.
Here's how the 'Avunu' star managed the muscular feat.
Paleo Regime
Rane is a foodie and his meals are important to him. But playing 'Inder' came at a cost. The actor had to stick to a strict paleo diet in order to roughen up his form to suit the character, which he says is in a way inspired by his father and Salman Khan.
I had to go on the strict caveman diet where you eat only vegetables, chicken and egg whites. This diet in many ways sounds right to me and it has worked wonderfully", he explained.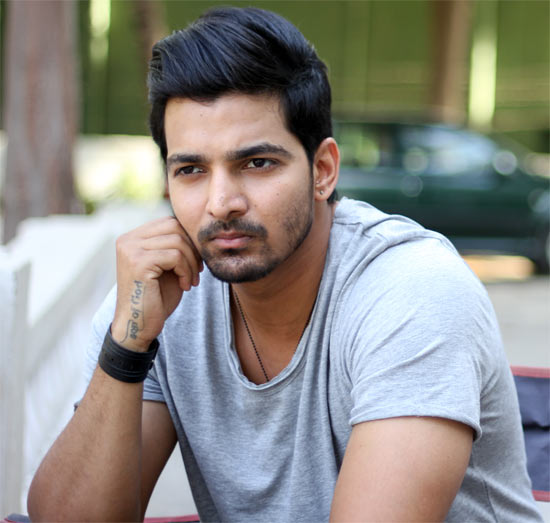 Buff Master
Unlike his role in the aforementioned film, Rane has mostly played the cute guy next door in most of his flicks. In order to carry the role of 'Inder' successfully, the actor had to bulk up and don a sultry serious look.
"Even though I've been working in South Indian films since 2010, I don't think anyone has visualized me in this way," he said.
It's about fair to say the actor succeeded in doing so albeit going through a rigorous diet and workout regime.
"While explaining the character, Radhika and Vinay had told me that Inder is very fit, but a little raw in appearance. That's when I approached John sir and he forwarded me to his trainer, Vinod Channa".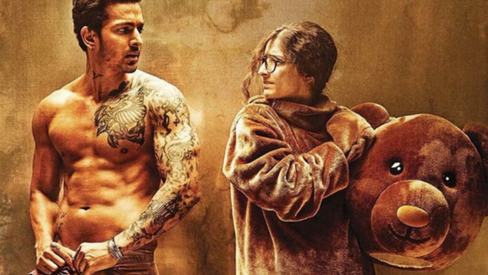 The movie hit theatres on 5th February 2016 and the audiences have been pleasantly surprised by the new names that have joined the B-town list.