IceKraft Has Finally Rolled its Way into Chennai!
India's favourite ice cream joint, IceKraft, has finally set up shop here in Chennai! Icekraft was born when a food-loving entrepreneur visualized the idea of opening a dessert joint with a twist. Known for its cool desserts, cooler deals and drool-worthy food, this cafe is a must visit place for ice cream and chocolate lovers alike.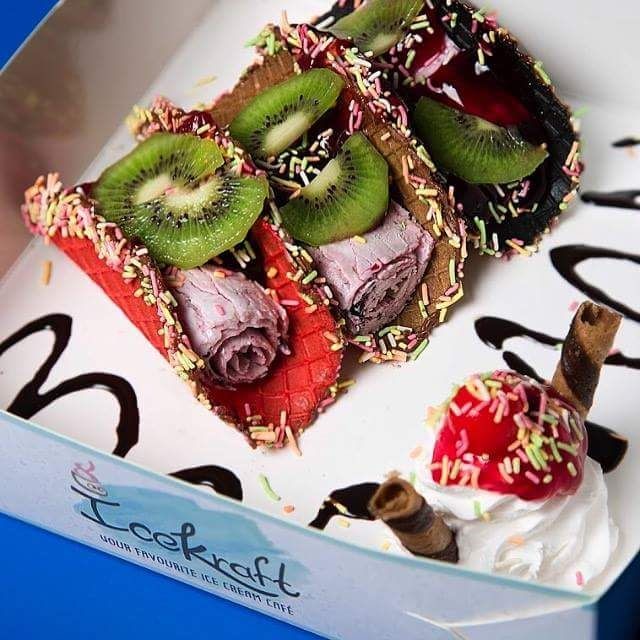 They are also the legendary people who introduced India to 'Black Ice Cream'. Made with no artificial ingredients, this ice cream gets its colour from activated charcoal– which is basically burnt coconut husk. Its refreshing flavour and uncommon colour will definitely have you going back for seconds! We especially recommend you try it with their freshly made black waffle cone for the full experience. You know the saying, 'Once you go black, you never go back!'
If you don't have much of a sweet tooth, IceKraft also has a bunch of savoury dishes to choose from.  Their Hurricane Fries, Tempura Fries, Sandwiches and Salad Bar will leave you stuffed and happy.
Living up to their brand of being an "Ice cream café", their vibrant decor, wooden furniture and outdoor seating give the place an amazing ambience. They also have board games that you can play while waiting for your food. Their open counters and live kitchen let you watch as your food is being prepared for you.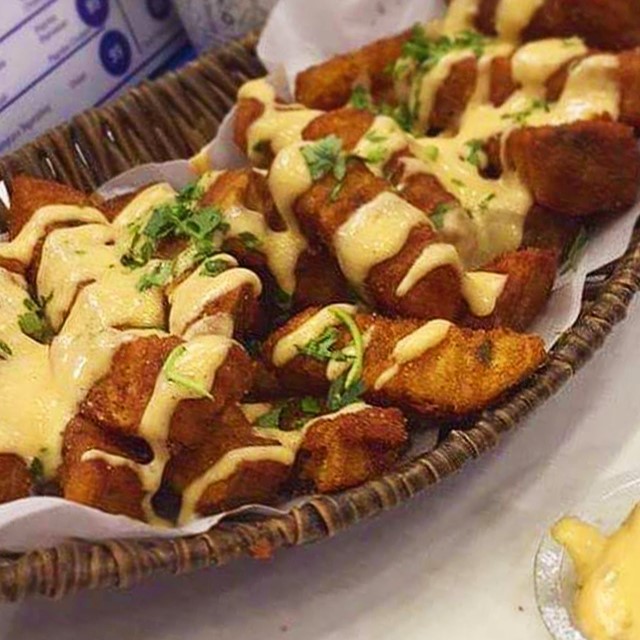 Icekraft has various outlets across Mumbai, Pune, Indore, Hyderabad, Chennai and Nepal. By the end of this year, they plan to open 30 stores across the country. This means you can run, you hide but you can't escape their love. IcekKraft is definitely our new favourite spot for quirky desserts!
So, what are you waiting for? Head over to IceKraft in T.Nagar for some delicious treats and Instagram worthy food!