India Ups The Ante In An Effort To Attract FDI For The Food Sector
In a not so unexpected development, India is spreading awareness internationally in order to gain FDI for the food sector, and I can't say that we're not happy about it!
Recently the Ministry of Food Processing Industries announced that New Delhi will host the World Food India 2017, a first-of-its-kind mega-scale event showcasing India and all industries food, to the rest of the world. Showing the enormous investment opportunities for the entire food processing and food retail sector.
This is in an attempt to lure international companies to get a better education of the newly implemented policies and the profitability of entering the food processing and retail market here in India.
However, this isn't the only way in which the government is planning on attracting the big guns to enter the Indian economy. India has asked US companies to take advantage of its liberalised foreign investment rules, ready-made infrastructure and improving business environment.
And what better way to do that than with a visiting envoy? An A-list team of Indian officials led by Jagdish Prasad Meena, Special Secretary in the Ministry of Food Processing Industries yesterday started their two-day trip to Midwest from Chicago all the while holding meetings with high-level officials from several Chicagoland food services, logistics and restaurant companies.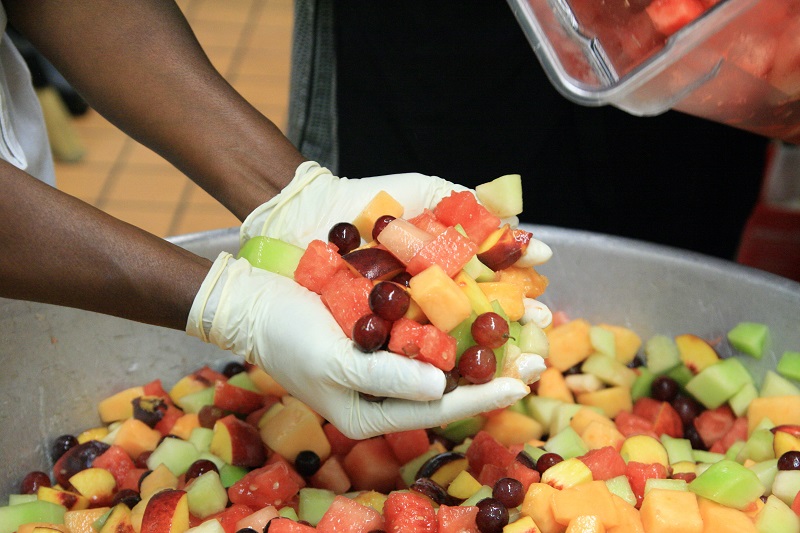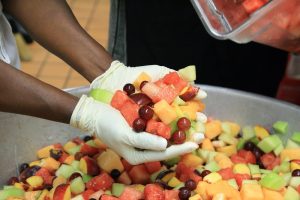 During the meeting, Jagdish Prasad Meena urged American officials to take advantage of India's liberalised foreign investment rules, ready made infrastructure and improving ease-of-doing-business climate, the Indian Consulate in Chicago said in a statement.
Chicago (apart from being the namesake of a smash hit, Oscar-winning musical) has been the hub of the US food and food processing industry and is home to many of the world's leading food and agriculture companies.
The Special Secretary has a packed schedule on his hands as he is supposed to meet with Potbelly, headquartered in downtown Chicago, and Mondelez, which has a bakery in the Chicago Lawn neighborhood.
If that wasn't enough, meetings are also scheduled with Sensient, Griffith Foods, and Ingredion among others. The first of a kind visit comes as the Narendra Modi government has significantly liberalised FDI regulations, and has allowed 100 per cent FDI in manufacturing of food products and 100 per cent FDI in trading including e- commerce in food products manufactured and produced in India.
Let's hope this pays off, as I really wouldn't mind gaining access to more international food products (read: beef jerky)!