India's Biggest Parathas Are In Delhi & They Can Win You ₹5100
That's right. A New Delhi-based Dhaba rolls out India's biggest stuffed parathas. And given the Indian subcontinent's love for parathas, it doesn't come as a surprise that a Dhaba would actually offer prize money to eat them. The parathas, I mean.
Enter, Tapasya Paratha Junction. As mentioned before, the Dhaba is known for its daddy parathas, which are apparently 1ft 10in in size and weighs over a hefty 1kg.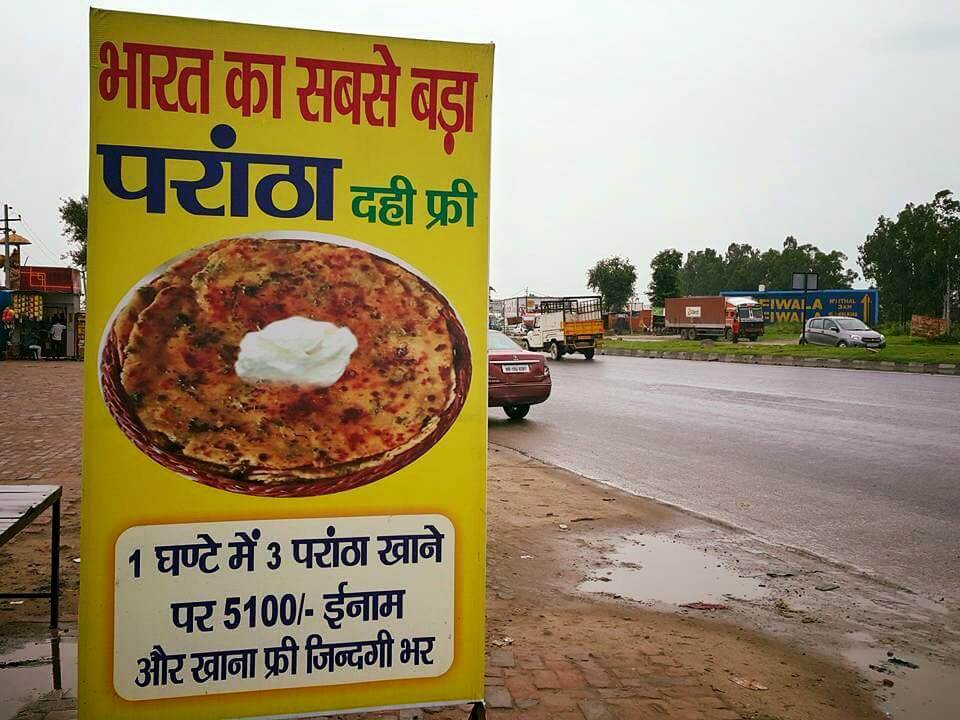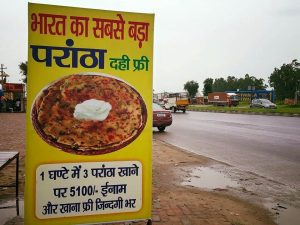 The Challenge
Tapasya Paratha Bhandar's menu is one exciting list of varieties that includes the likes of matar pyaaz, mix veg, aloo gobhi pyaaz, palak paneer mix and the Hindustan Special Paratha, which is a "special dry fruit mix".
Drooling, yet? Well you better because the Dhaba challenges you to finish off 3 full-sized parathas in under an hour. If you complete the challenge, you could win an impressive sum of ₹5100 and a lifetime supply of food! If that doesn't inspire you, then nothing can!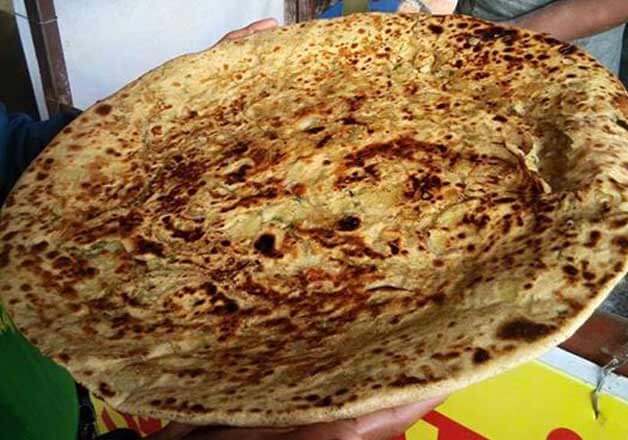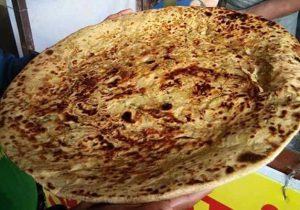 If you're ready to take up the challenge, head over to the Tapasya Paratha Bhandar situated at the Delhi Bypass, Bus Stand Road, Rajiv Chowk, Rohtak. Don't believe us? Call up the place at +91 9996524647 or +91 7206204852 to find out for yourself!
Images: ScoopWhoop
Feature Image: drchdietfood.com