India's First Burger King Airport Outlet Opens At Mumbai's Chhatrapati Shivaji International Airport
A few days ago, we reported that Lite Bite Foods has signed an agreement with Burger King that would enable it to open up Burger King outlets in airports in India. Now, the agreement has seen fruition; Mumbai's Chhatrapati Shivaji International Airport (CSIA) has its very own on-ground Burger King.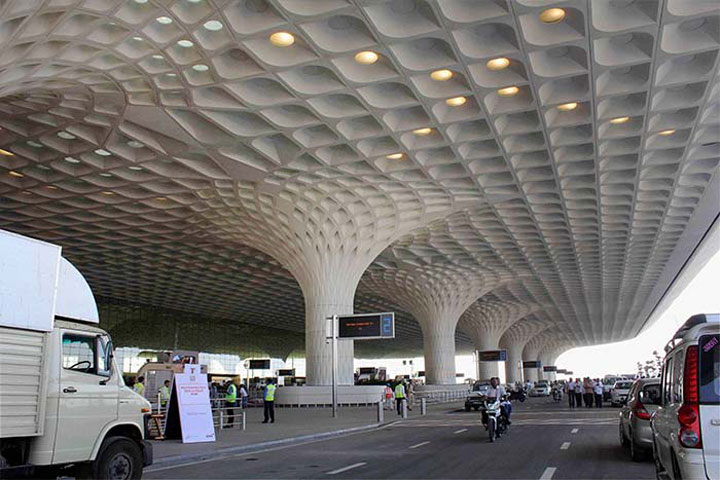 About The Outlet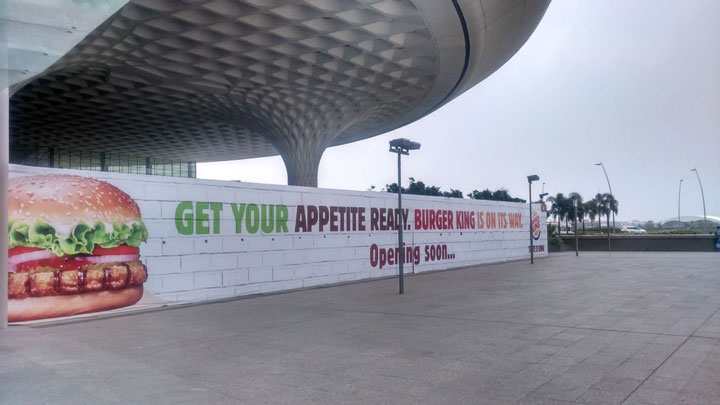 The CSIA Burger King restaurant is spread over 178 square metres, with 38 indoor and 35 outdoor seats. The restaurant will be open 24 x 7 (airports never sleep) and also have a takeaway counter that will allow travellers to pack up their food when they're on the go.
On the opening, Rajeev Varman, the CEO of Burger King India said "Airports are a big opportunity for us as most of our guests are frequent travellers. The restaurant is strategically located to target travellers as well as walk-in guests."
The restaurants facade will be glass, providing an inviting, open vibe for customers.
Burger King In India
Burger King entered India in November 2014 after signing a franchisee agreement with Everstone Capital.
At present, the chain has about 45 restaurants across Mumbai, Delhi, Pune, Bengaluru, Hyderabad, Chennai, Chandigarh and Punjab.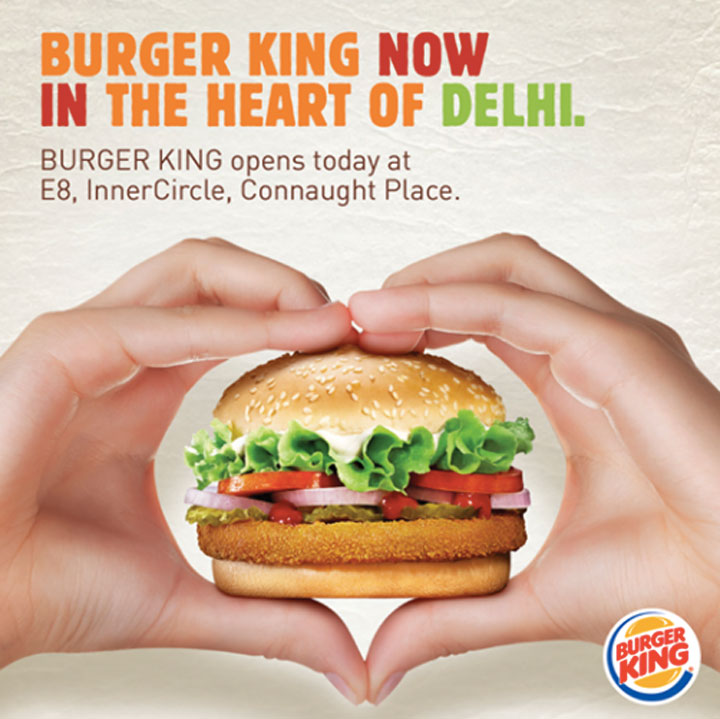 Internationally, the chain has around 13,000 restaurants spread across 100 countries.