Lavazza India Launches New 'Made In India' Coffee Variant
Lavazza India, a coffee brand, has just launched a new coffee variant 'Gusto Crema'. Made with coffee beans from Chikkamagaluru, the new coffee is a part of Lavazza India's 'Made In India' range.
About Lavazza India
The Lavazza coffee brand was established in 1985 in Turin, Italy. Today, it has the sixth place in the world roaster ranking and has a presence in over 90 countries.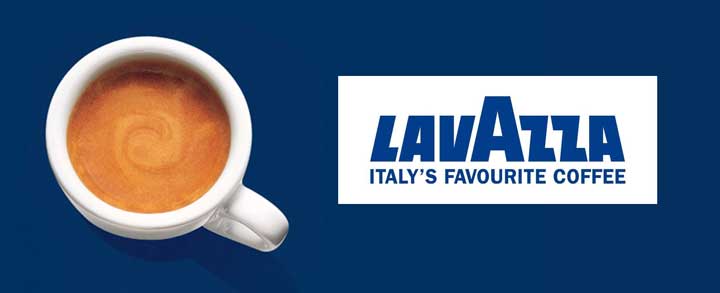 It entered India in 2007 with its Fresh & Honest Cafe Limited brand and retails branded coffee, cafe products as well as coffee machines.
Made In India
Lavazza has added a new coffee to its Made in India section; the Gusto Crema blends Arabica and Robusta coffee from Chikkamagaluru and Coorg. The coffee has a chocolaty, full bodied taste and will work well as both hot coffee and cold coffee.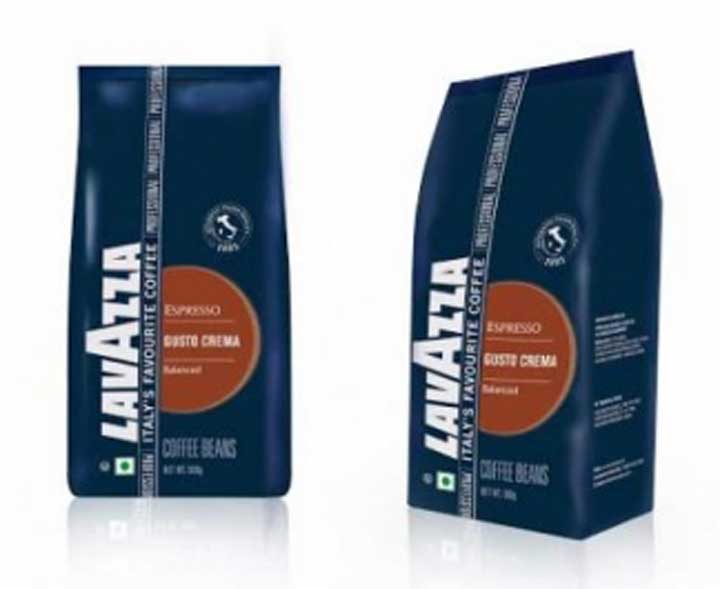 While the new variant is yet to hit retail stores, customers can call customer care at 18004253330 about product availability.