Lea Michele Is Giving Us Major Fitness Goals With Her Wellness Routine
It's no secret that the Glee Star is big on health and lifestyle wellness. Key to her wellness is incorporating a healthy diet, regular exercise along with plenty of sleep and leisure breaks. "It's not rocket science, it's the basics … it seems simple because it's like 'Work out! Eat right!' But that's what it is. That's what you have to do," she mentioned to a US magazine.
The 31-year-old actress embarked on this wellness journey over a decade ago and has been on top of her game and has looked her absolute best since then.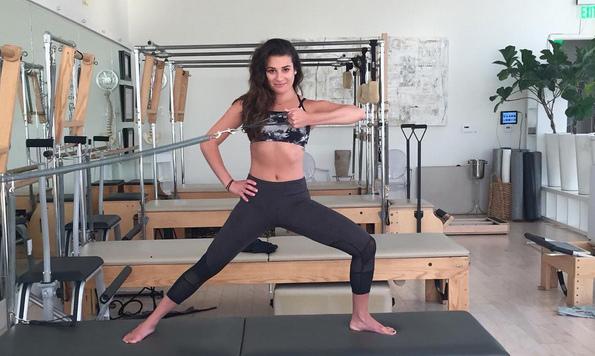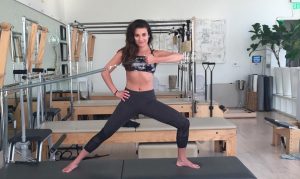 Lea lives an extremely active life with regular hikes, exercising for both her body and mind. She chooses cheese over chocolate, loves soup and prefers veggies in a gluten-free or spinach tortilla for her quesadilla recipe. Every morning she drinks a cup of warm water with lemon and celery juice. Her night-time routine is another way that she keeps herself fit and her skin beautiful and healthy.
https://www.instagram.com/p/BXDhpOcBsb9/?hl=en&taken-by=leamichele
Let's take some inspiration from the Glee star and get moving on our own fitness goals and resolutions!