Let Amazon Echo & Yelp Help You Decide Where To Eat
With human beings becoming way more comfortable in talking to gadgets, the voice assist front is mushrooming with opportunities. Grabbing one such opportunity is Amazon's Echo.
The Amazon Echo is predominantly a Bluetooth speaker so the voice assist is only just catching up with others in its category. The speaker in itself has also been battling competitors in the market and has ended up being a less wanted product in comparison to others.
Yelp-Ing Us Out
After Apple's Siri, Google's Google Now and Windows' Cortana, Amazon's Alexa is here to navigate your way through restaurants based on Yelp reviews.
But like Siri or Google Now, much of Alexa's functionality depends on the services that integrate with the platform. Luckily for owners of the Echo, Amazon has expanded its functionality to include Yelp recommendations for interesting local establishments, says Slash Gear.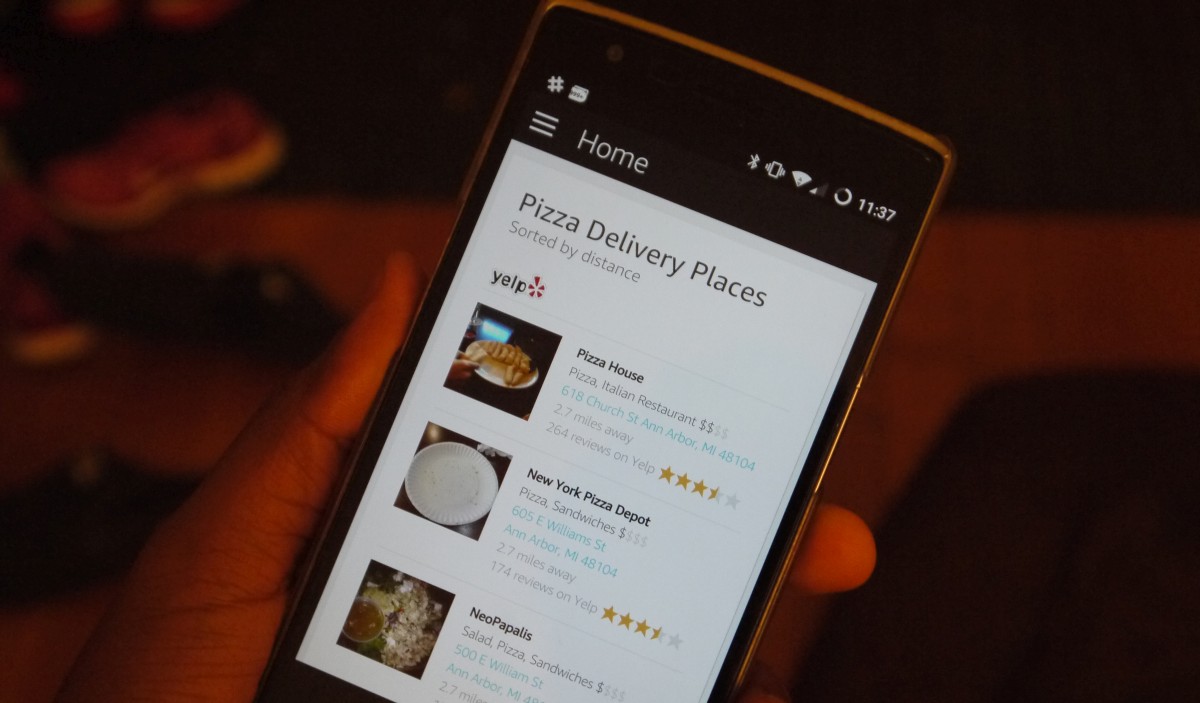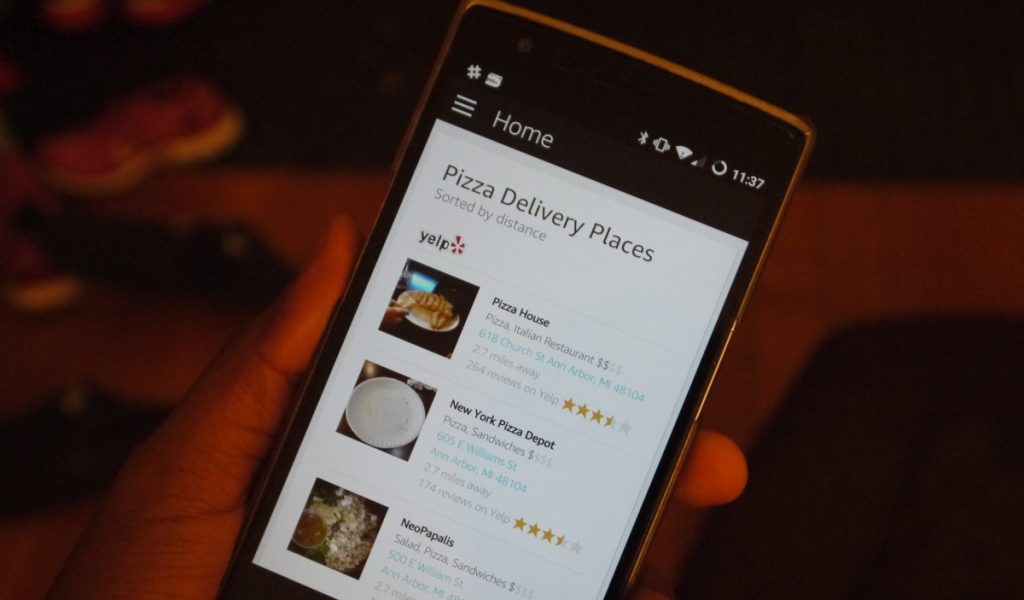 Other Facilities
All you have to do is put in your location info in the app and Alexa offers a variety of services like providing details that go beyond just a restaurant's name to their phone number and star rating. The gadget also tells you whether the place is open and closed and will send Yelp-powered updates and recommendations to your tablet and/or phone.
In addition to Yelp-ing us out, Echo enables us to place orders for food as well. You just have to ask and Echo relays the information to the system, given you have enabled the voice purchase feature.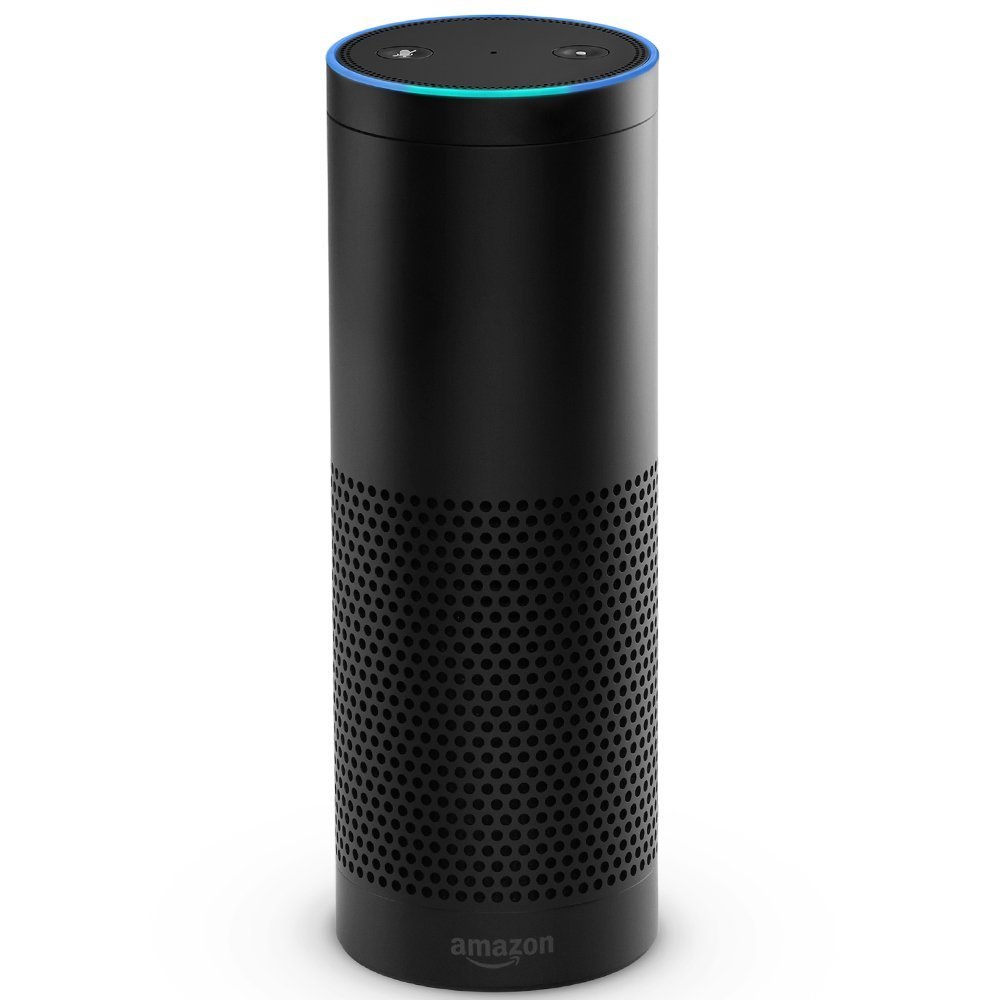 This isn't the first occasion where Yelp has partnered up with a software to provide its services. In 2012, Apple and Yelp shook hands, which allowed Siri to pull up information from the review site if the customer had its app installed in their phone.