Maharashtra Allowing Food In Movie Theatres Inspires Other States Of India
Food wasn't allowed inside the movie theatres of Maharashtra and patrons had to rely on overpriced food and beverages items while watching a movie. A move initiated by social activist Jainendra Baxi created an uproar after which the state government has recently declared that patrons can now carry food inside movie theatres and multiplexes and is even ready to bring the food prices under its scrutiny. This in turn has inspired other states of India with Bengaluru and Hyderabad asking for a similar change.
Food Inside Movie Theatres
Two advocates in Hyderabad have submitted a representation to the controller of legal meteorology regarding the overpriced food products being sold in theatres reports the New Indian Express. "A myriad of senior citizens, children, diabetic patients and those who are suffering from other ailments are constant movie-goers and they are, in a literal sense, compelled to leave their food and other beverages outside the entrance of the theatre," said PVG Umesh Chandra and Somasekhar, the two advocates wrote in their letter.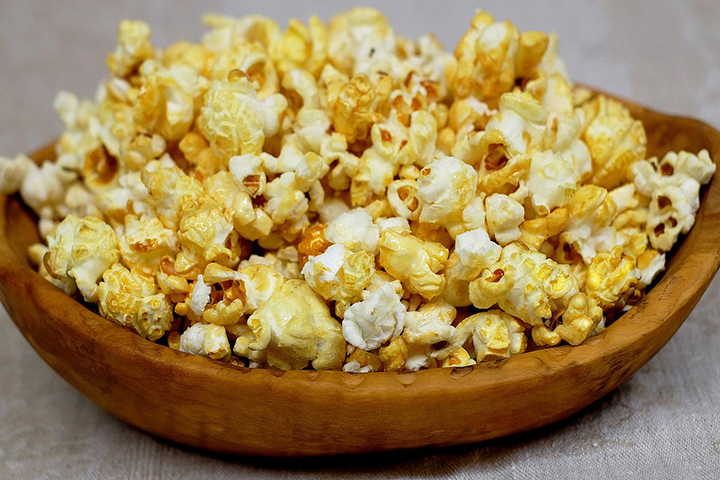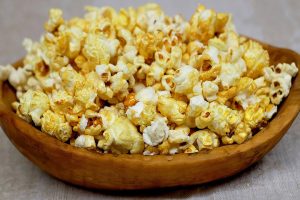 Meanwhile, the Karnataka Film Chamber of Commerce too wants a price regulation of food and beverages sold inside the movie theatres. "We plan on appealing to the Chief Minister and the Information and Broadcasting Ministry to have a similar directive to regulate pricing on food and beverages in halls. Going to a cinema hall is primarily a form of family recreation and we need to ensure it doesn't end up being a burden," the president SA Chinne Gowda told the Times of India.
"I am of the strict opinion that nothing can be over-charged in a cinema hall," said consumer forum and Kannada activist Prashanth Sambargi while speaking to the Times of India. "All drinking water and labelled products are to be sold at the MRP and people with special needs, like diabetics or infants, should be allowed to carry their food. This is what my proposal in the petition states. Even high security zones like airports now allow baby food and milk, so I don't understand the fuss over restricting people in cinema halls. I do understand that multiplexes are luxury spaces and there can be conditions with regards to cleanliness and the nature of the food allowed."