McDonald's India Will Now Serve The Food On Your Table!
McDonald's Indian wing is off to a rather bumpy second half of the year with 80% of it Delhi outlets shuttering gate after an internal, but the fast food chain is determined to come back with a lot more in store. The American quick service restaurant (QSR) chain will now offer table service at its India outlets as well.
What Is It?
This new service has already started at a bunch of McD outlets in western India as part of the company's new global transformation strategy, christened as the 'experience the future', and will spread reach out to the rest of the country as well.
"The table service, along with inclusion of healthier products like salads and soups are part of the global plan," said Amit Jatia, vice-chairman, Westlife Development Ltd, Hardcastle Restaurants Pvt. Ltd.'s parent company that is responsible for the operations McDonald's restaurants in west and south India.
"We introduced the first table service in India earlier this year. This also gives us the opportunity to serve a set of consumers who do not like standing in long queues," Jatia added.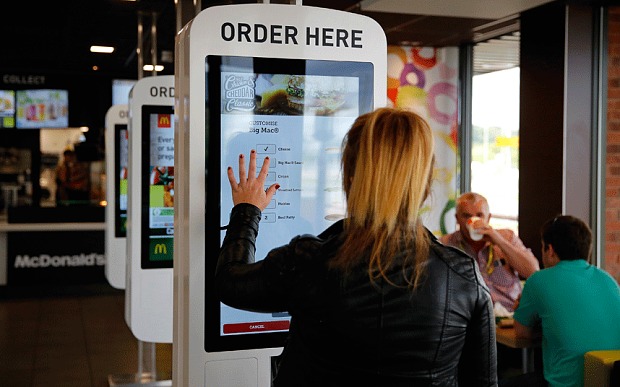 Image: QuickTapSurvey
What Else?
Table service at McD outlets was introduced in the US in November 2016. Apart from this, the said global transformation strategy also includes self-service kiosks, mobile payments options, and 'smart' menu boards at the restaurants.
Moreover, McDOnald's Corp. plans to add about 30 restaurants every year aiming to double its store count over the next 5-7 years in addition to doubling McCafes over the next two years. Currently there are 111 McCafes in India.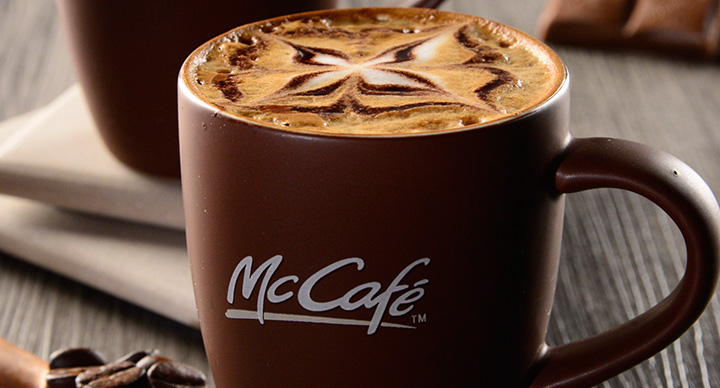 Image: McDonald's India Blog
"We have been renovating and rebranding our stores for the past couple of years, and more than 60% of our outlets are brand new. The remaining will also be rebranded," said Jatia.
Source: Livemint
Feature Image: Fortune