McDonald's Outlets In North And East India Have Removed Tomatoes From Their Products
Customers in North and East India biting into a McDonald's burger may be left with the nagging feeling that something is not quite right. Don't let that feeling accompany you through the day and make this Monday even bluer – we'll tell you what's wrong – the tomatoes were missing.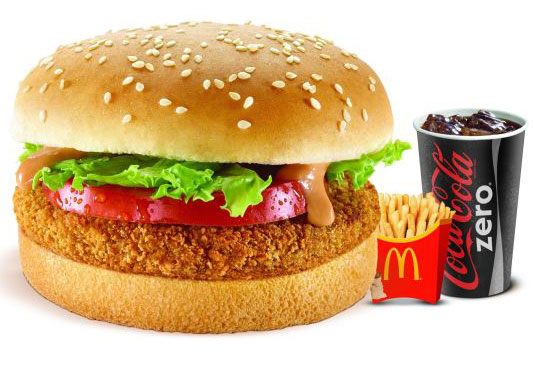 Outlets across North and East India, which are managed by Connaught Plaza Restaurants, have temporarily stopped using the vegetable in their products.
Poor Quality or High Prices?
According to reports, notices are displayed at each outlets, which explain that McDonald's is unable to include tomatoes in its products because of an unavailability of tomatoes. This unavailability is due to unpredictable conditions, which have impacted tomato production.
However, some are suggesting that the absence of tomatoes may be due to a price spike because of crop damage; currently, tomatoes are around Rs.80 per kg in Delhi.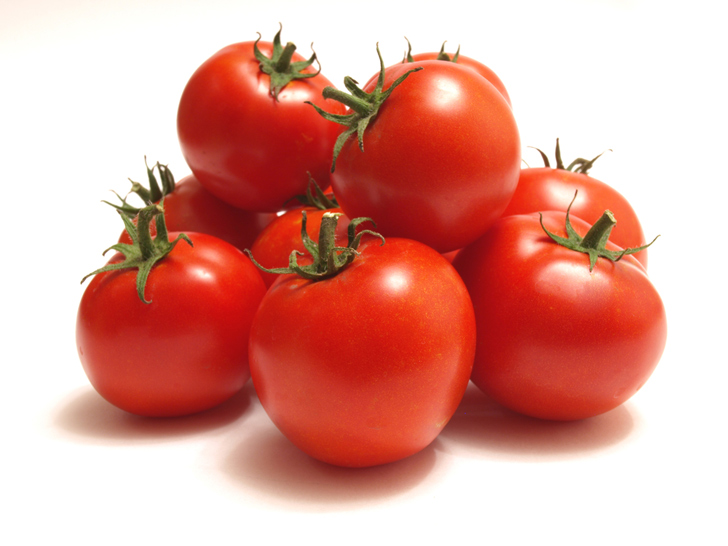 "We are making do with lettuce and onions. We are waiting for supplies to resume," said an executive at a McDonald's outlet in central Delhi to The Times Of India.
Meanwhile, tomatoes are still making their red cheeked appearance in McDonald's products in South and West India, outlets of which are being managed by Westlife Development.