McDonald's In The US Removes Cheeseburger From The Happy Meal Menu
In order to reduce calories from their menu for kids as a part of a global plan, McDonald's in the US has removed cheeseburgers as a part of the Happy Meal. According to the report by the Business Insider, the fast food joint is also reducing the quantity of French fries in their Mighty Meal.
Global Health Mission
The report further says that McDonald's announced global limits for calories, sodium, saturated fat and added sugar in Happy Meals. The limits set upon is that by 2022, the fast food chain will be selling at least a half of the Happy Meals that contains 600 calories or less across drive-thru, restaurant and digital menus across the world. The calories in the Happy Meal has further limits like 10 percent of it coming from saturated fat, 10 percent from added sugar and only 650 mg of sodium.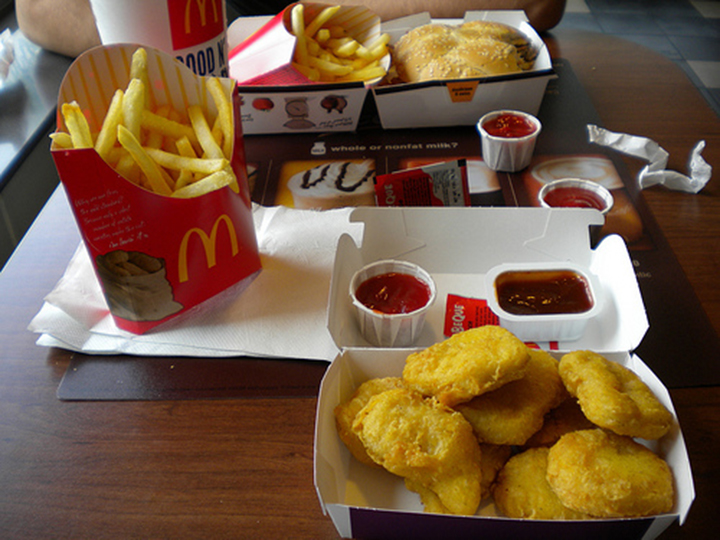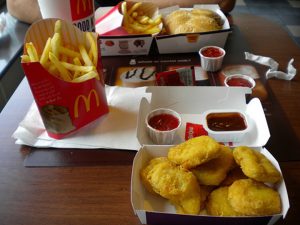 The cheeseburgers which are announce to be eliminated from the Happy Meal, can however be requested for so that the diners are urged to change behaviour says the report. This has worked for the fast food chain in the past wherein the some customers had switched to water, milk or juice instead of sodas back in 2013.
Further, McDonalds' is also planning to reduce calories and sodium content from their six-piece chicken McNugget Mighty Meal meant for teens by cutting the portion of the French fries in half. The chain has also added bottled water to the Happy Meal menu and also offer chocolate milk on request.
Going Green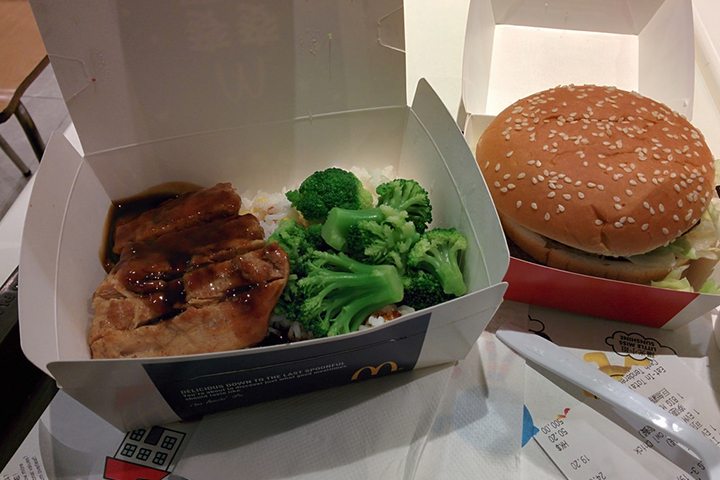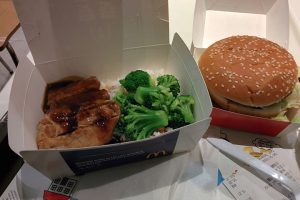 The report by Business Insider further shed light on how McDonald's is trying to make Happy Meal even healthier by adding sides made using fruits and vegetables. For instances, Italy outlets offer a Happy Meal grilled chicken sandwich, pineapple spears can be seen on the menu in Spain outlets and in China, Taiwan and Japan there is a vegetable option of cooked corn.