If you ran up and down on this aircraft ONCE you would burn…..1 cake. TWICE you would burn…1 pizza
Lufthansa announces the launch of the Biggest Aircraft
Delhi lands the Biggest Aircraft in commercial history, the A380. Lufthansa launches a direct flight from Delhi to Frankfurt from 8th November 2014. So all this is good, but wheres the food?
With a length of 73 m and a wingspan of 8o m; we've come up with a theory. If you get the chance to fly on this plane, all you need to do, to maintain your strict fitness regime, is run up and down the aircraft. Once and you could burn away 1 cake and twice, an entire pizza. And I promise, the calories will scream when they burn off you. Ooh, burn!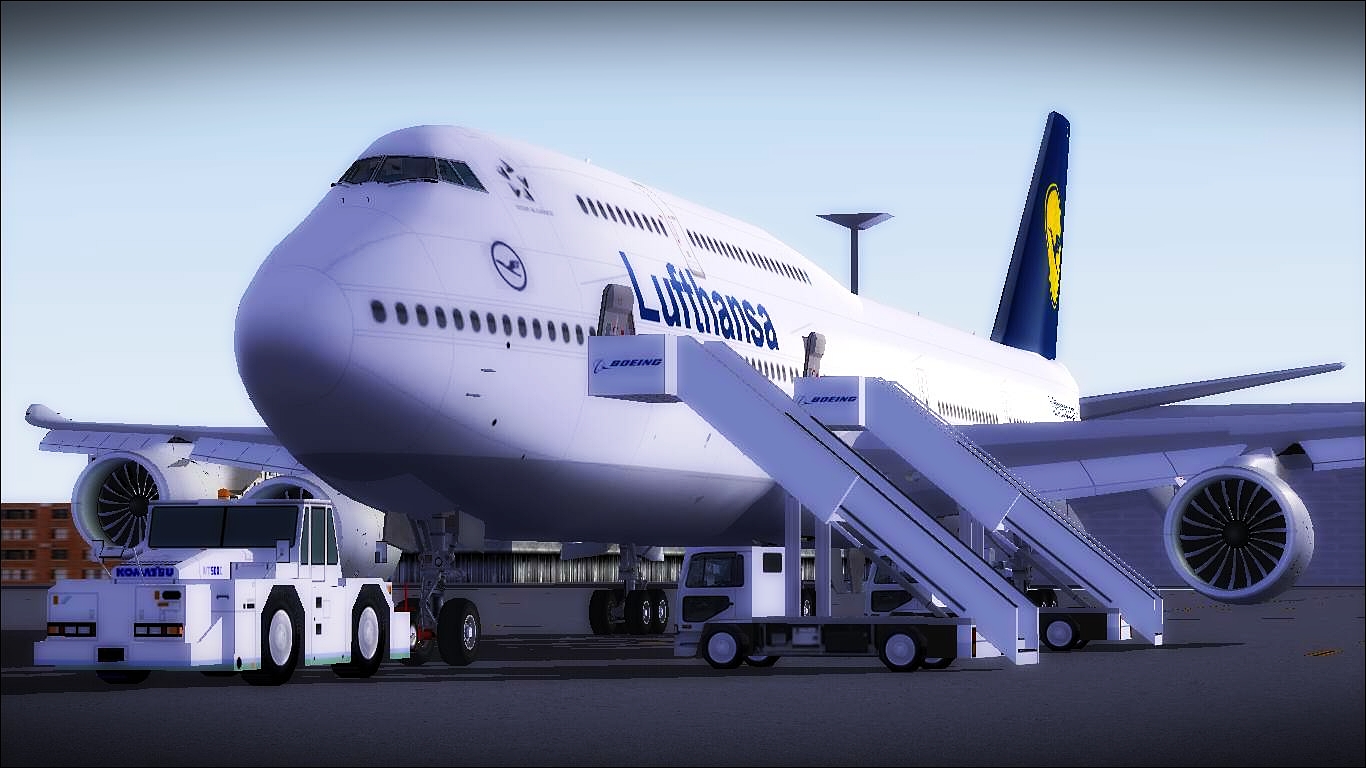 And if you're looking at running around a few more times, there goes dinner and breakfast too! So get on the A 380 and 'run-way'.