Meatigo Is The Delivery Service You Need To Satisfy All Your Meaty Cravings
Finding fresh, delicious meat in Mumbai is no easy task. Those who don't have secret local butchers or nearby delis who sell cold cuts and special cuts of meat, have to make do with frozen packaged goods. However, there's a new service in town which will make your meals much meatier; Meatigo.
The Meatigo Story
Meatigo first made its appearance in June 2016, in Delhi. Spearheaded by Siddhnat Wangdi, it is an online portal which allows consumers to browse through and buy a range of fresh, succulent meat and seafood of excellent quality.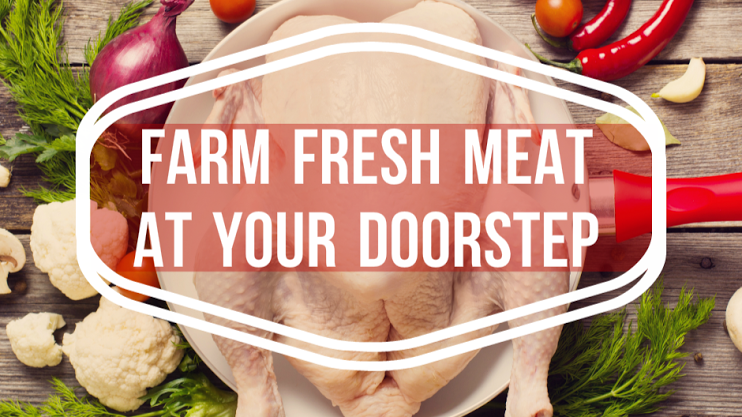 The names behind Meatigo have been working in the meat industry for over 30 years and are therefore able to assure their customers quality. On their website, Meatigo says (of itself) "We're confident that our meat is delicious, we source it from the best of farms and we hope you enjoy Meatigo as much as we do, because it really does matter where your meat comes from."
It also adds "We have a strategic supply partnership with Prasuma Meats. Prasuma has been serving the finest meat over the past 30 years, earning a reputation for their product and service excellence among top restaurants, modern retail outlets and chefs nationwide, with accreditation and accolades to match. They work directly with few selected farms and source the best meat available, assuring the highest quality standards in the industry."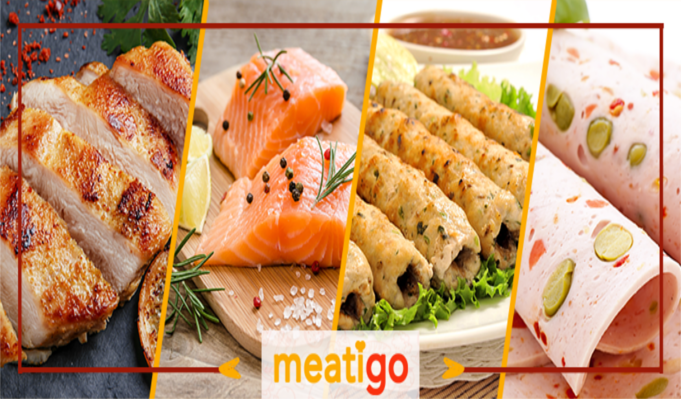 Meatigo's products include fresh chicken and duck in a variety of forms, pork chops, steaks and ribs, bacon and pepperoni, mutton chops and cuts, kebabs, seafood, sausages and cold cuts.
Meatigo In Mumbai
Now, Meatigo has expanded its services to Mumbai. As well as meats, it's offering 'Metigo signatures' like Traditional Chicken Momos, Japanese Hamburg Steak, Japanese Breaded Prawn Cutlets and Smoked Pulled Pork.
The service is delivering across Mumbai and offering free delivery on orders above Rs.300-500, depending on your location. Why not give it a try for your dinner party this weekend?