Michael Jordan Invests In Yet Another Eating Space
Ace basketball player Michael Jordan is currently the proud owner of Steak Houses in New York and Chicago. But if latest reports are to believe then former NBA superstar, along with 12 other co-owners, is going to put his money in a 325-seat restaurants on the Loxahatchee River off the Atlantic Coast in Florida.
Overlooking the Jupiter Inlet
Standing in the near vicinity of Jordan's house and spread over an area of 18,000 sq. ft., the restaurant will have about 75 outdoor seats — including an outside bar — and overlook the Jupiter Inlet Lighthouse. A dock and boat slips are planned.
"It's going to be five-star service and food. The atmosphere will be warm and welcoming," said Ira Fenton, one of the other dozen investors that include former New York Giants running back Tucker Frederickson.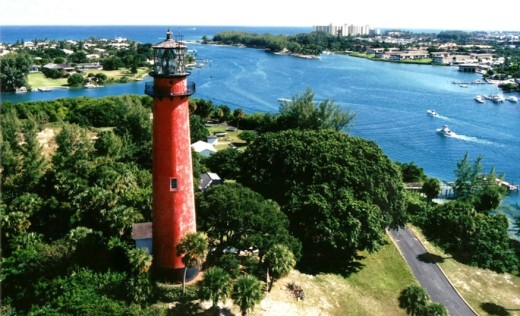 Community Concerns
Residents around the area have voiced concerns about the vie blockage, noise and disturbance originating from the place as it is within 200 feet of their homes.
And though the number of people not too happy with the new venture was high, there are also residents who are happy with the place. "It would get the property moving again and benefit the whole community," said resident Bill Quinn.
Countering all questions and concerns, project manager Don Hearing said, "This is not going to be another Guanabanas or Castaways. Outdoor music events are not in our plan at all".
The authorities add to this the fact that the place would be required to close at midnight. Food and alcohol sales would end at 11 p.m. Outdoor live music after 10 p.m. would require a special-event permit from the town.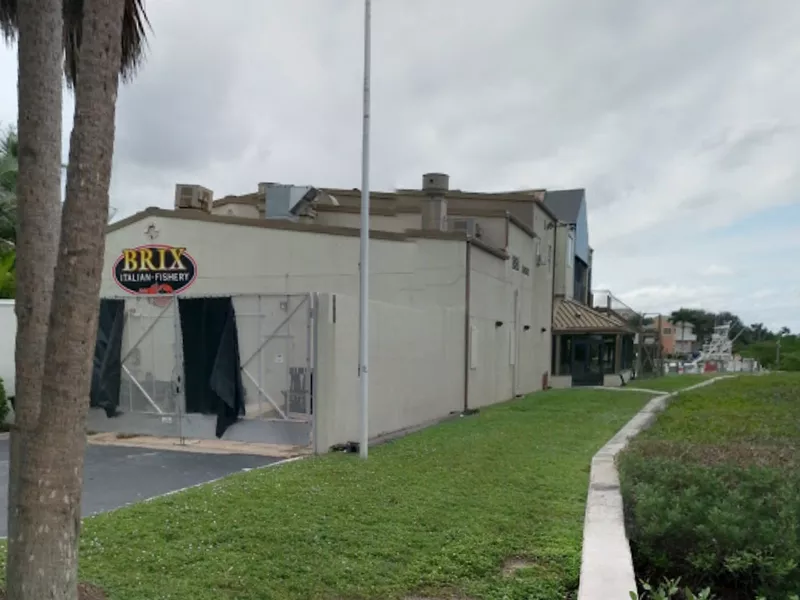 The site for the restaurant is currently occupied by a building, which will be torn down soon to start construction this summer.