Modular Kitchen Company Vittaazio Makes Chef Amrita Raichand Their Brand Ambassador
A Company Manufacturing Modular Kitchens, Vittaazio has made the celebrity chef Amrita Raichand their brand ambassador according to a report by the F&B News. The company makes a variety of modular kitchens like those with a European finish, home modules along with wardrobes and doors as well as customised version. They've teamed up with Raichand who rose to fame as a celebrity chef with her show Mummy Ka Magic on FoodFood.
Vittaazzio Modular Kitchens
"Vittaazio's work is distinguishable from others because of the level of detailing in their work and their signature style, which is easily apparent to the trained eye. I am looking forward to this association, and I intend to support the brand through exciting series of social media and advertising campaigns," said Chef Raichand speaking about her association with Vittaazio reports F&B News.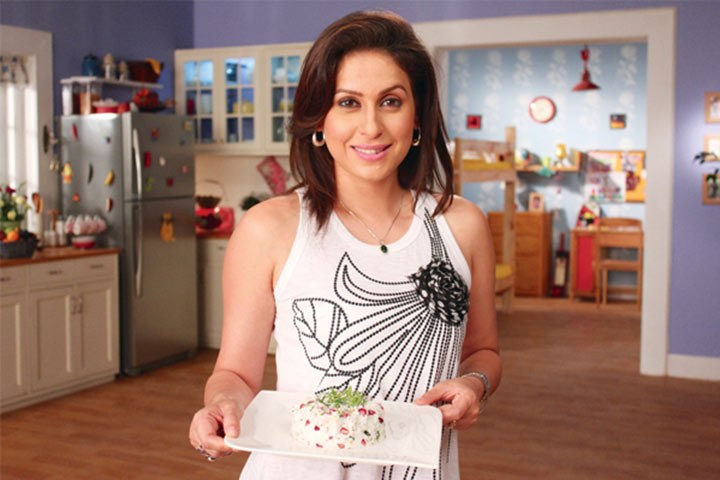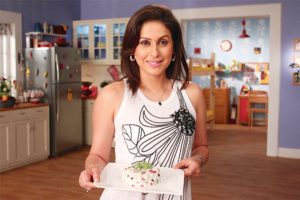 "It is a pleasure to be associated with Raichand and have her on board in capacity of a brand ambassador," says Ritesh Gajjar, director, technical, Vittaazio speaking about Raichand's coming on board at the brand ambassador for their company. "Her experience, insights and influence will go a long way in shaping Vittaazio's brand image. Apart from that her innovative and creative streak is an added credit for Vittaazio. We hope to have a long and fruitful brand partnership with Raichand."
Feature Image: Your Chef Story
In-article Image: Youth Inc Mag