Mohit Gupta Becomes The CEO Of Food Delivery At Zomato
The former Chief Operating Officer (COO) – Online at MakeMyTrip, Mohit Gupta has been assigned a role at the popular food company Zomato reports the Hindustan Times. Gupta has taken the position of the CEO of food delivery at Zomato. The popular restaurant guide had entered into the food delivery market three years ago in March 2015.
The New CEO At Zomato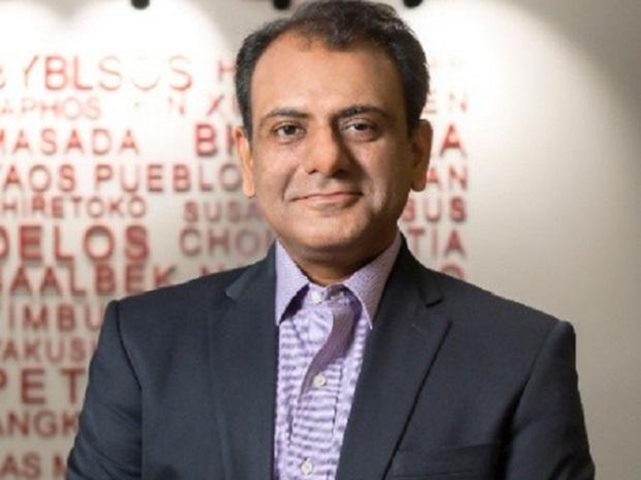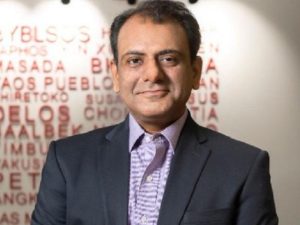 Mohit Gupta has joined Zomato with his 20 years of work experience and has worked with MakeMyTrip for a decade. He has also worked with Pepsico for 8 years before joining the travel company. A statement issued by Zomato says that Gupta has had a significant role in building the marketing function the successful IPO, leadership in Holidays business and mobile first approach during his tenure with MakeMyTrip.
"We're thrilled to have Mohit join our team – he is one of the few internet industry veterans who has helped build a formidable transactions business in India," Deepinder Goyal, founder and CEO, Zomato told Business Insider.
In-article Image: Business Insider