Mom, draw me a bath, a Beer one.
Big Beer Bath
Have you ever been in a bar where the beer is so good you want to swim in it? Well, we won't keep you waiting. Now you can do just that. Move over wine, champagne and bubble bath, here comes the good stuff.
Maui Spa in Boca Raton offers a complete beer package, which includes a face scrub and a body wrap. The owner of the spa says the treatment has been around for years in Europe.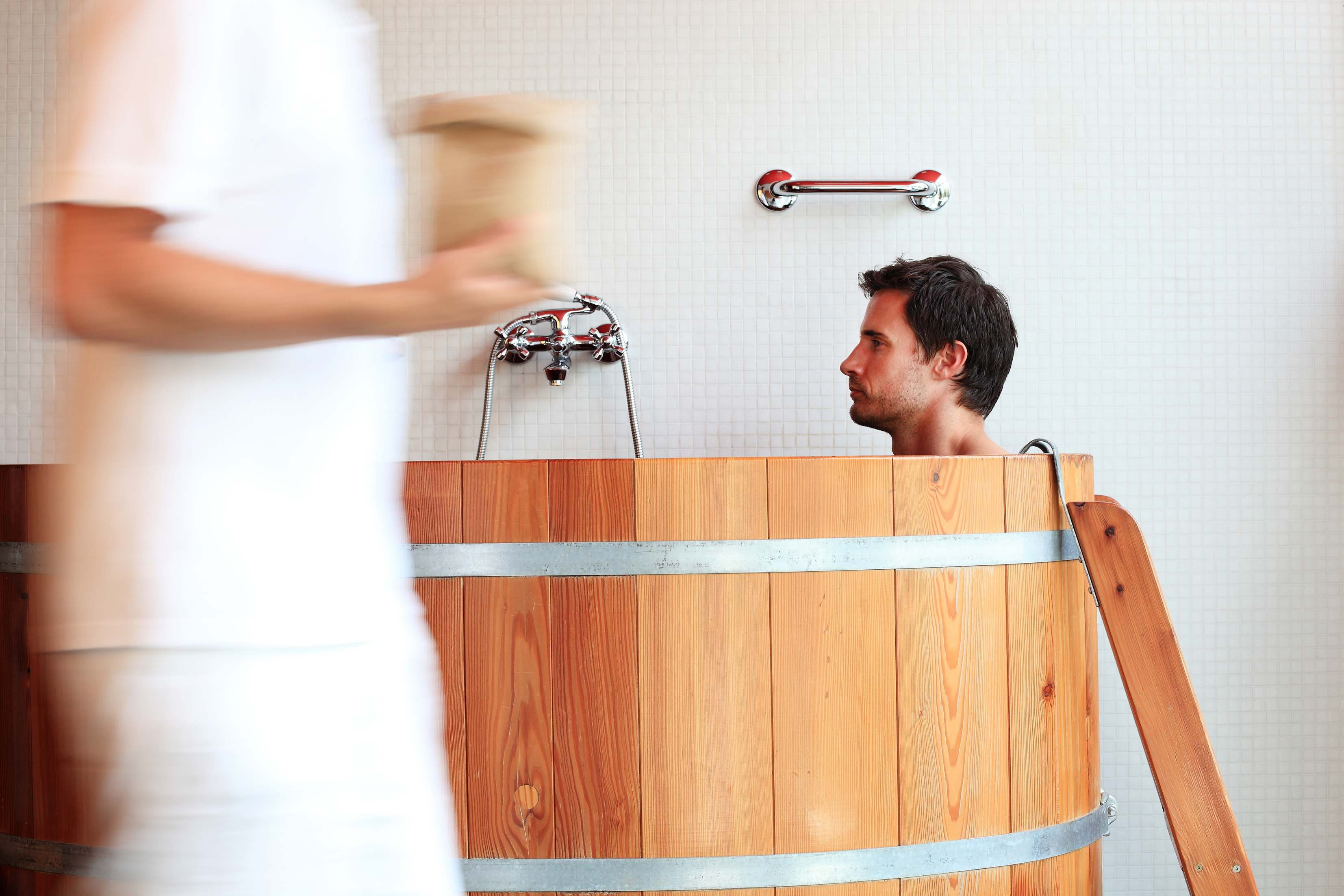 While soaking in spirits (read: alcohol) is not new in most upscale spas, this is the first we hear of beer baths. So stop chugging it and fill me a tub with it!