Mondelez International Made To Pay Rs.90 Crore In Settlement To Securities And Exchange Commission
Major FMCG company, Mondelez International has agreed to pay Rs.90 crore in civil penalties for alleged corruption and malpractice with regards to its chocolate factory in Himachal Pradesh.
The Charge
The Securities and Exchange Commission (SEC) had filed a case against Mondelez International saying that they had violated the Foreign Corrupt Practices Act in India.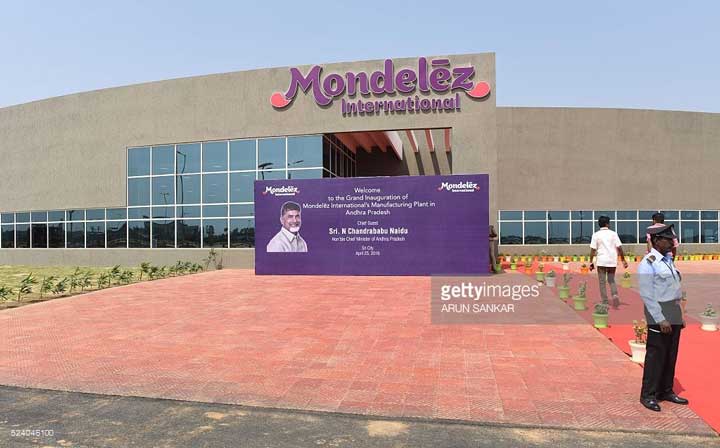 The SEC had stated that Mondelez International's subsidiary, Cadbury India had paid a consultant to allegedly bribe officials to get a license to set up a manufacturing plant in Baddi in Himachal Pradesh. This plant manufactures Bournvita, 5-Star bars and Gems.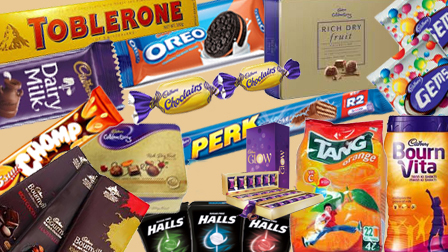 To obtain permissions to expand the Baddi plant, the SEC alleged that Cadbury India paid a local businessman almost $100,000 to obtain license and approvals for the same. According to the SEC, there was no written contract with the businessman and Mondelez International had knowledge of illegal practices.
Mondelez International has therefore agreed to pay $13 million to settle the matter. "Mondelez International and Cadbury are pleased to have reached an agreement with the SEC to settle charges related to internal controls and books-and-records provisions of the FCPA, without admitting or denying the charges. As part of the settlement, Mondelez International has agreed to pay a civil penalty of $13 million to resolve the investigation,'' a company spokesperson said in a statement to the Economic Times.