Political Party Workers Stopped From Carrying Outside Food Into A Mumbai Multiplex
15 workers from the Maharashtra Navnirman Sena (MNS) were stopped outside a popular Mumbai multiplex in Lower Parel from carrying outside food inside reports the Free Press Journal. The party workers said that though the state government of Maharashtra had declared that outside food can be taken inside the movies theatres, the police still stopped them from entering with their snacks.
Outside Food Not Allowed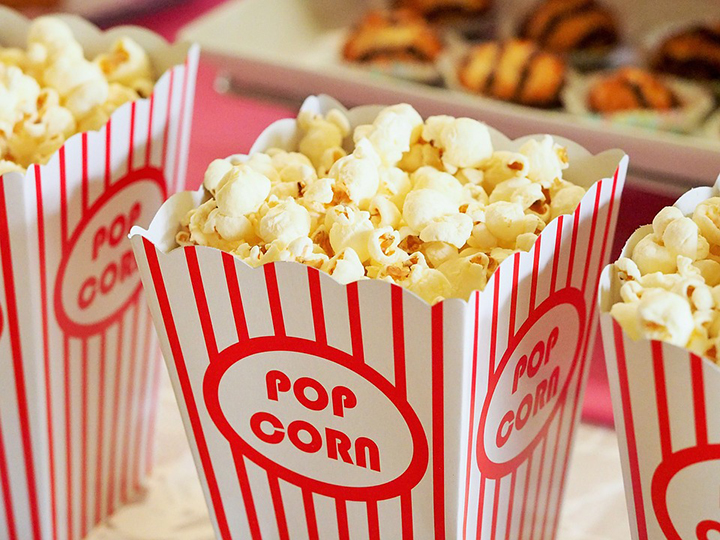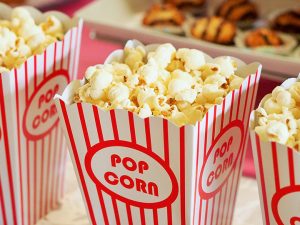 "We had booked fifteen tickets for a movie and we brought our own food. Police prevented us from entering the premises with the food so we told them, as per the state government resolution we are permitted to carry outside food. Police repeatedly spoke on behalf of the multiplex management, saying it was not allowed and stopped us," Sandeep Deshpande, leader of MNS told the Free Press Journal.
The senior police inspector at Gamdevi Police Station, Pandit Thorat told the publication that, "We had stopped the MNS workers from entering as a precautionary measure, since they were a large number. There was no altercation. Nobody has been detained or arrested." When asked about why the police stopped the party workers, he questioned the publication by asking, "Why don't you ask the MNS workers instead, if they have a problem with the multiplex management?"