Amalgamation Of Food And Theatre This Sunday In Mumbai
A theatre performance followed by a regional food fare is a part of whole experience by 'Good Food. Delicious Theatre!'. According to a report by Mid-Day, this event is a collaboration between Zubin Driver Theatre and Home-Chef Priyadarshini Gupta and will be organised at Pali Hill at noon of 25th Feb.
Jugalbandi Of Food And Theatre
The theatre performance is based upon gender issues and will have two monologues. Famous delicacies from Bihar and Bengal will follow the hard hitting performance to give the audience a whole new experience. "This is the first time that I have collaborated with my old friend Priyadarshini. What we bring to stage is intimate theatre. So after the performance, we will have a curated discussion with our very small audience. Once, that is done, we can enjoy the wonderful food that'll be on offer," says Zubin Dri­ver, writer and director of the monologues while talking to Mid-Day.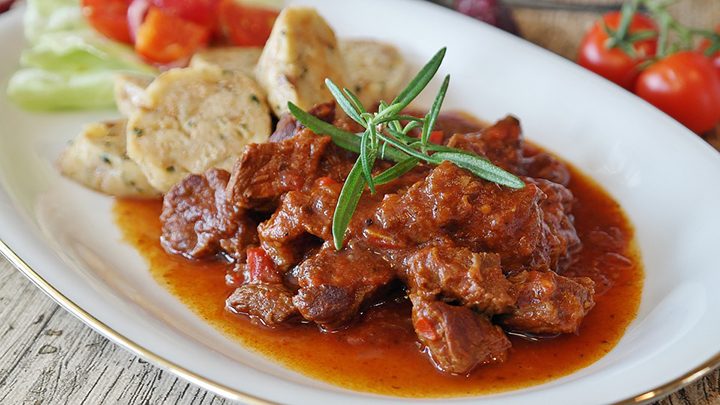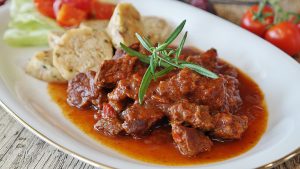 Talking about the food which is a part of the experience, Chef Gupta told Mid-Day, "Not many are familiar with Bihari cuisine. This is a great platform to boost a culinary tradition that is so diverse and delicious. So from the state, I'll be making makuni, which is their traditio­nal roasted gram flour-stuffed paranthas, and mutton chura, a north Bihar delicacy with slow-cooked mutton that's spiced with coriander and garam masala. Besides, there's the narkeler bora (coconut fritters) and alur dum from Bengal, among others," she explains.