Mrs Bector's Cremica Launches A Range Of New Products
Cremica, a leading FMCG company in India has announced the launch of four new products; Tombo, Vegetarian Mayonnaise Squeeze Pack, a trial pack of Dips and Spreads and a range of Speciality Sauces.
Cremica Food Industries: The Background
Established in 1978 by Rajni Bector who turned her passion for ice cream making into a backyard business, the Cremica Group today is one of India's largest food products conglomerates. Cremica is known for its product innovations along with offering local food products that are produced using healthy ingredients and intensive quality control.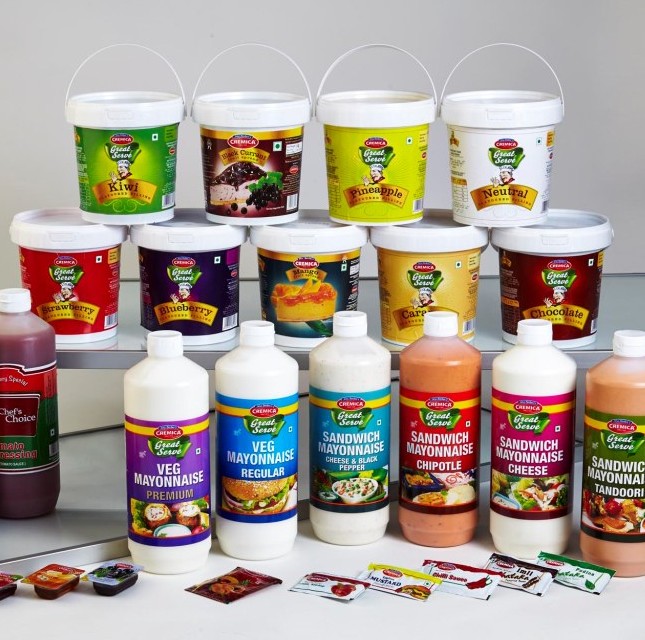 Cremica produces Indian gravies and curries, tomato ketchup, sauces, mayonnaise, bread spreads, salad dressings, syrups and dessert toppings for the mass market. Additionally, it supplies products like ketchup and mayonnaise to leading fast food brands like McDonald's and exports its products to Europe, Africa, the Middle East, the USA and Australia. It was also the first group to manufacture and launch Vegetarian Mayonnaise in India.
The New Products
As a part of its new products launch, Cremica has released a Vegetarian Mayonnaise Squeeze pack, which would make the mayonnaise more portable and easier to store.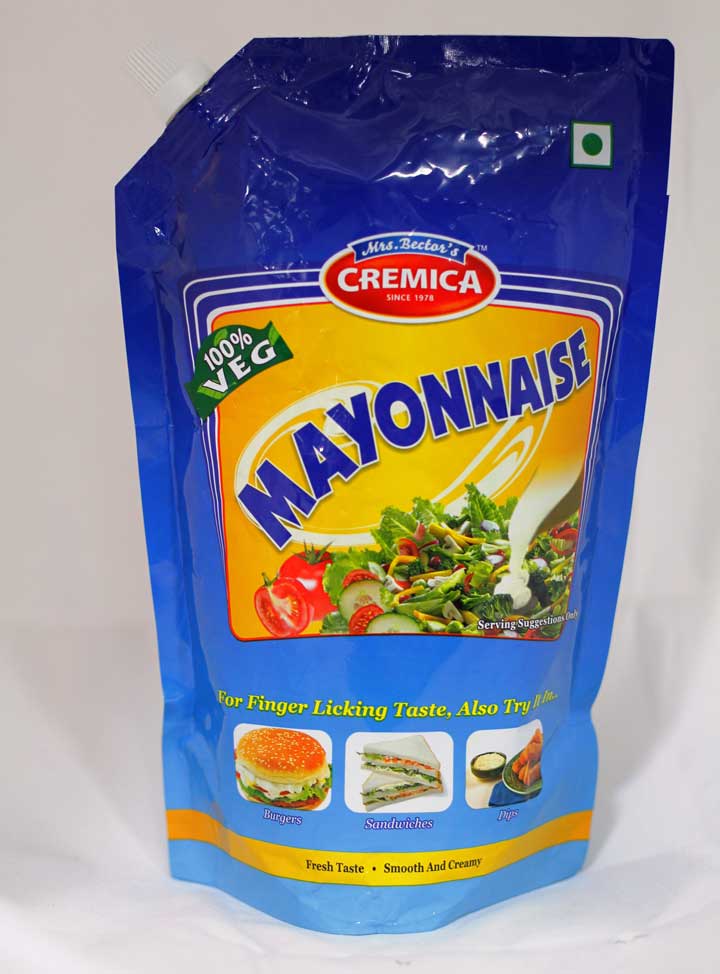 Additionally, it has launched Tombo, a spicy favoured ketchup and a Trial Pack of Dips and Spreads in tandoori, original, pizza pasta, veg mayo, cheese jalapeno and salsa Mexican flavours.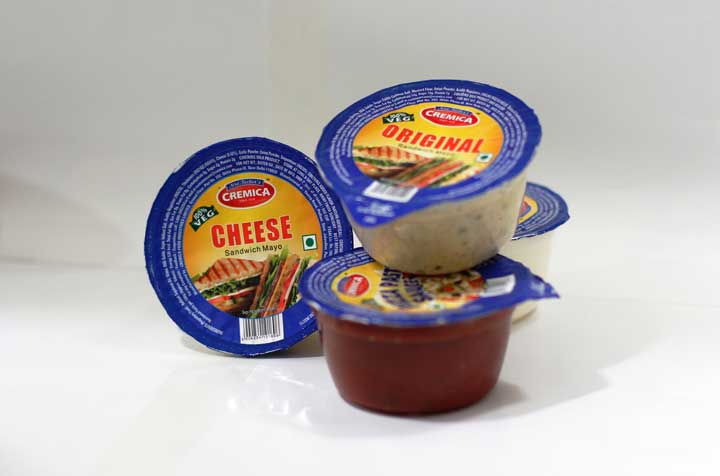 The Speciality Sauces are similarily diverse with a range of Continental flavours – Peri Peri, Thai Sweet Chilli, Sweet Onion, Barbecue, Chipotle, Honey Mustard and Sriracha.