Mumbai Airport's T1 Gets A Lounge By The Travel Food Services
According to the update by FnB News, the company, Travel Food Services (TFS) is all set to provide a lounge to the travellers halting at the Terminal 1 of the Chhatrapati Shivaji International Airport (CSIA) in Mumbai. The various facilities at the lounge will be provided 24×7 says the report.
Travellers Get A New Lounge
TFS is starting a Travel Club Lounge at Terminal 1 and the facilities include a buffet with a variety of food items, recliners, entertainment, live cooking, snacks, tea and coffee and cold beverages says the report by FnB News. The lounge will also provide the travellers with numerous newspaper and magazine including the popular ones along with free WiFi and tidy lavatories. The aim of the lounge is to provide the travellers with efficient service and personalised catering experience.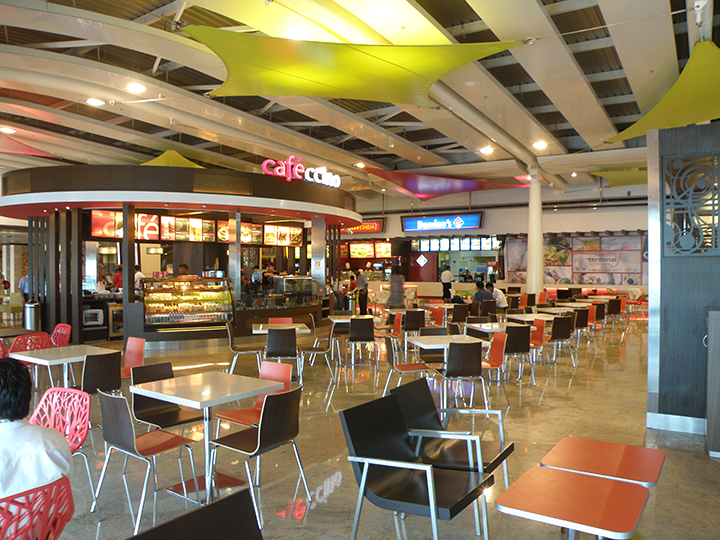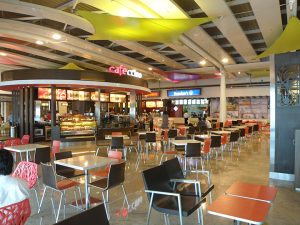 "Considering Mumbai airport is bustling with travellers, we have introduced Travel Club Lounge, which is equipped with world-class lounge facilities and amenities," said Gaurav Dewan, chief operating officer, Travel Food Services while talking about the executive lounge with the publication. "TFS is always in search of excellence and is committed to transforming the food and beverage (F&B) experience for travellers," he added.
He also told FnB News, "Given the volume of travellers and the distances involved in travelling across a large country like India, travellers would definitely look forward to a place to spend a couple of hours where they can relax, rejuvenate and recharge themselves."