Mumbai Will Be Holding A Strawberry Festival In Bandra This Weekend
Summer is upon us, which means that…it's strawberry season! In celebration, Bandra's Corona Gardens will be holding a strawberry festival this Saturday dedicated to all things strawberry, red and juicy.
Get Your Strawberry Game On
The Strawberry Festival will feature fresh farm strawberries from Mahableshwar – otherwise known as strawberry kingdom.
It will also be serving strawberry milkshakes, strawberry ice cream, scones with strawberry jam and strawberry tarts which will be whipped up by some of the city's home chefs and start-ups.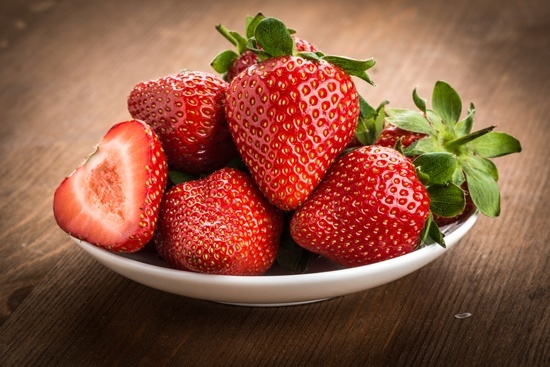 Finally, the fest will feature a live band, a strawberry eating competition and a ton of activities for children. t will begin at 11 am on Saturday morning and carry on through 10 pm.
P.s If you can't get enough of strawberries this weekend, go on a strawberry trail through Mumbai by using this list.