Nestle And Times Group To Organise An Ad Competition With A Nutrition Theme
According to a report by the Economic Times, Nestle and the Times Group have teamed up for 'Power of Print' competition. The contest theme this year is 'Help Parents Know Good Food' thus tapping nutrition.
The Healthy Contest
The report further talks about how the contest entails a live brief given to participants who then create a print advertisement. Now the theme is chosen to encourage parents to gather information about nutritional needs of children and the importance of good food says the report. "We are committed to a campaign that drives behaviour change at scale so that parents can be good food role models for their kids," said a Nestle spokesperson told the Economic Times.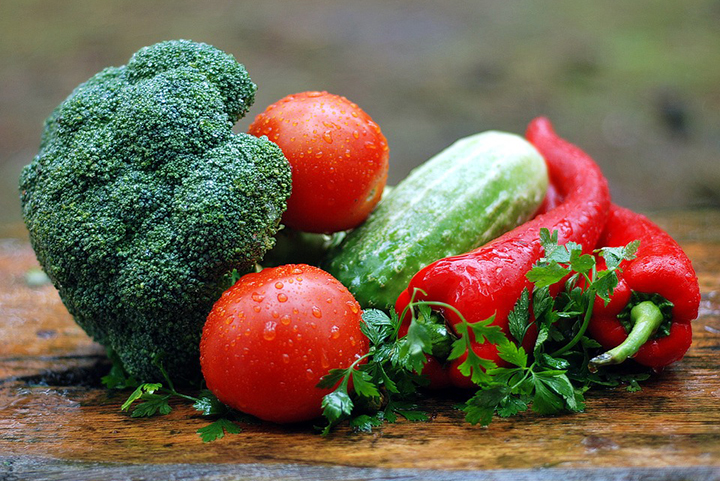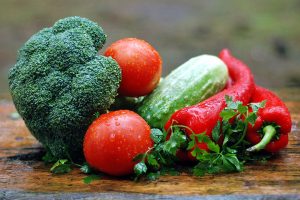 Today, 9th May is supposed to be the last day for entries to this contest and the winners will get their trophy at the Kyoorius Creative Awards along with an opportunity to see the Cannes Lions Festival of Creativity.