Nestle India Initiates Serve Safe Food Campaign In Maharashtra
In collaboration with Maharashtra's Food and Drugs Administration (FDA) and the National Association of Street Vendors of India (NASVI), Nestle India has initiated a new programme. The initiative, called 'Serve Safe Food' has been inaugurated by the state Chief Minister Devendra Fadnavis reports FnB News.
Project Serve Safe Food
As the name suggests, the project, Serve Safe Food will focus on training the street food vendors in Maharashtra on hygiene, safety of food, health along with waste disposal and entrepreneurship reports FnB News. The ultimate goal of the project is to improve the livelihood of these vendors. The report further says that since its launch in November 2016, the project has benefitted 5,000 street food vendors across the country and now aims to pan out these benefits to around 3,600 vendors in the state.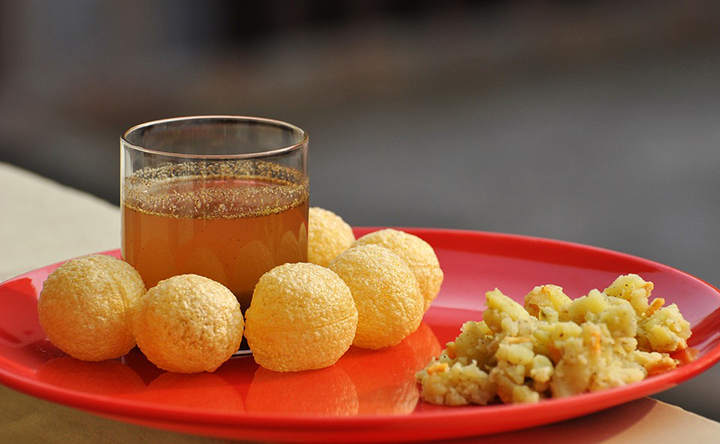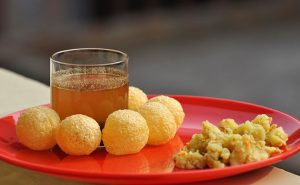 "If we can make street food vendors aware of the importance of food safety and hygiene, it will lead to a brighter future for them. This initiative is a great way to not only ensure healthy food for consumers, but also to enable street food vendors to sustain better livelihoods," said Fadnavis at the launch. "Enhancing livelihoods and ensuring safe food is at the core of Nestlé India's societal initiatives," said Swati Piramal, vice-chairperson, Piramal Enterprises Limited, and director on the board, Nestlé India to FnB News.
"This training programme will enable street food vendors to serve clean and hygienic food. This initiative will go a long way in improving the livelihoods of street food vendors and ensuring that food served to people is safe and healthy," he added.
"Maharashtra has a vast number of street food vendors and this training programme will help increase their incomes and promote a healthier state," said Arbind Singh, national coordinator, NASVI. "NASVI also updates the data of trained street food vendors on the Streetsathi app, which promotes street food vendors and helps them sustain their livelihoods in turn," he added.