Nestle India To Launch 25 New Products To Compete With Patanjali Brand
In a fierce battle for market share with Patanjali, Nestle India is planning on expanding its portfolio with the launch of several new products. The company is on course to launch 25 new products across several categories to battle against International brands as well as local brands such as Patanjali.
New Product Launches
With the company recovering from the ban of its instant noodles product, Maggi, last year, Nestle India is hoping to rejuvenate its existing brands as well as launch new products to target several age groups in the market. Speaking to PTI regarding the new product launches, Suresh Narayanan, Director of Nestle India, said,"There are about 20-25 product launches, some of them have happened, some are happening and some will happen in four to six weeks time. This is probably the single largest window of new product launches in a long time."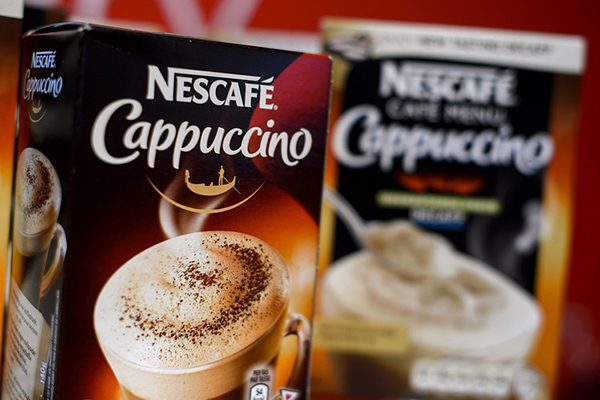 Targeting The Consumer
Nestle plans to release products across several categories within a timeframe of 4-6 months, a drastic change from the 12-15 months it previously took for product launches. Narayanan noted that since the urban consumers in India have a varying and constantly evolving taste, the company plans to cater to the consumers by offering a wide-range of products suitable for every palette. "We are trying to look at product concepts that are differentiators. The launches are multi-targeted in terms of consumer base that we are looking at," added Narayanan.
Expanding Portfolio
The new product launches from the company include a new variant of Maggi called 'Hot Heads' catering to the young adult population, as well as 'Grekyo' a Greek yogurt brand and 'Pro-Go', a protein growth brand. There will also be several new products among the chocolate and confectionary and coffee and tea categories in the company's portfolio. The product launches is specifically targeting an increase in Nestle's market share, which currently is at 55 percent, compared to the 77 percent before the ban on Maggi Noodles last year.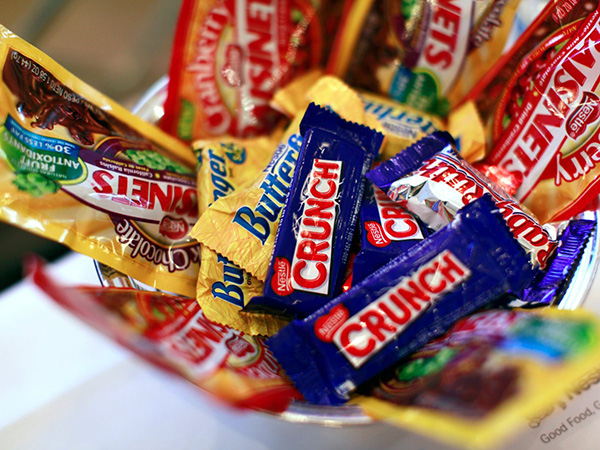 Local Competition
The company is also facing fierce competition from local brands like Patanjali and ITC. Speaking specifically about Patanjali as a brand, Narayanan said, "That is the kind of competition we would positively call disruptive competition. They come and redefine the rules of the game. I have said that script for the future will be written by redefining the rules of the past." The company is currently facing stringent competition in its instant noodles category from ITC's Yippee, Chaudhary group's Wai Wai and Patanjali Noodles.