Stop Feeding Junk Food To Migratory Birds Says BNHS
The Bombay Natural History Society (BNHS) says that it knows that people don't mean any harm but the feeding of fried food to the migratory birds should stop. A report by the Hindustan Times says that they will be writing to get the government to ban feeding the birds altogether.
For The Health Of Seagulls
The animal welfare officers complained twice within a week to the state government of Maharashtra that the migratory birds, seagulls topping the list are being given fried food to eat at places like Mumbai, Navi Mumbai, Thane and Vasai. The complaint further added that the birds flocking to Marine Drive are being fed sev which is a fried snack and is not good for their health.
"We are against this act, and it needs to be banned. We understand that people mean well when they feed the birds. But this artificial feeding of oily foods is detrimental to their health, especially for the gulls. Changes in their food habits can alter the behaviour and migratory patterns of the seagulls. We have to understand the long term consequences of this action," said Deepak Apte, director, BNHS to the correspondent of Hindustan Times.
More Harm Than Good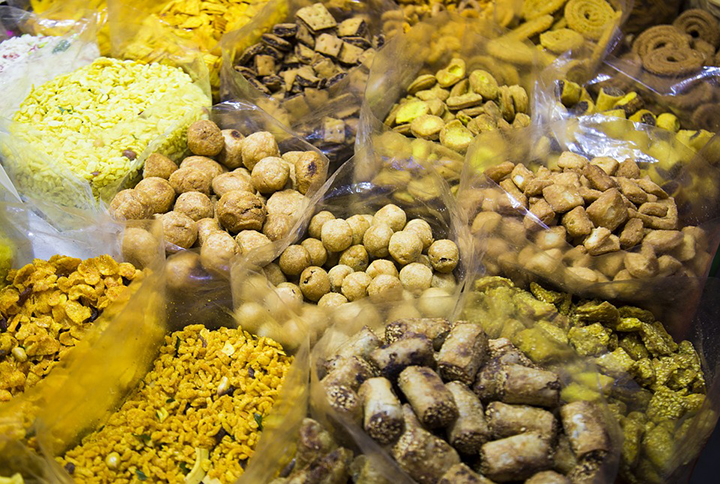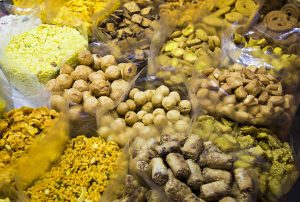 He added that while a formal communication was to take place with state government regarding the issue, now the conservatory group will directly present a detailed report. "We are developing a detailed report with suggestions, impacts and long-term consequences on migratory birds if this kind of feeding continues. A proper policy needs to be promulgated as the common man needs to know about this issue," said Apte while speaking with the publication.
An accident was reported on Tuesday by the NGO, Plants and Animal Welfare Society (PAWS-Mumbai) along with a complaint to the state mangrove cell and the Navi Mumbai Municipal Corporation (NMMC). Three seagulls got injured on the Airoli Bridge as the early morning joggers were feeding them. "Feeding the seagulls' gaathiya, sev, bread and pav disturbs their natural diet pattern. Seagulls live on small fish, worms, and insects. Feeding them oily food causes health problems for the seagulls. Moreover, it also makes the surrounding unhygienic," said Sunish Subramaniam, secretary, PAWS-Mumbai.