"I have never been on a diet", Aishwarya Rai On Health & Fitness
She was crowned as the Miss Indian title in 1994 and went on to bag the Miss World title in the same year. Yes, we are talking about the flawlessly gorgeous Aishwarya Rai Bachchan. The actress has always flaunted a fabulous body. Even when she was pregnant with baby Aaradhya, the diva looked every bit as radiant. So what is it that she does and eats?
The Sarabjit star starts her day with a healthy jogging session or brisk walking. This is followed by some light exercises to keep herself energized through the day. In addition to this, like many other fitness lovers, Rai too swears by a good Yoga session.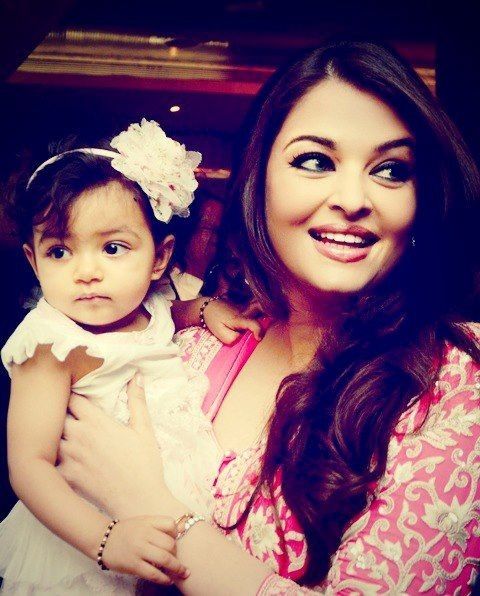 Simple Tricks
Speaking of her dietary habits, the actress admits to not having any particular nutritional chart per say. When it comes to food, I love my food; I am comfortable with my foods. I have never been on a diet. Never.
"I really enjoy food, but there is something about Indian food. It's something we've all grown up with. It's so easily available anywhere in the world now. But I am easy with food. I'm really not a very fussy eater." That said, the Jazba lady makes it a point not to overeat and sticks to eating foods that are health and not processed or loaded with chemicals.
Of course the Miss World too has her favorites when it comes to food. And though she's not very picky, the actress loves simple ghar ka khana cooked by her mother. "Simple rice, dal, maybe a fish or a chicken curry made by my mother. I would love that. Simple basic food."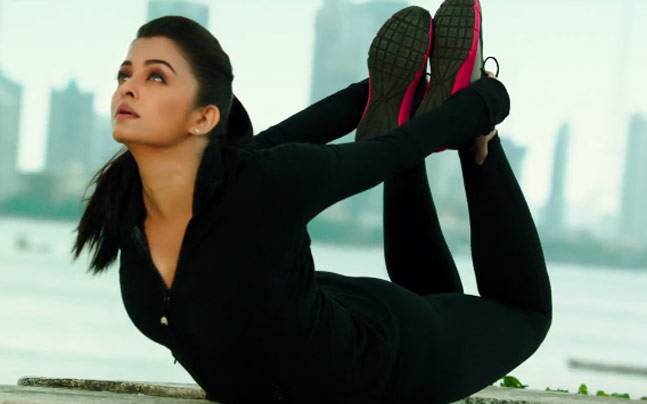 Lunch Through Dinner
The actress, who is currently gracing the Cannes red carpet, eats simple foods like dal, chapati, and boiled vegetables for lunch. She believes that these foods "are good for the body since they are easy to digest and they also contain low amount of fat".
Supper is a portion of grilled fish and boiled rice. These foods are super sumptuous and healthy too. She alternatively punctuates the day with small portions of fresh fruits and nuts and also drinks a lot of water to keep herself hydrated.