No Strings Attached is a Noodle Lover's Paradise!
The first thing that comes to mind when you walk into No Strings Attached, or NSA for short, is how adorable it is. Situated in Adyar, this pleasantly purple kiosk is all decked out in rope lights and high chairs. The thing that sets NSA apart from every other restaurant in town is that everything on their menu is noodle based! From noodle samosas to noodle pizzas, they have it all!
When asked about their noodle themed menu, the NSA team rightly pointed out that while we have thousands of pizza and burger joints in the city, there are not many places that give you a wide variety of noodles.
No Strings Attached takes you on a trip around the world with their various noodle-based dishes.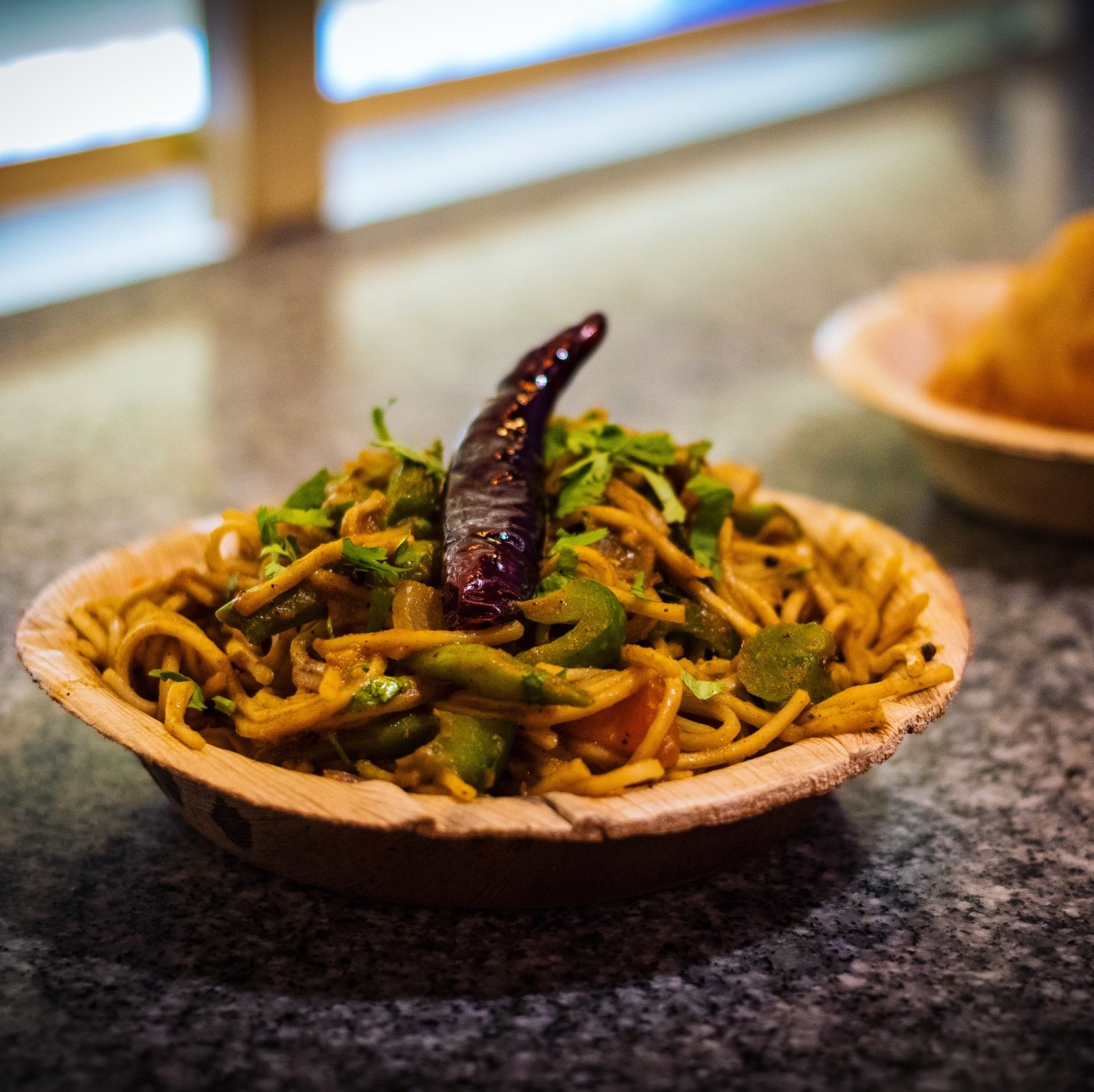 Their dish 'Madras' is noodles in a tangy and spicy South Indian flavoured sauce. Its distinct taste of South Indian flavours will definitely leave you craving more!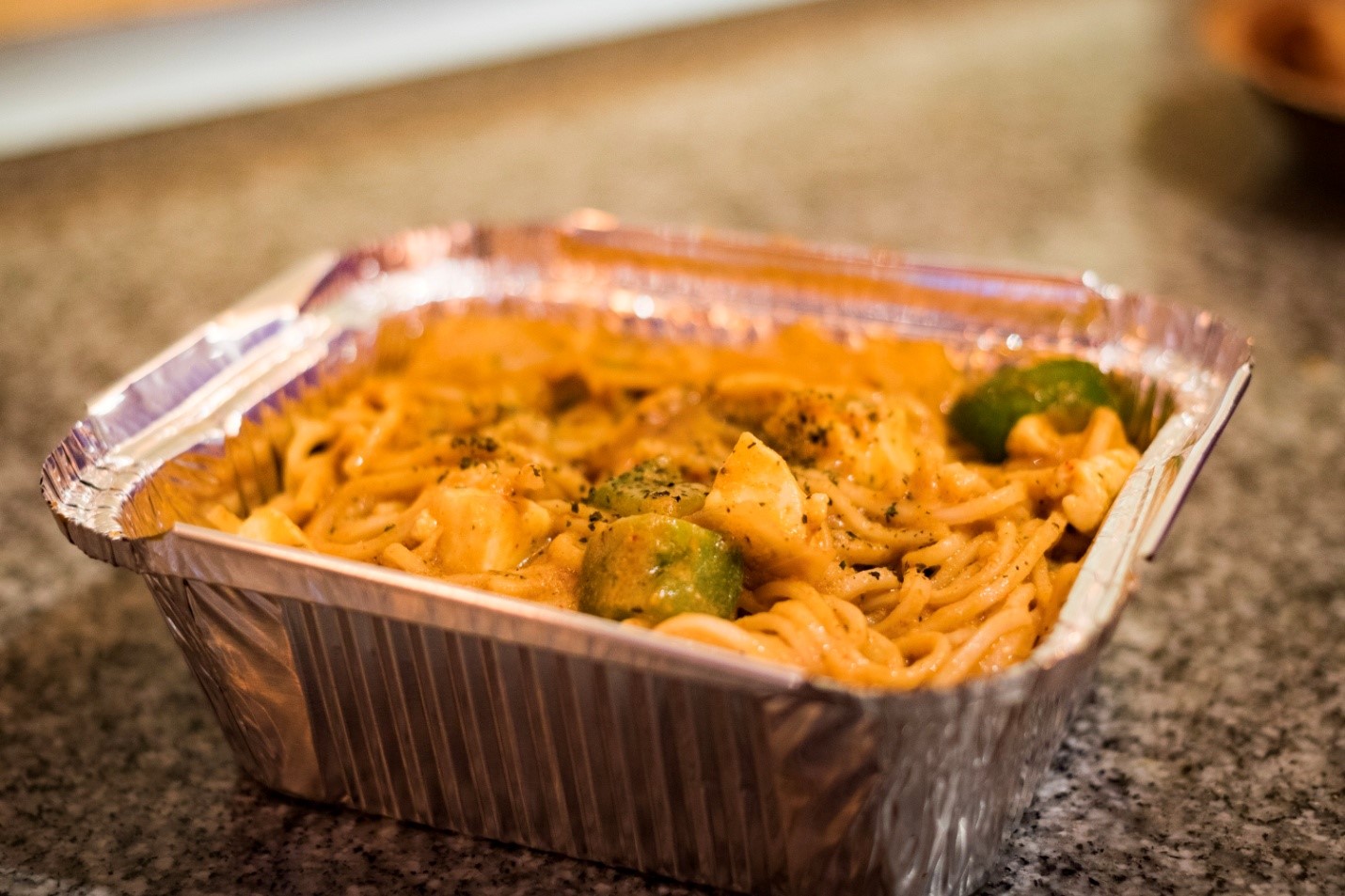 Their Makhini noodles, with its rich paneer makhani sauce will instantly transport you to North India.
Craving something Oriental? Then opt for the Manchurian or Muang Thai noodles. Travel to Italy with their dish 'Milano', which is noodles in a sauce flavoured with Italian herbs and spices.
Aside from regular noodles, they also have noodle fusion food.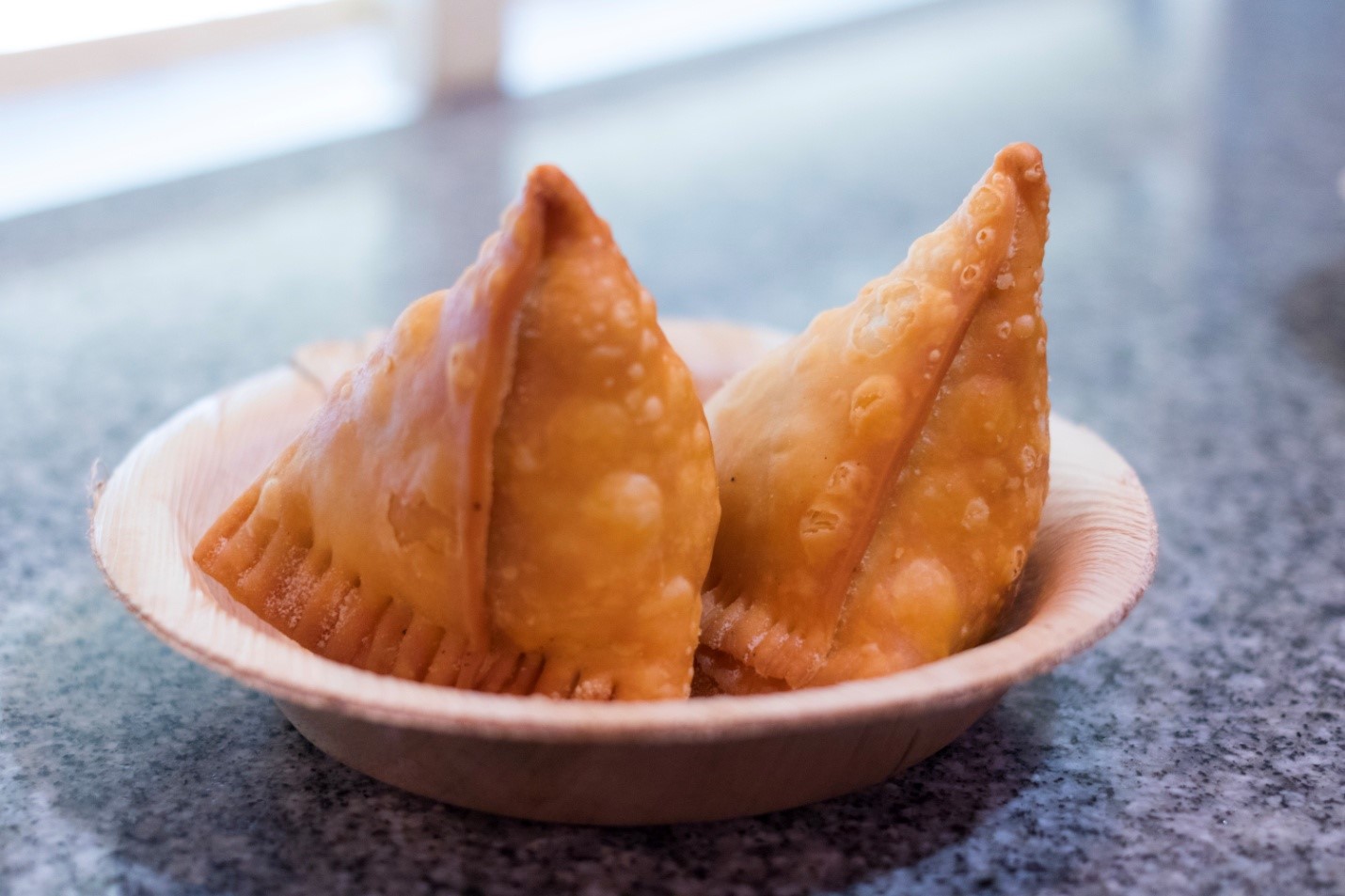 Their aptly named 'Nomosa' is a twist to the classic samosa with noodle filling instead of your regular potato filling. Everything from the samosa shell to the noodle stuffing is made in-house.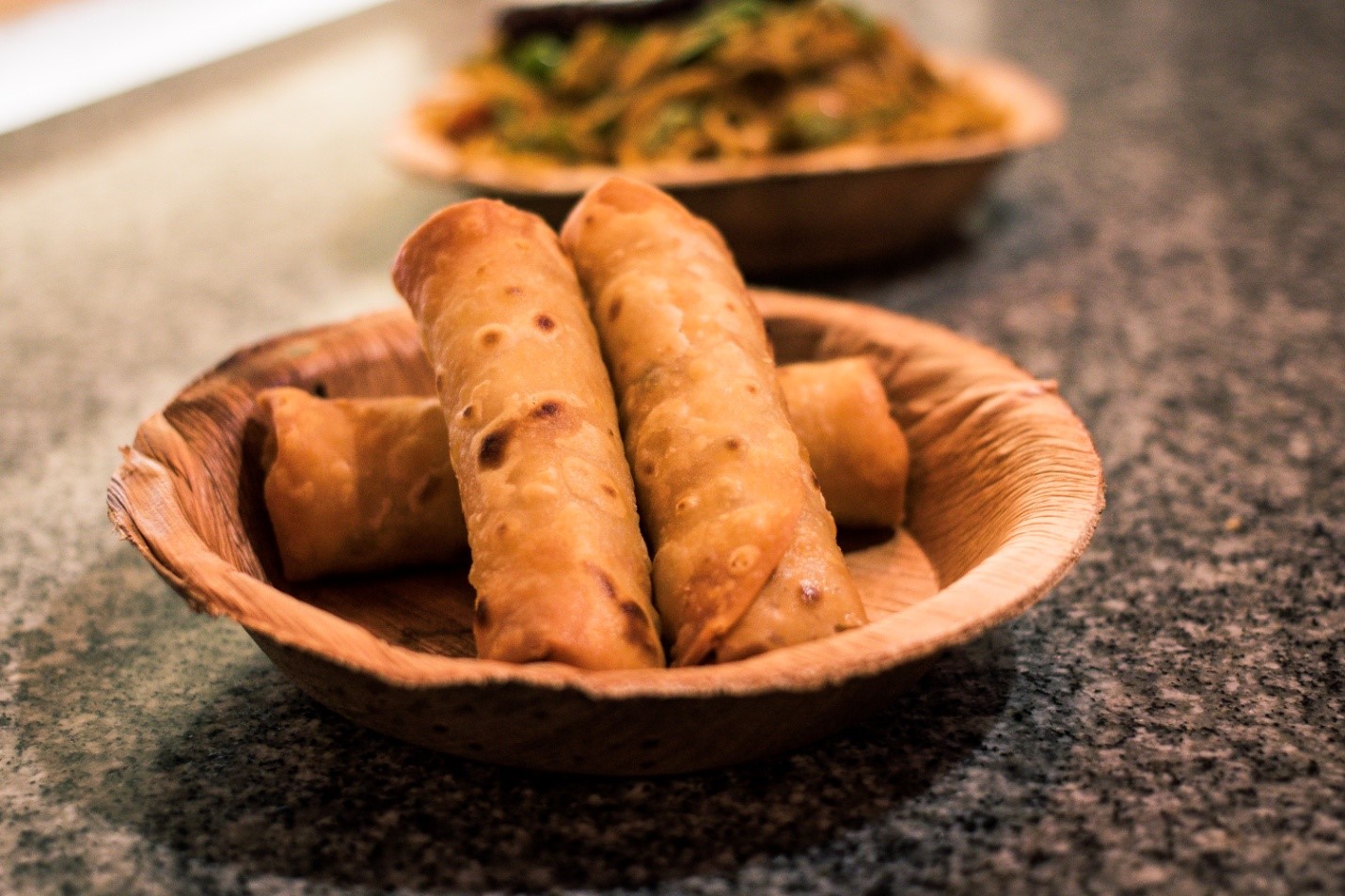 Don't forget to try their 'Rolly Polly', which are noodle stuffed spring rolls, and makes for the perfect starter.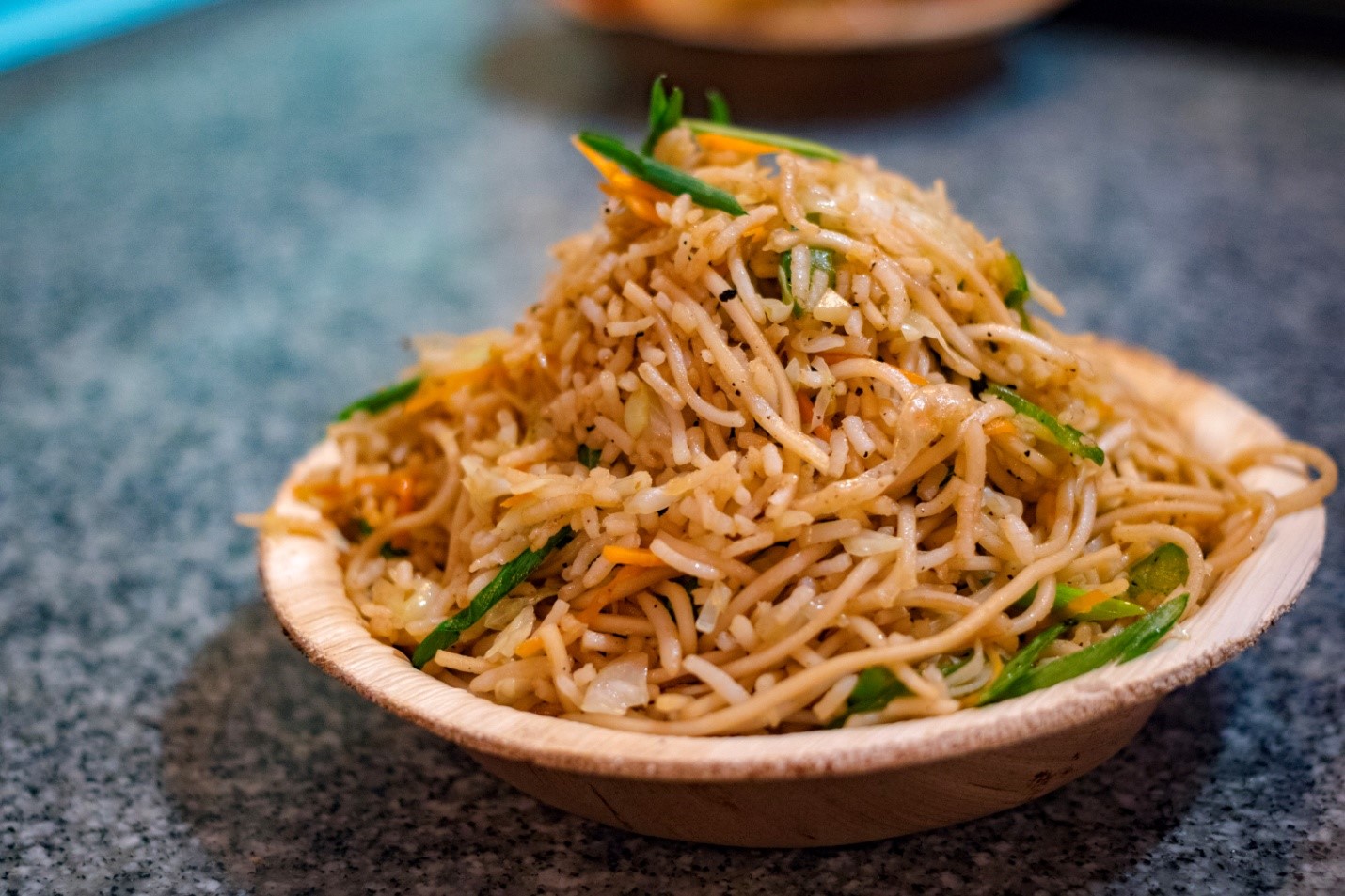 Their dish, 'Riddle', a medley of fried rice and noodles, will definitely have you ordering seconds.
One dish you absolutely have to try at NSA is the 'Noodlezza'. This delicious pizza topped with noodles and oodles of cheese will definitely leave you craving more!
NSA is very particular about what goes into their food. Their food does not contain MSG, preservatives, taste makers or added colour. Everything served is 100% vegetarian and 100% fresh.  It's also very budget friendly with prices ranging from Rs. 59 to Rs. 169.
Being a kiosk, the place is seats only about ten people. But don't worry! You can get their delicious food delivered right to your doorstep by ordering on Swiggy or Dinein. So, what are you waiting for? Head on over to No Strings Attached to fulfill your noodle cravings!