Onion Prices Have Been Reviewed By The Department Of Consumer Affairs
Anticipating a rise in onion prices, it has been reviewed by the Department of Consumer Affairs (DoCA), Ministry of Consumer Affairs, Food and Public Distribution, Government of India reports F&B News. After this, the ministries also checked the availability of onions in the country and will be making use of the price stabilisation fund (PSF) to keep the price rise in check. The horticulture commissioner in the Ministry of Agriculture, Government of India has been reported as assuring that the new onion crop would increase within a week and the buffer stock would be doubled under PSF.
Onion Price Stabilization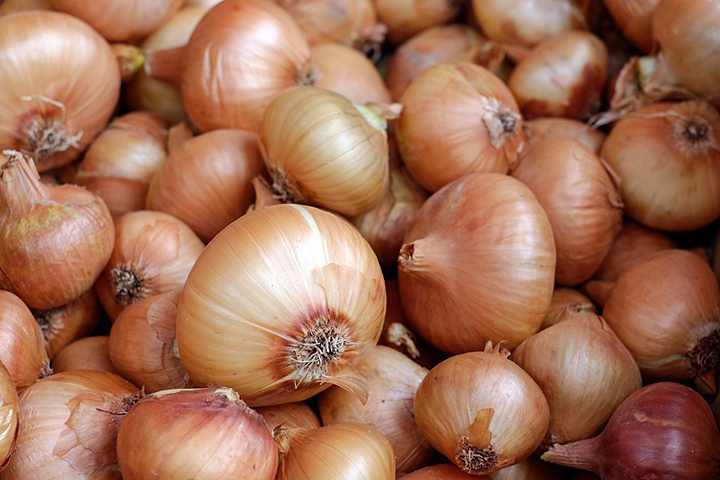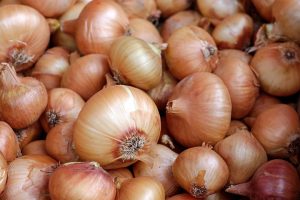 The report further adds that in Delhi and NCR, Mother Dairy outlets would be engaging in a roll back of onion prices by Rs.2. "In the meeting, it was decided that the supply of onions to Delhi from the buffer stock under the PSF should be doubled or trebled from the current level so as to tide over any constraint in the interim supply of onions in the market. The implementing agency for the purpose, i e the National Agricultural Cooperative Marketing Federation of India Ltd (NAFED) has been directed to increase the quantity supplied from PSF stock accordingly. The situation of onion prices and its availability will be constantly reviewed by the committee and appropriate and immediate interventions will be made as required," said a statement by the government reports the F&B News.