Mother Dairy Bags Quality Mark For Poly-Pack Milk Variants
The popular dairy brand, Mother Dairy has bagged the Quality Mark certification for its poly-pack milk variants in Delhi and the National Capital Region reports FnB News. This is the first brand in the National Capital Territory which has been bestowed with this certification.
Big Achievement For Mother Dairy
The report further says that the certification was given to Mother Dairy after an assessment of various dairy processing units by a number of experts hailing from the Department of Animal Husbandry, Dairying and Fisheries (DAHDF), the Food Safety and Standards Authority of India (FSSAI) and the National Dairy Development Board (NDDB), the managing directors of four federations representing the regions and two dairy experts, under the aegis of NDDB.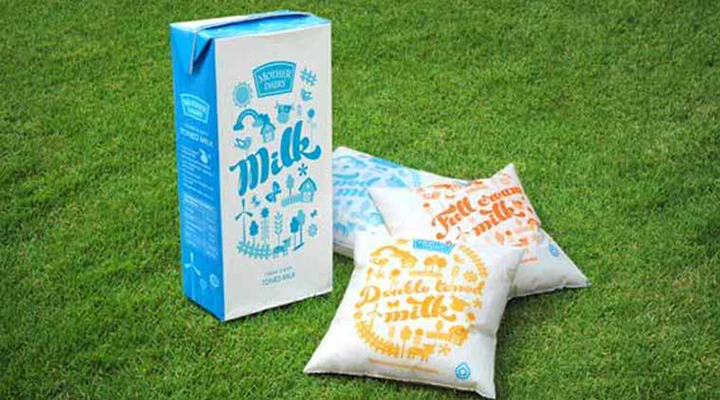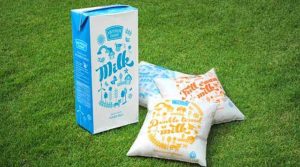 "The Quality Mark initiative is aimed to enhance consumer confidence on milk and milk products by way of a simple logo. We are happy that Mother Dairy has adopted the same, and I am confident that the consumers will stand assured of the distinction that the mark represents," said Dilip Rath, chairman, NDDB in a statement according to the report by FnB News.
Sanjeev Khanna, managing director, Mother Dairy Fruit and Vegetable Pvt Ltd told the publication that he was proud of the brand's achievement. "It is indeed a proud moment for us to be the first company in the NCR to offer its consumers milk certified with the Quality Mark. We have always been an integral part of people's lives in Delhi and NCR and this certification for our seven processing units further validates our commitment for providing the highest quality of milk and milk products to our consumers," said Khanna to FnB News.
In-article Image: Indian Express