Online First Tea Brand Vahdam Teas Has Raised $650K In Funding From Angel Investors
Vahdam Teas, an online tea brand, has secured $650K from angel investors Mumbai Angels Network, Fireside Ventures and Singapore Angel Network. With this round of funding, the company will look towards improvements in marketing, product development as well as opening a warehouse in the US. According to their website, Vahdam Teas is currently shipping its garden fresh tea to more than 76 countries.
Started in 2015 by Bala Sarda, Vahdam Teas stands out from other tea companies wherein they source their teas directly from plantations and tea growers with 24-72 hours of production, packed garden fresh and shipped directly from the source. The company eliminates middleman, going straight from the source to the customer.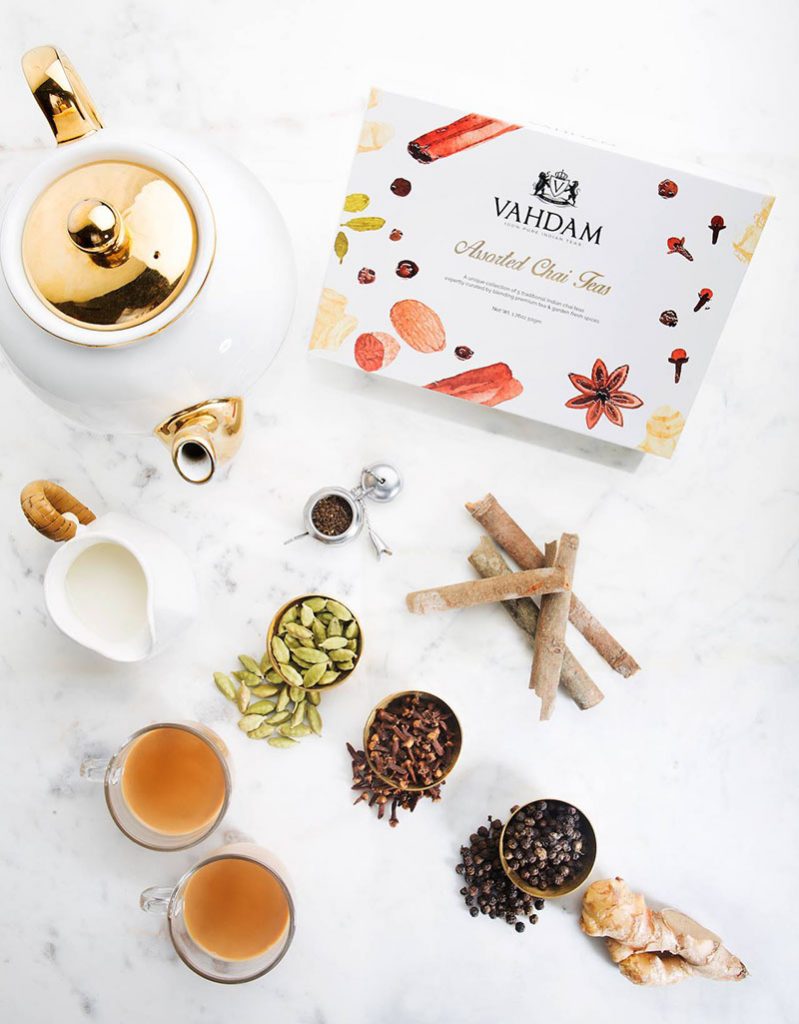 Balvinder Kalsi, a member of the Mumbai Angels Network spoke about this investment with Inc42, "India is the second-largest producer of tea globally. Yet, we do not have a truly Indian tea brand selling quality teas in the global markets. We are very excited about what Vahdam has been able to accomplish till now and the large market opportunity in the key overseas markets. Bala with his industry experience has a great opportunity in this space."
The aim of Vahdam Teas is to empower the farmers with the elimination of middlemen, ensuring a direct and fair trade with them. From over 150 tea plantations, they source garden fresh tea and deliver it to consumers around the world.
Last year, Ratan Tata invested an undisclosed amount of funding in Teabox and then in June of last year, the company had raised an undisclosed amount of funding from a Singapore-based angel investor.