Order From These Delivery Outlets In Chennai
Chennai might not be bursting at the seams with home chefs and restaurants that only do delivery, but there are a handful that you can't miss out on. Whether you're looking for someone who makes good South Indian food or great Chinese, there's always an outlet that is waiting for you to pick them. Sure, most restaurants do home delivery and use great services to get the food to you, but those restaurants are sometimes backed up with deliveries and orders because they've got to cater to people in the restaurant as well as the diners that are waiting at home for their food.
But that's not the only thing these delivery outlets provide, they have great deals and plans. Their food is not just what you're always used to and what you're always looking to eat. They've got interesting twists and combos, they've got meal plans and you can pick your time of delivery and decide how to customize what you're eating – the options are endless. It's sometimes quite a bit to handle because you want it all, but you can't have it all. But that doesn't mean that you shouldn't order from these places.
Check out these delivery outlets in Chennai and if we've missed anyone on this list, let us know in the comments!
MC's Lunchbox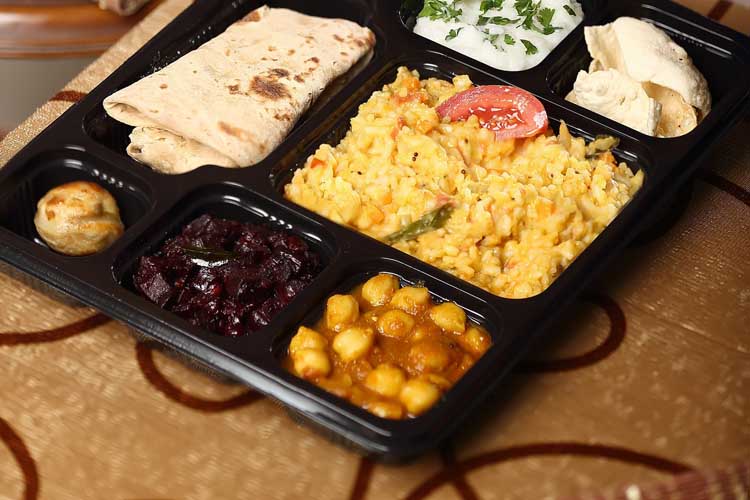 They delivery breakfast, lunch and dinner, delivered to you in a really neat and tidy lunchbox that comes straight to your doorstep at affordable rates. You can choose from the three meals and three different cuisines and if you're so inclined, even get the diet version of the lunchbox.
Mumum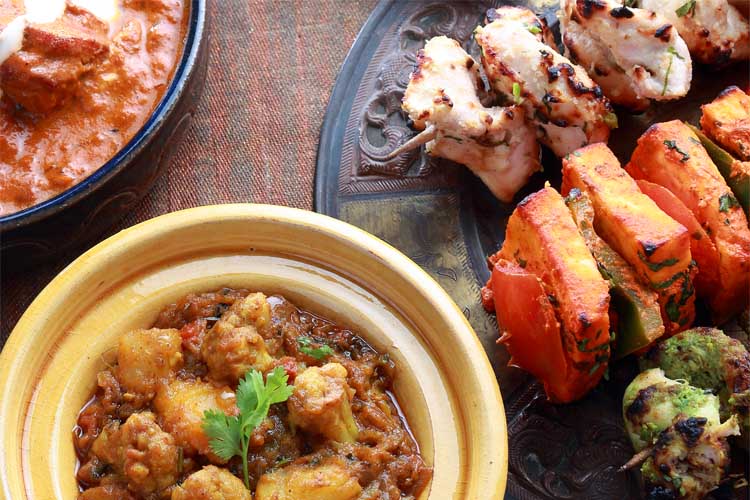 You can order via their website or get the app on your Android or iOS device. You can choose between combos or Indian and even desserts. The combos come with rice, chicken or vegetarian dishes, vegetable salad and phulkas.
Food Souk
044-30205554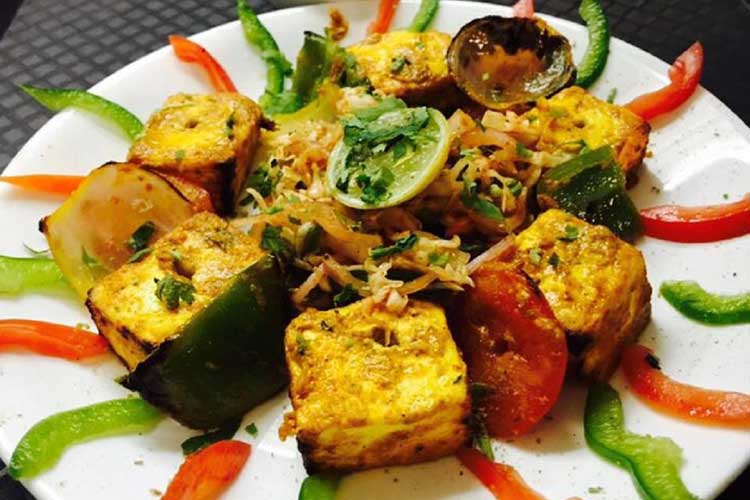 They've got a combination of Indian food and Chinese food, including soup and biryani. And if that's not enough, they've also got dessert. Red Velvet Cream Cheese anyone?
The Table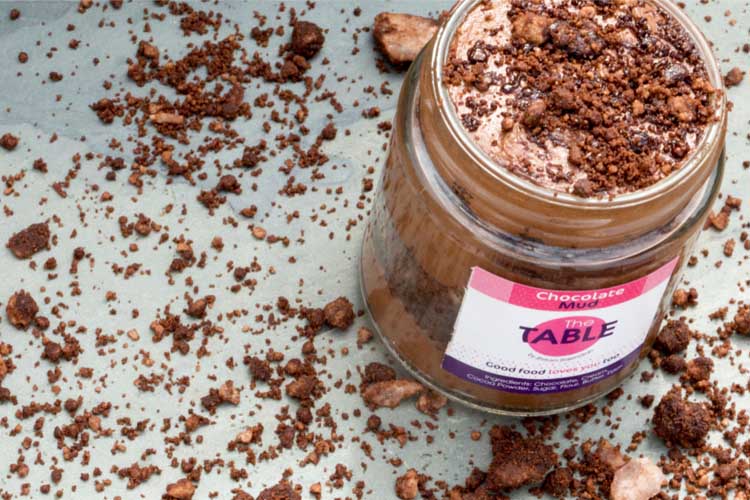 Founded by Shriram Rajendran, The Table is your one stop shop for delicious desserts. Dessert jars have never looked this good. Order online, or via Zomato and the jars will be delivered straight to your front door.
Cozee Box Out
044 30853955
They've got everything from Tandoor to Chinese to Indian and everything in between. Looking for seafood biryani? These guys have that too! Their extensive menu is exactly what you need on a day when you want to eat everything in sight. Bonus: they're open till 5am.
Chef Express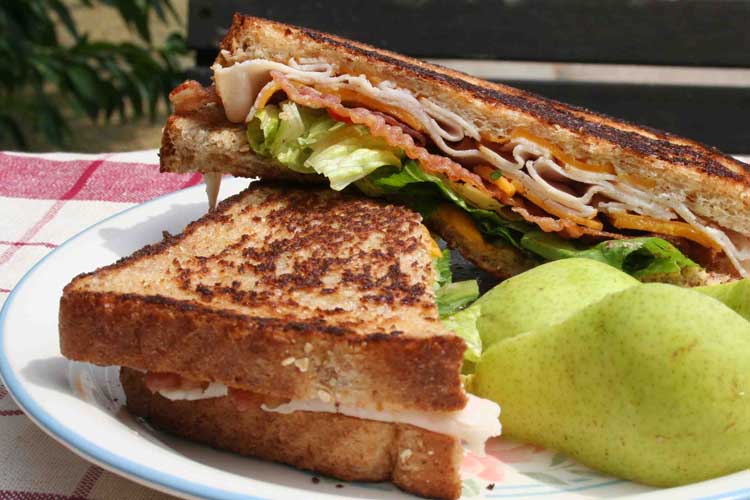 All the pizza that you can eat is right here with Chef Express. They've got everything from spicy vegetarian to margherita and even Chettinad Chicken pizza. Order online or call them and get your pizza delivered straight to your front door. Plus, they've got delicious sandwiches too!
Hajeeras Kitchen
098849 51899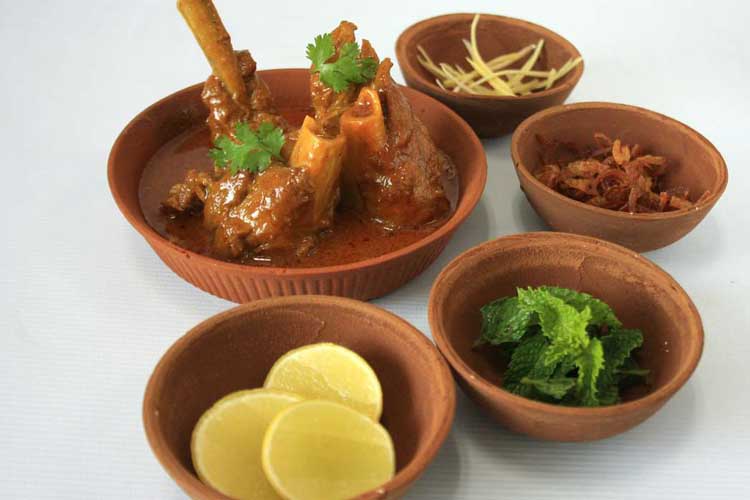 Biryani is the name of the game with Hajeera. And if you're looking for the perfect Hyderabadi Dum biryani then you've come to the right place. Call them right now and get your dinner all sorted with no effort whatsoever.