Party Leader In Mumbai Writes To Railways' Minister About Bad Food Served In Train
Karan Raj Singh, who is the social media head of the South Mumbai BJP wrote to Piyush Goyal, the Railways Minister about the quality of food served in the train in which he was travelling. A report by the Press Trust of India (PTI) explains that the leader was travelling by the Garib Rath Express and he had sent the complaint along with those of 30 other passengers on board.
Bad Food Quality In Trains
According to the report Singh had boarded the train for a social audit of the food quality as he had received complaints from the passengers earlier. Many other on board passengers expressed their anger to him about the bad food as well. "We had received complaints about bad food being served on board the Garib Rath Express in its AC chair cars. As part of our programme, we decided to check the same. When we were served the food, we saw insects in them and a bad smell was emanating from it," Singh told the PTI.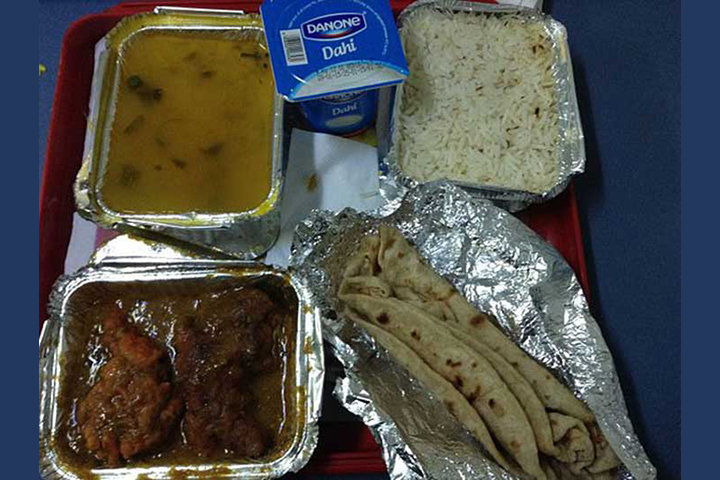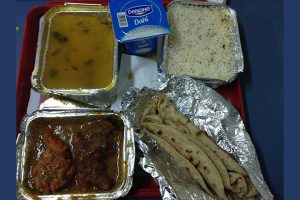 The complaints about the food were sent to Goyal after the incident along with the PNR and phone numbers of the passengers. "Most passengers were served this kind of food and we told them that they should protest because only if they did, will things change. Passengers were criticising the minister and the government, but can a minister manage to keep track of all contractors? He cannot. So, we spoke to the passengers and tried to make them understand that this government was always for the people and that they should complain. It is our duty as the workers of the ruling party to ensure that our government is not misunderstood," Singh told PTI about his audit.