Pasta Places Across The Globe That Kendall Jenner Swears By
Kendall Jenner along with fellow models Bella and Gigi Hadid were recently trending on social media for their post Victoria's Secret's Paris fashion show food binge. And looks like the former two are not going to back down on the food front anytime soon!
While Gigi Hadid recently shared her love for cooking, tomato soup with orzo, and grilled cheese dippers during an event, Kendall Jenner shared the ultimate pasta bucket list on her app yesterday. And by the sounds of it, Jenner is a hundred percent relatable when it comes to ordering and binging on a bowl of saucy pasta!
"My love for pasta knows no limits," she wrote on her blog. "Seriously, there's nothing better than digging into a bowl of fresh, delicious spaghetti Bolognese! And, when it comes to what type I order, I definitely don't discriminate (but anything with truffles is an added bonus)."
Given the number of cities the model has visited for shows and shoots, it does not come as a surprise that Jenner has dined at some of the best pasta places in cities across the globe. Basically, she can easily be a mini pasta connoisseur now! In her pasta bucket list, Jenner enlisted restaurants based in Los Angeles, New York City, London and the mother of all pasta hubs, Rome.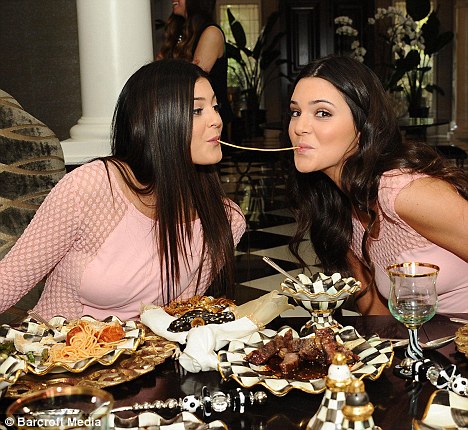 Image: Daily Mail UK
Pasta Of Choice
The reigning VS angel revealed that when in Los Angeles, she frequents Beverly Hills-based Il Pastaio for their truffle garganelli, which according to her is "the most amazingly rich, buttery pasta ever." For more casual meals, Jenner is also a fan of Jon & Vinny's in Fairfax.
Meanwhile in New York, Jenner relies on West Village-based Roscioli's spaghetti carbonara for her share of delicious pasta. "An amazing little place with such high energy and the best, freshest food", she says.
A few flight hours across the Atlantic in London, she suggests sinking your hooks into Bocca di Luppo's squid bolognese and Padella's pasta bar. And as for Rome, the reality TV star swears by the city's homemade pasta that's tossed in a wheel of pecorino-romano cheese, which is served at Da Danilo, a homely eatery run by a mother-and-son duo.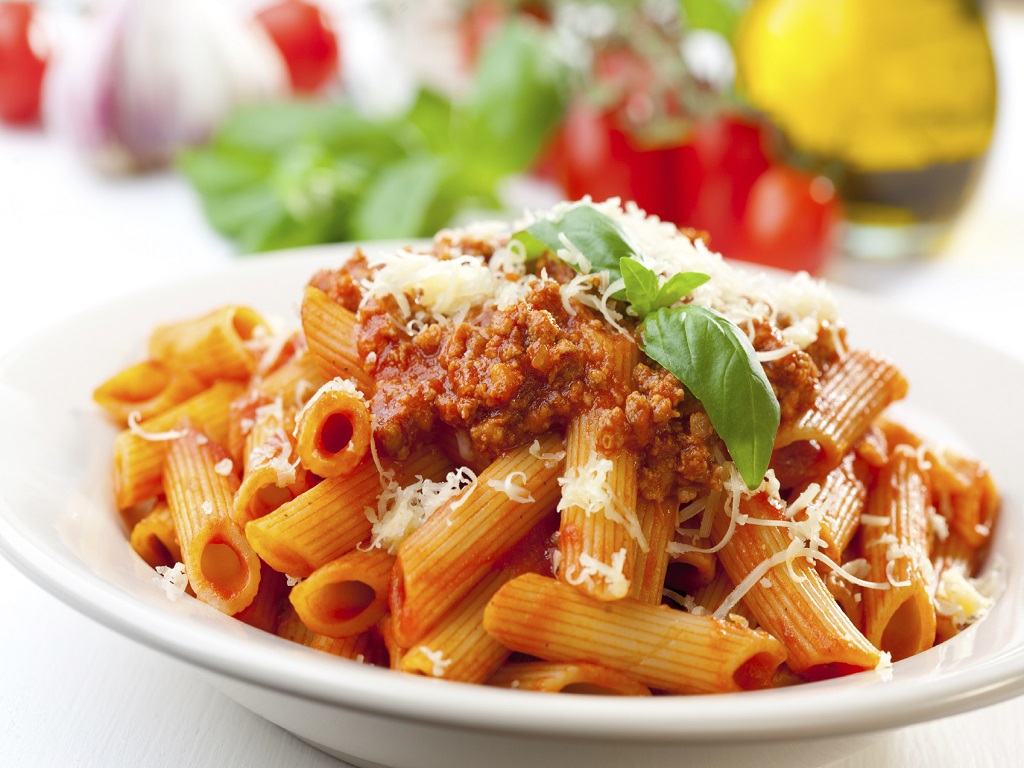 Read the full list here.