Perfetti Van Mell To Bring Chupa Chups Lollipops To India
Confectionary company Perfetti Van Melle has announced that it is bringing its globally popular Chupa Chups lollipops to India. These lollipops will initially be available in two flavours; strawberry and cherry.
Chupa Chups were originally Spanish lollipops that are now available across 150 countries in the world. The name translates from Spanish to "to lick or to suck". The Chupa Chups logo was designed in 1969 b y Salvador Dali and has had celebrities like Madonna advertising it.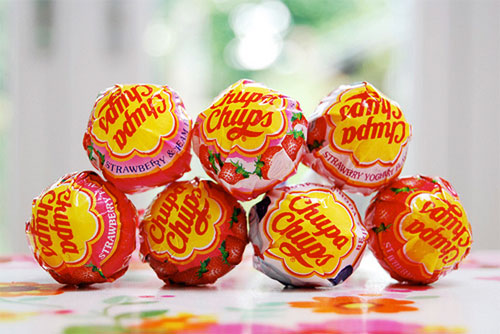 In a statement, Ramesh Jayaraman, Managing Director, Perfetti Van Melle India, said, "Chupa Chups is one of our global power brands. India is a key market for us and we have decided to bring this popular brand to India. This is an important moment for us, as we plan to manufacture the product in India. The unique bubble-gum filled lollipops have been specially created for our discerning Indian consumers."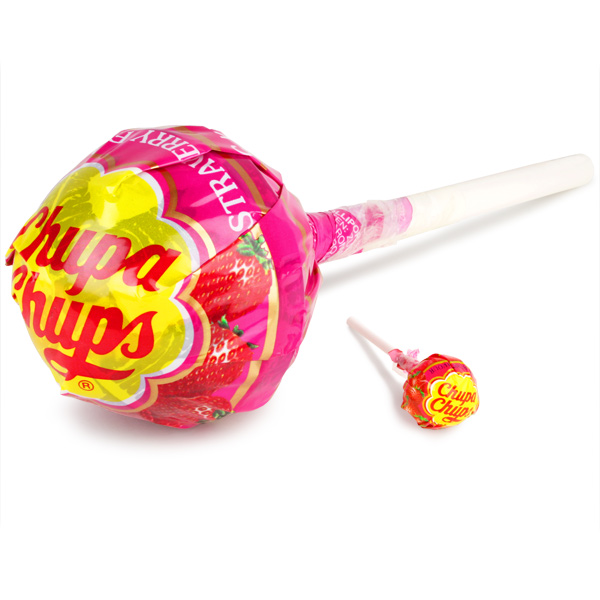 Rohit Kapoor, Marketing Director, Pereffti Van Melle India, added, "going forward, we have major plans to bring new product offerings and innovation under Chupa Chups."
The bubble gum filled lollipops will be available for Rs.5 and be manufactured in Manesar. The launch will be supported with a 360 degree marketing campaign.
Perfetti Van Melle India
The launch of Chup Chups will add to Perfetti Van Melle's extensive portfolio in India, including Happydent, Mentos, Center Fresh and Big Babol.
Perfetti Van Mell entered India in 1994 and today has 4,000 (app.) distributors spread across 1,500 urban towns.