A Piece of Bhutan All The Way in Queens!
Bhutanese Ema Datsi, a restaurant named after one of Bhutan's national dishes, is a small piece of Bhutanese bliss started across the world in Queens, New York. Owned by a former Buddhist monk Lekay Drakpa, this establishment is the only restaurant in New York City that solely focuses on food from the kingdom of Bhutan. The menu consists of mainly Bhutanese cuisine but customers can also opt for Indian or Tibetan dishes.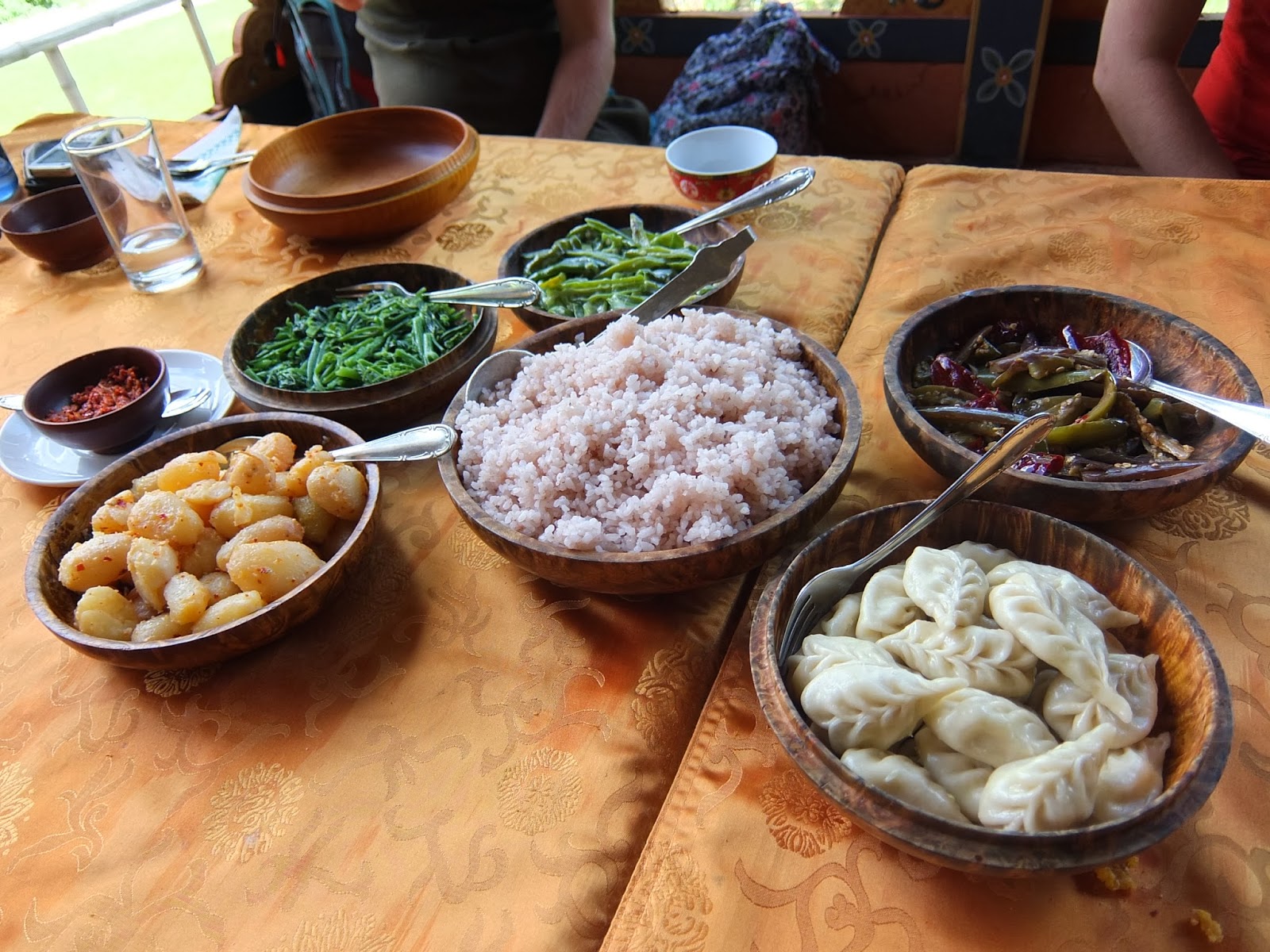 Lekay Drakpa was previously employed as a Subway sandwich maker for 6 years, and before that spent 12 years in India studying to be a monk. Talk about career changes! This budding entrepreneur hopes to create a home away from home for Bhutanese settlers in the US and for others interested in the simple culture and spicy food of Bhutan.