8 Places in Bangalore To Celebrate The Perfect Mother's Day
She is the most special woman in your life. And she always will be. She's been there with you through thick and thin and will always love you no matter what. One day in a year (apart from her birthday), you get to show her exactly how much she means to you.
We give you 8 places in Bangalore to shower your mom with Mother's Day goodies.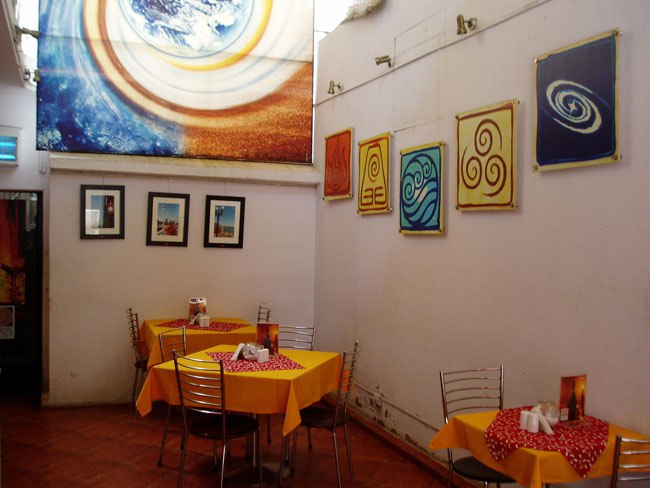 This cosy little cafe in Ulsoor Lake is perfect to take your mom to. At Urban Solace, you can say it on a flower. Choose a flower, write down a message for your mother and send it out to the Universe, or give it to your mom sitting opposite you. Did we also mention it's 50% off on Mom's order?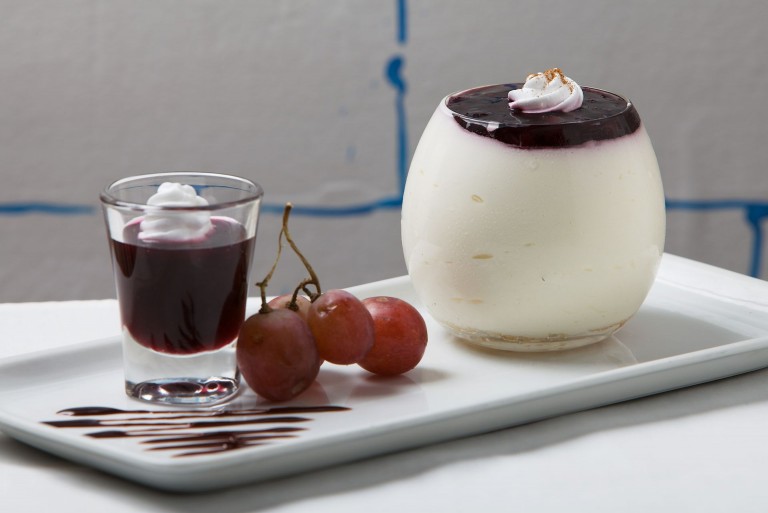 They have a special brunch from 12 noon to 4 pm on Mother's Day, with unlimited beverages. All Mothers get a 10% discount on the brunch an a complimentary desert should they order a la carte. The brunch includes soups, mezze, canapés bar, Chef's pre tossed salads, live grills, Pizzas, Pasta Live counter, and a variety of selection for the main course as well. All this is priced at Rs. 1314 plus taxes.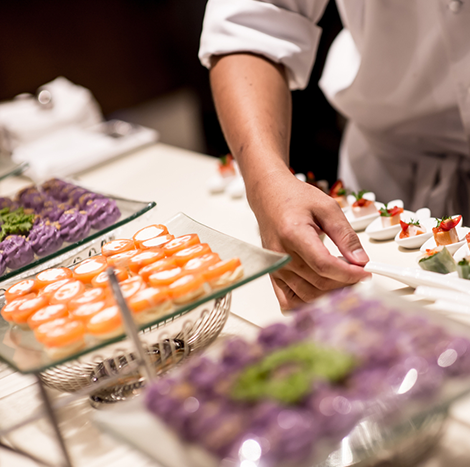 Pamper your mom at JW Marriott this Mother's Day. Start your day with the delectable brunch which includes dishes such as Tenderloin Wellington, Prawn Vepuda, and Grandma's fruit cake brunch. Mommies get 50% discount of course. After your mom is well fed and full, head over to the Spa for a special one hour treatment which includes a 30 minute foot reflexology and 30 minutes purity facial. Head on to the pool for a relaxing afternoon after the spa.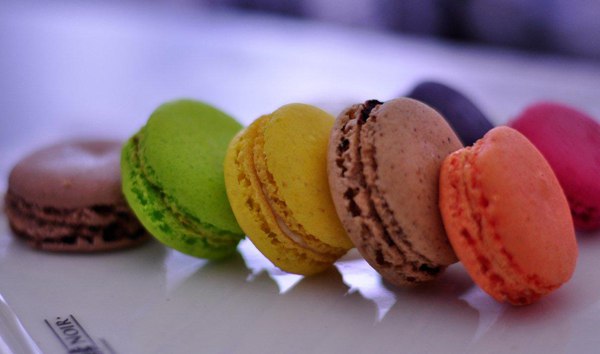 This open air restaurant located at UB City offers a special menu for lunch and dinner as well as a new dessert with a special message for mom. Oh, and free macarons for all moms!
Cafe Mozaic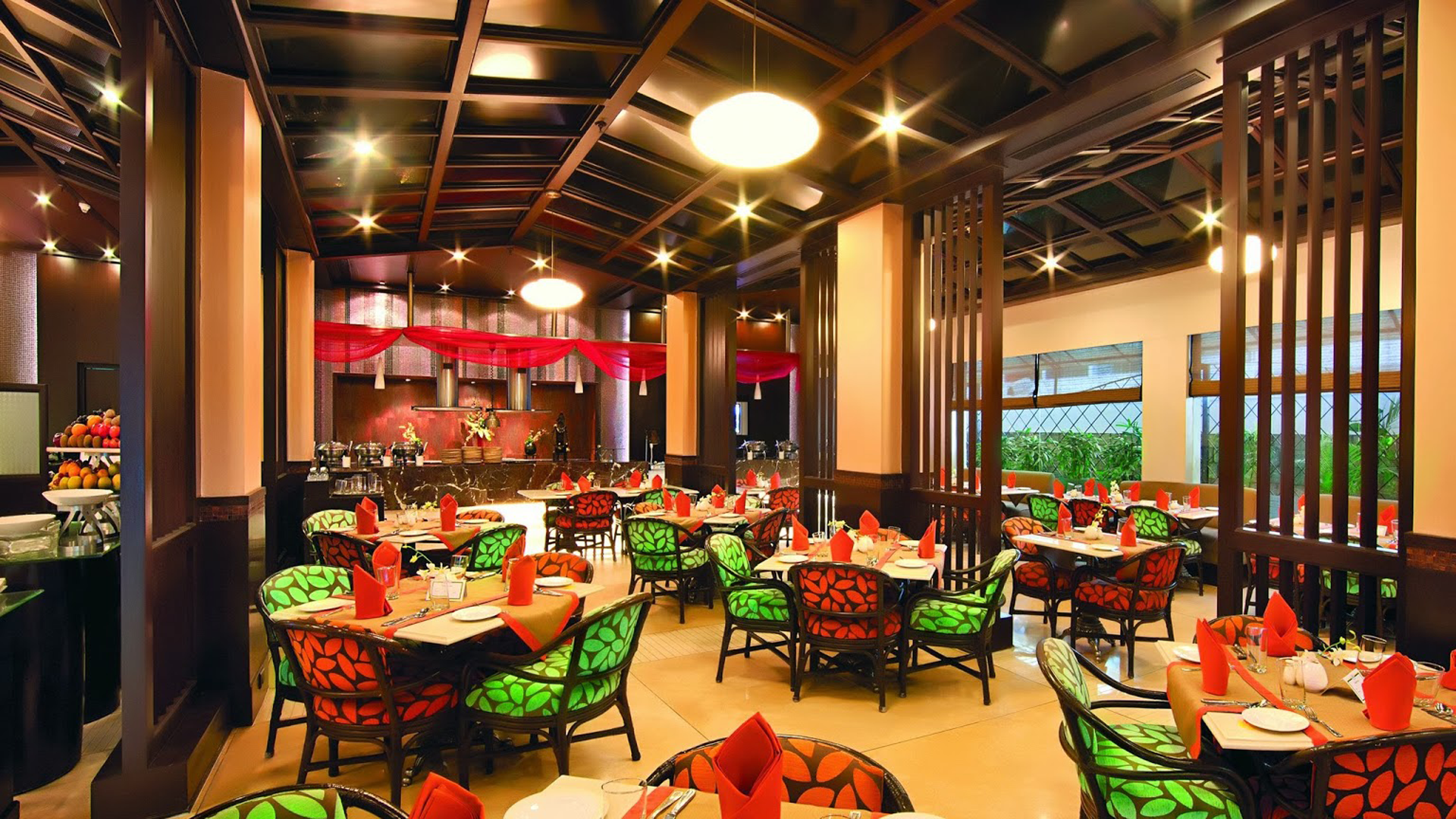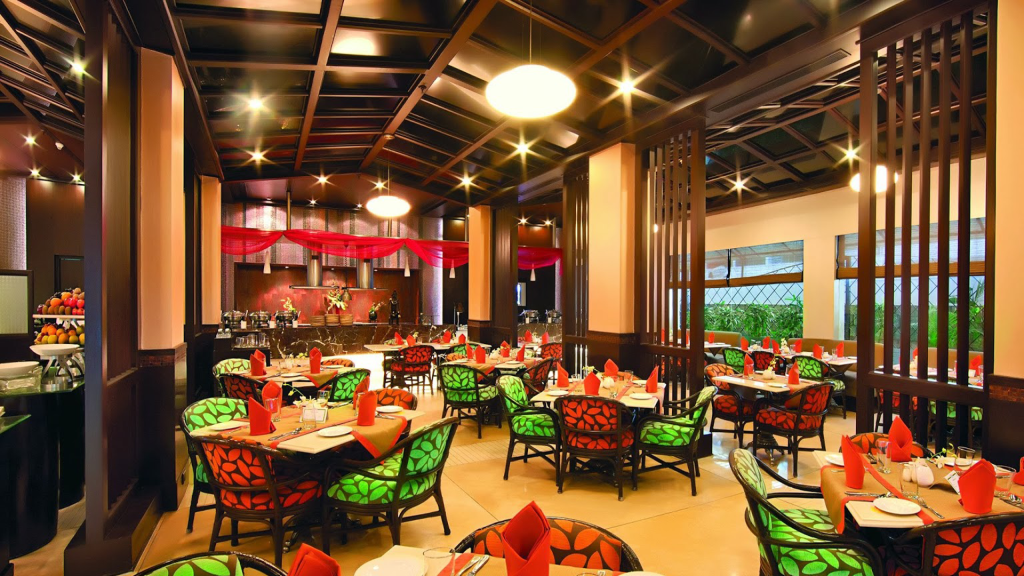 Vivanta by Taj MG Road, Bangalore will host a Mother's Day Brunch at Cafe Mozaic with an elaborate menu with recipes especially chosen for her by Executive Chef Ramasamy Selvarajau & his team. The carefully curated menu includes Quesadillas, crepe and waffle, Lebanese counter with Chimichuri fish, Sizzling garlic & herb rubbed chicken and many more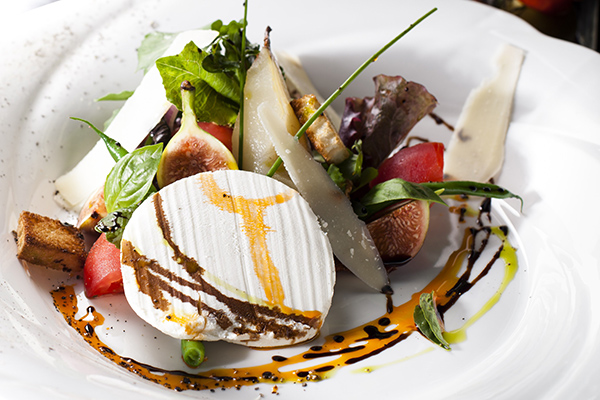 Treat your mom to an endless selection of salads, unlimited main course orders from a festive main course menu and countless desserts. Wash down the food with free flowing Sangria, beer and mocktails. Yes it's an unlimited affair at Rs 1,195 per person.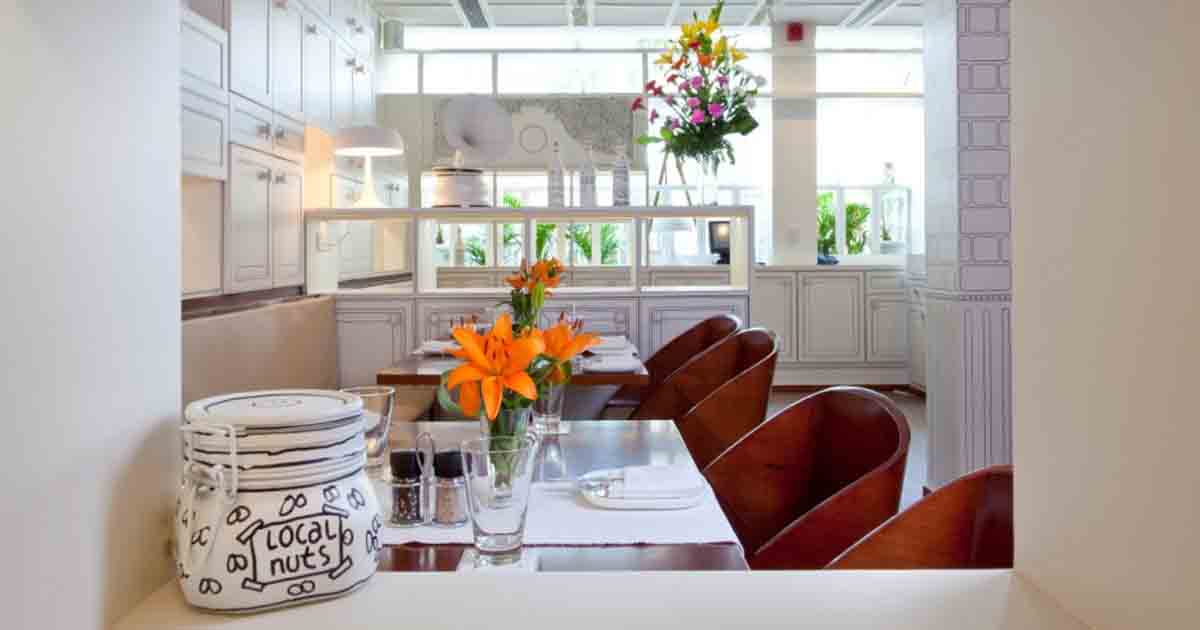 Drop by at Smoke House Deli along your Moms and treat them to sumptuous Breakfast Spread featuring special masterpieces inspired by Mothers! It will not be only the Breakfast Spread that will delight Mums, but also some surprise elements at the restaurant that will put a smile on their faces. The Breakfast Spread is priced at Rs 500 inclusive of taxes per person and available between 9:00 am to 11:30 am.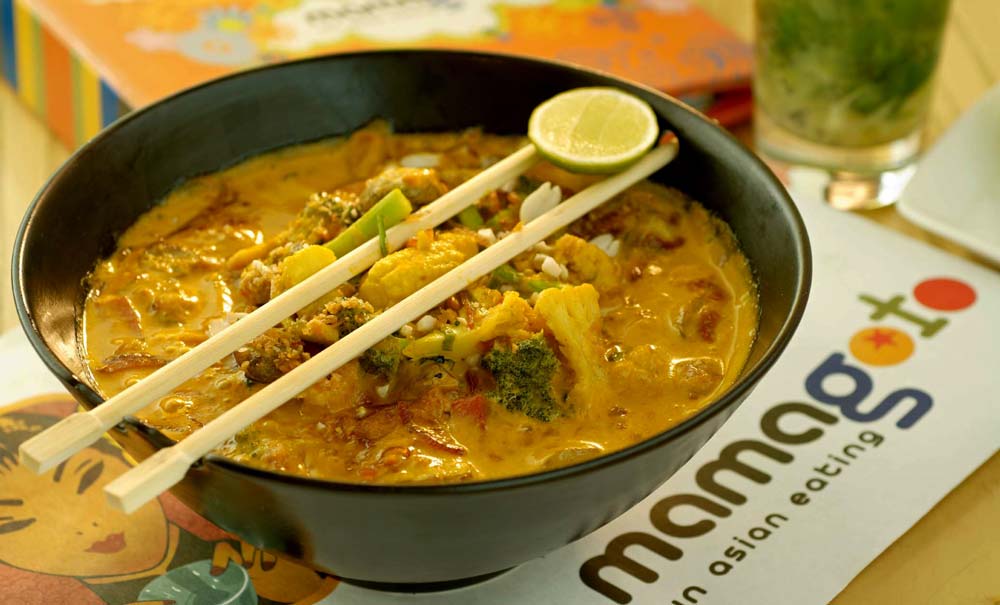 To celebrate Mother's Day, Mamagoto, the award-winning Fun Asian Eating restaurant is hosting a contest to get a chance to win a complimentary 'meal for four' at the restaurant. In addition to this, all mothers dining at restaurant will be presented with complimentary Pop Rocks or our signature Caramel Sponge Cake.
From scrumptious Pan-Asian dishes to refreshing beverages, Mamagoto gives a shout-out to all the mother's out there and proudly welcomes them to enjoy the quirky yet delightful settings at Mamagoto for a fun and unforgettable experience.